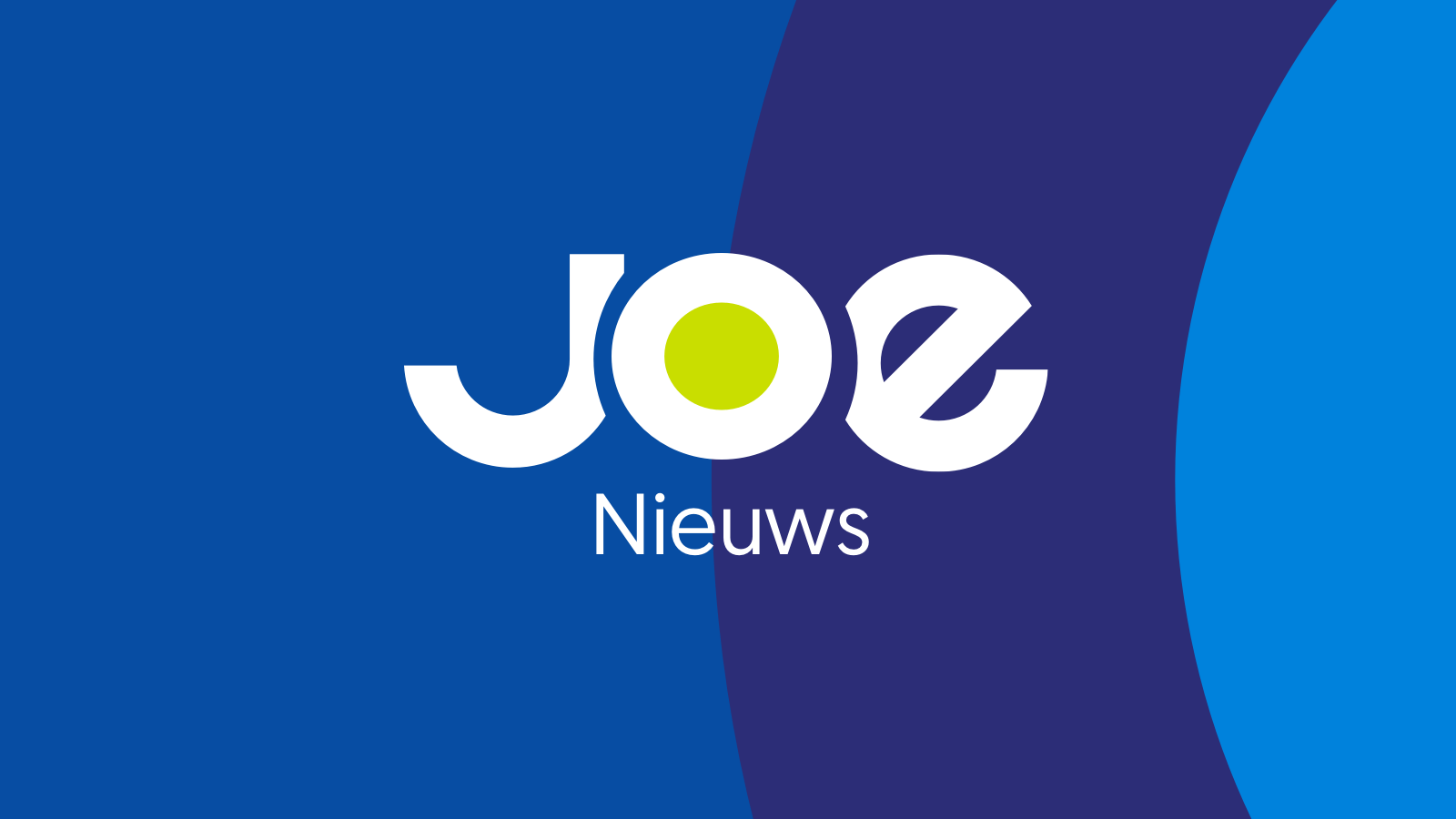 Op de affiche van Suikerrock in Tienen prijkt een mooie nieuwe naam: Madness. De Engelse ska-band zal zijn grootste hits op 2 augustus op het festival brengen.
De groep rond zanger Suggs heeft vele tijdloze hits voortgebracht: One Step Beyond, Our House, Baggy Trousers, It Must Be Loved.. om er maar enkele te noemen.
Naast Madness was al bekend dat oa Simple Minds en The Jacksons in de suikerstad zullen optreden deze zomer.