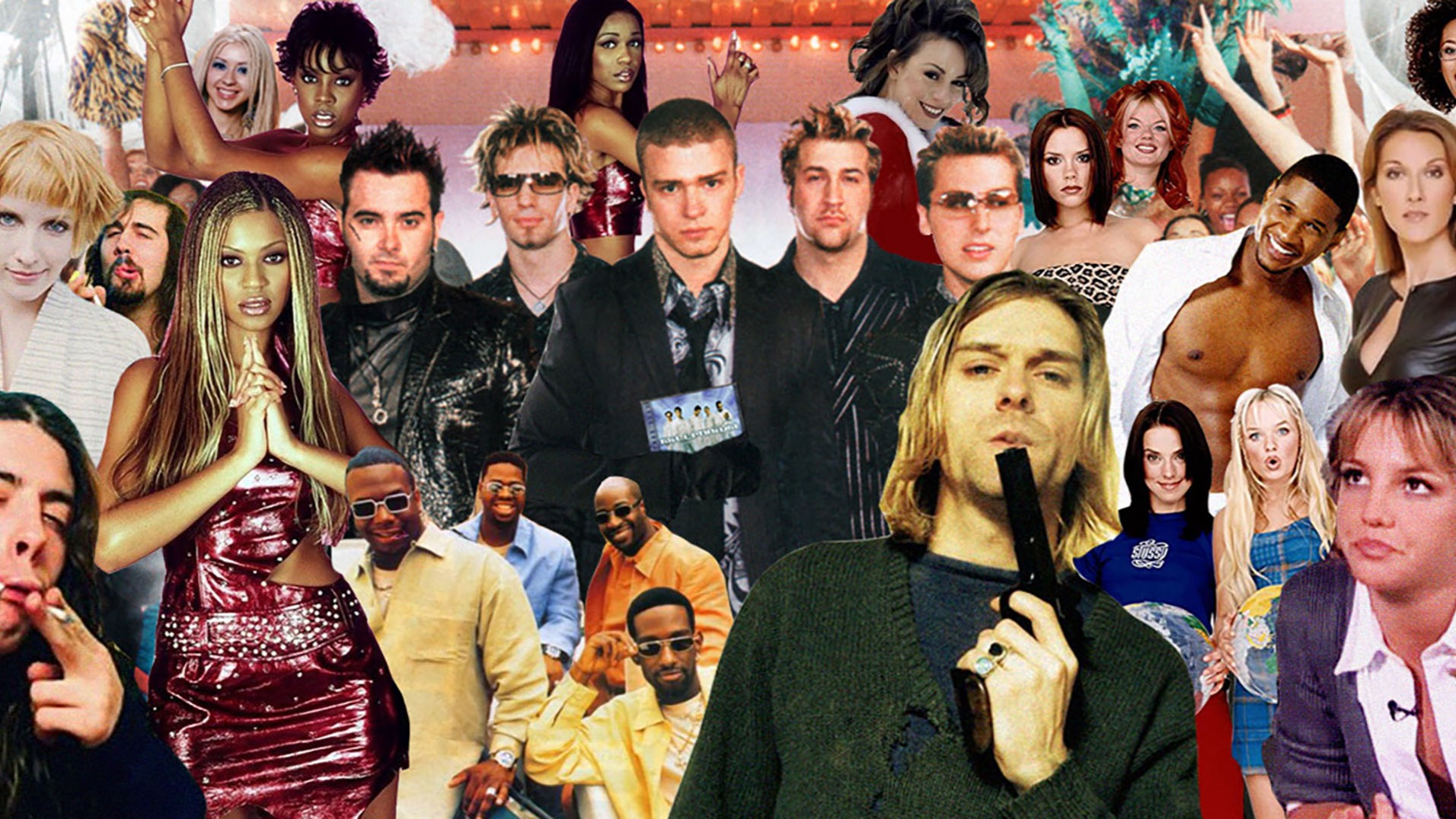 Vanaf maandag 23 november hoor je bij ons de 90's Top 500. Een lijst met het beste uit de jaren '90 op muzikaal vlak.
Voor een keer hebben onze dj's zelf beslist hoe die lijst eruit zal zien door voor hun eigen favorieten te stemmen.
Dit zijn de favoriete platen van Bart-Jan Depraetere
Get In On Tonite - Montell Jordan
Lift U Up - 2 Fabiola
Insomnia - Faithless
Kryptonite - 3 Doors Down
Afflito - Fiocco
In My Eyes - Milk Inc
Alive - Pearl Jam
Virtual Zone - Virtual Zone
November Rain - Guns N Roses
Are You Gonna Go My Way - Lenny Kravitz
Show Must Go On - Queen
Ik Leef Niet Meer Voor Jou - Marco Borsato
Fell In Love With An Alien - Kelly Family
Hou Me Vast - Volumia
Earth Song - Miichael Jackson
Zeg Me Dat Het Niet Zo Is - Frank Boeijen
Don't Look Back In Anger - Oasis
Pony - Ginuwine
Bills Bills Bills - Destiny'S Child
Going To The Run - Golden Earring
Rhythm Is A Dancer - Snap!
Keep The Faith - Bon Jovi
Alegria - Cirque Du Soleil
Casser La Voix - Patrick Bruel
Achy Breaky Heart - Billy Ray Cyrus
Ontdek de favoriete platen van onze dj's
Ben je benieuwd wie welke platen in de lijst heeft gestemd? Klik op de naam van de dj en ontdek zijn/haar lijstje met favoriete 90's platen.
Luister naar Joe 90's
Kan jij zo lang niet wachten? Of heb je graag een overdosis 90's?
Luister dan altijd en overal naar onze digitale zender Joe 90's via de gratis Joe-app, DAB+, Google Home, Telenet digitale televisie of onze website.
De 90's Top 500, vanaf maandag 23 november bij Joe.