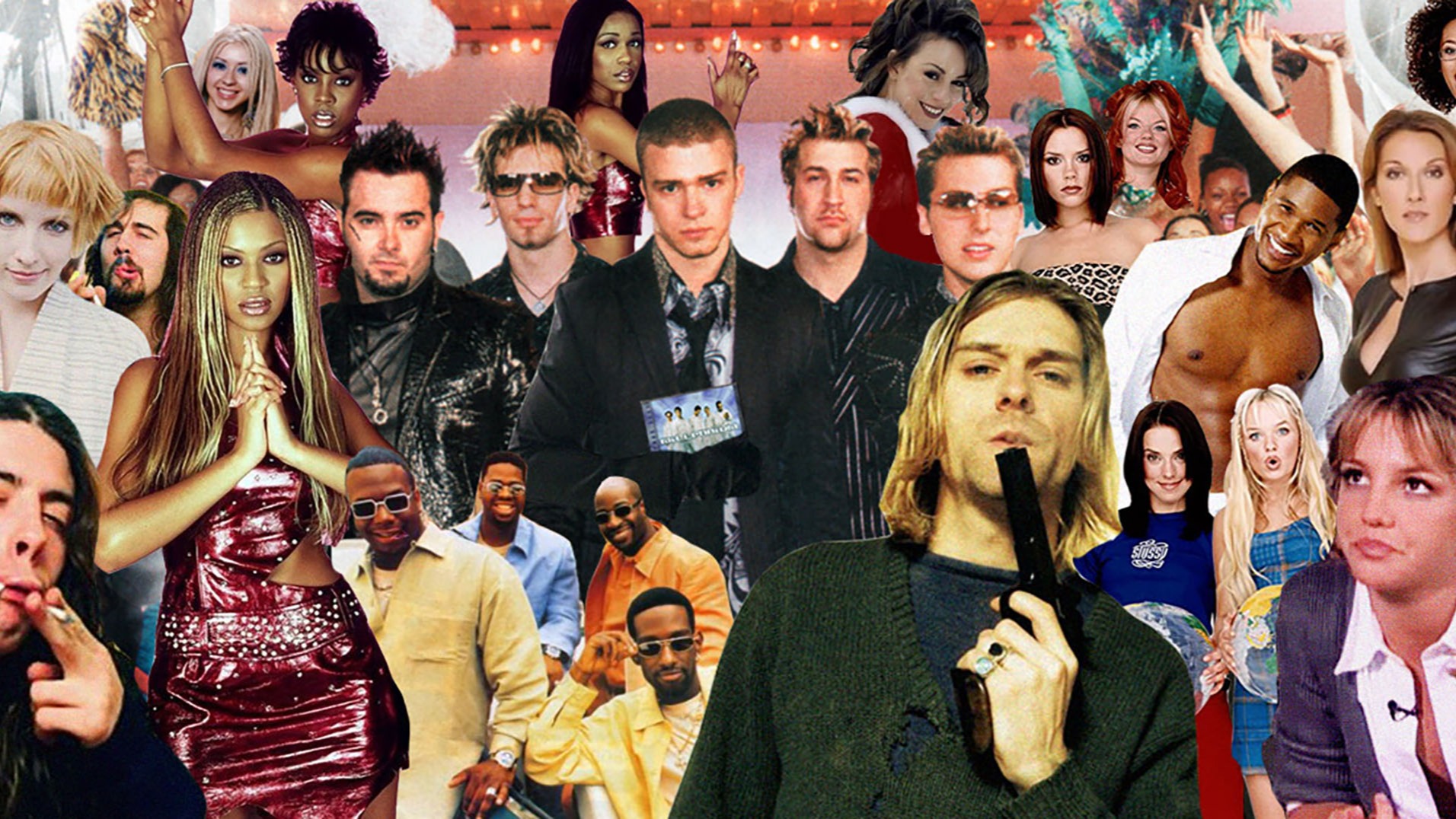 Vanaf maandag 23 november hoor je bij ons de 90's Top 500. Een lijst met het beste uit de jaren '90 op muzikaal vlak.
Voor een keer hebben onze dj's zelf beslist hoe die lijst eruit zal zien door voor hun eigen favorieten te stemmen.
Dit zijn de favoriete platen van Anne Paulissen
Push - Universal Nation
Aflitto - Fiocco
Virtual Zone - Virtual Zone
Alive - Pearl Jam
Creep - Radiohead
The First, The Last, Eternity - Snap!
Take My Love - Good Shape
Never Alone - 2 Brothers On The 4Th Floor
L' Amours Toujours - Gigi D ' Agostino
Mmm Bop - Hanson
The Key, The Secret - Urban Cookie Collective
Freed From Desire - Gala
Take Me For A Ride - Alana Dante
Afscheid - Volumia
It'S All Coming Back To Me - Celine Dion
Song 2 - Blur
Alane - Wes
Sandstorm - Darude
Be My Lover - La Bouche
The Launch - Dj Jean
Drop It - Scoop
Silence - Delirium
No Limit - 2 Unlimited
Promise En Go To Hell - Milk Inc
Drop That Beat - Ixxel
It'S Gonna Be Alright - Deep Zone
Show Me Love - Robin S
Unfinished Sympathy - Massive Attack
La Tribu De Dana - Manau
Informer - Snow
Encore Une Fois - Sash!
Would I Lie To You - Charles And Eddie
Liquido - Narcotic
The Rhythm Of The Night - Corona
Mister Vain - Culture Beat
The Boy Is Mine - Brandy
He Wasn'T Man Enough - Toni Braxton
Ontdek de favoriete platen van onze dj's
Ben je benieuwd wie welke platen in de lijst heeft gestemd? Klik op de naam van de dj en ontdek zijn/haar lijstje met favoriete 90's platen.
Luister naar Joe 90's
Kan jij zo lang niet wachten? Of heb je graag een overdosis 90's?
Luister dan altijd en overal naar onze digitale zender Joe 90's via de gratis Joe-app, DAB+, Google Home, Telenet digitale televisie of onze website.
De 90's Top 500, vanaf maandag 23 november bij Joe.