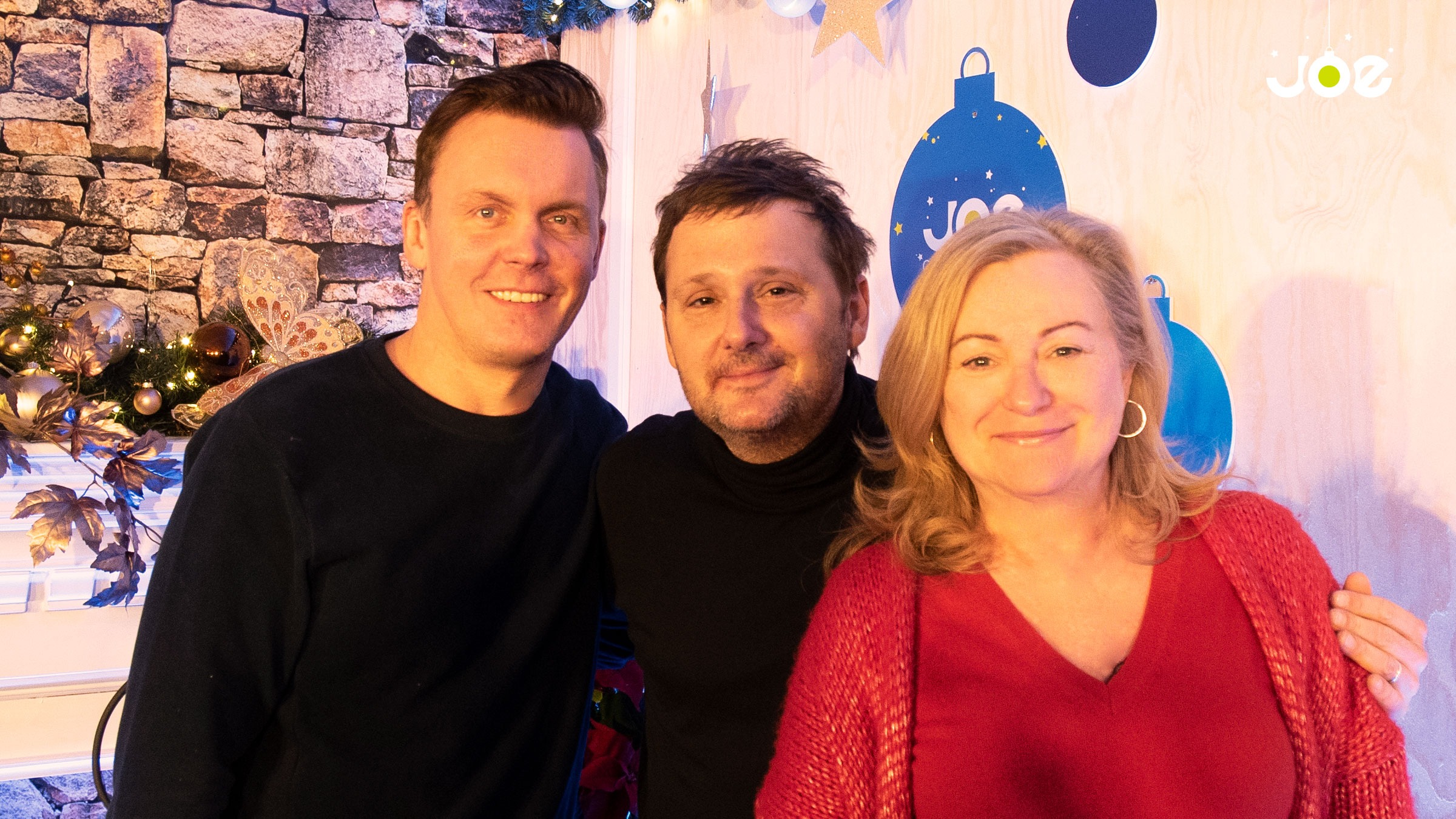 Kerstmis is al een paar dagen voorbij maar Novastar dompelde ons Christmas House vanavond weer onder in weemoedige, melancholische klanken.
De vijfde plaat van Joost Zwegers getiteld 'In The Cold Light Of Monday' is de perfecte soundtrack bij deze koude winterdagen.
Dat bewees hij nog maar eens met deze fantastisch klinkende live-versie van 'Holly', de single uit de nieuwe plaat.
Maar daar bleef het niet bij: Novastar bracht ook nog een live-versie van zijn doorbraak-hit 'The Best Is Yet To Come':