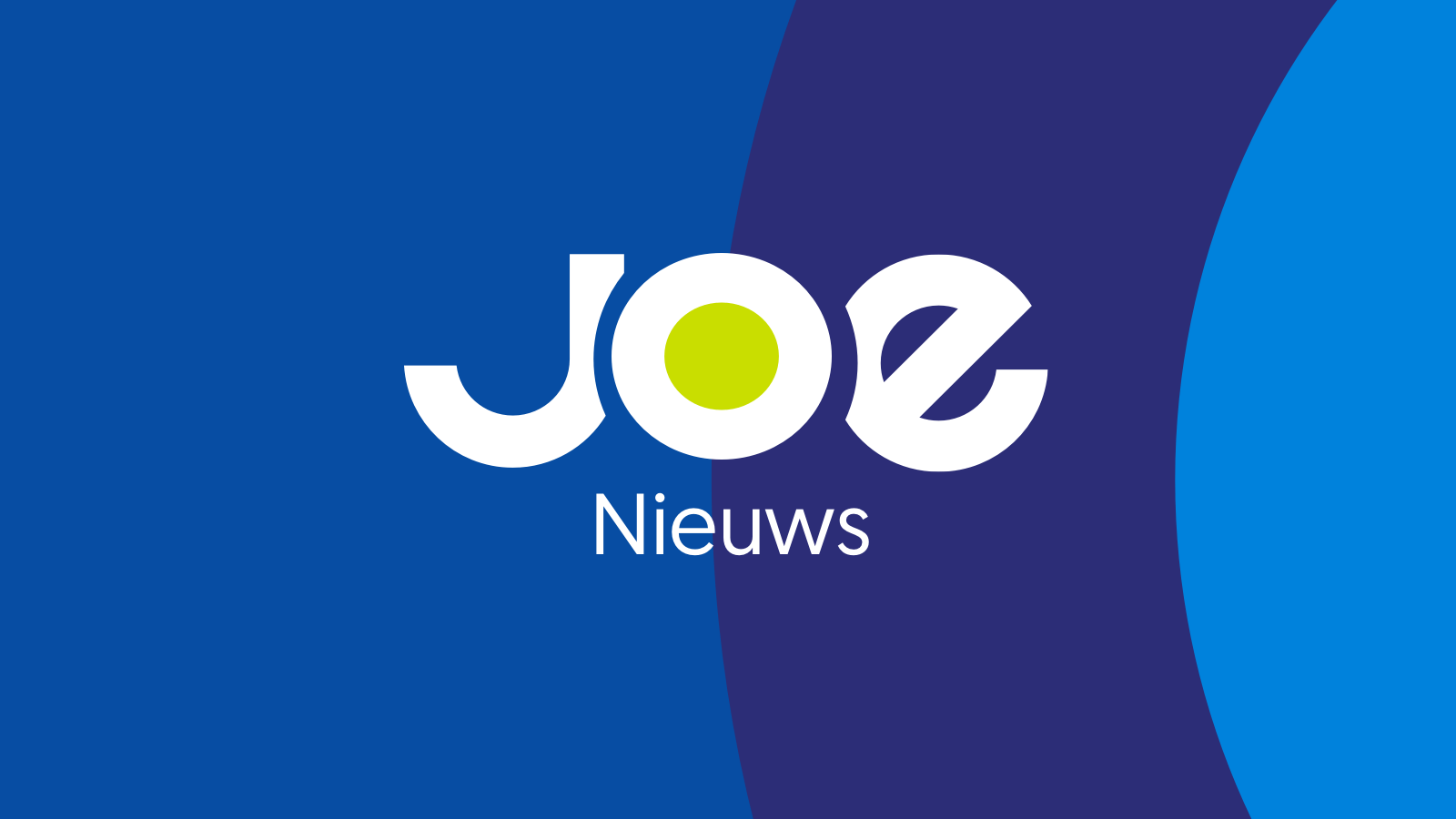 Bob Geldof is van plan om een vierde versie van het nummer Do They Know It's Christmas? op te nemen.
Het nummer dat oorspronkelijk door Band Aid werd opgenomen viert eind dit jaar zijn derdigste verjaardag. Om aandacht te vragen voor de bestrijding van ebola wil Geldof nu een nieuwe versie opnemen. Volgens The Sun zou Bob al enkele collega's een mailtje gestuurd hebben met de vraag of ze geïnteresseerd zijn.
Do They Know It's Christmas? werd opgenomen in 1984 door Band Aid. In 1989 en 2004 verschenen twee andere versies.