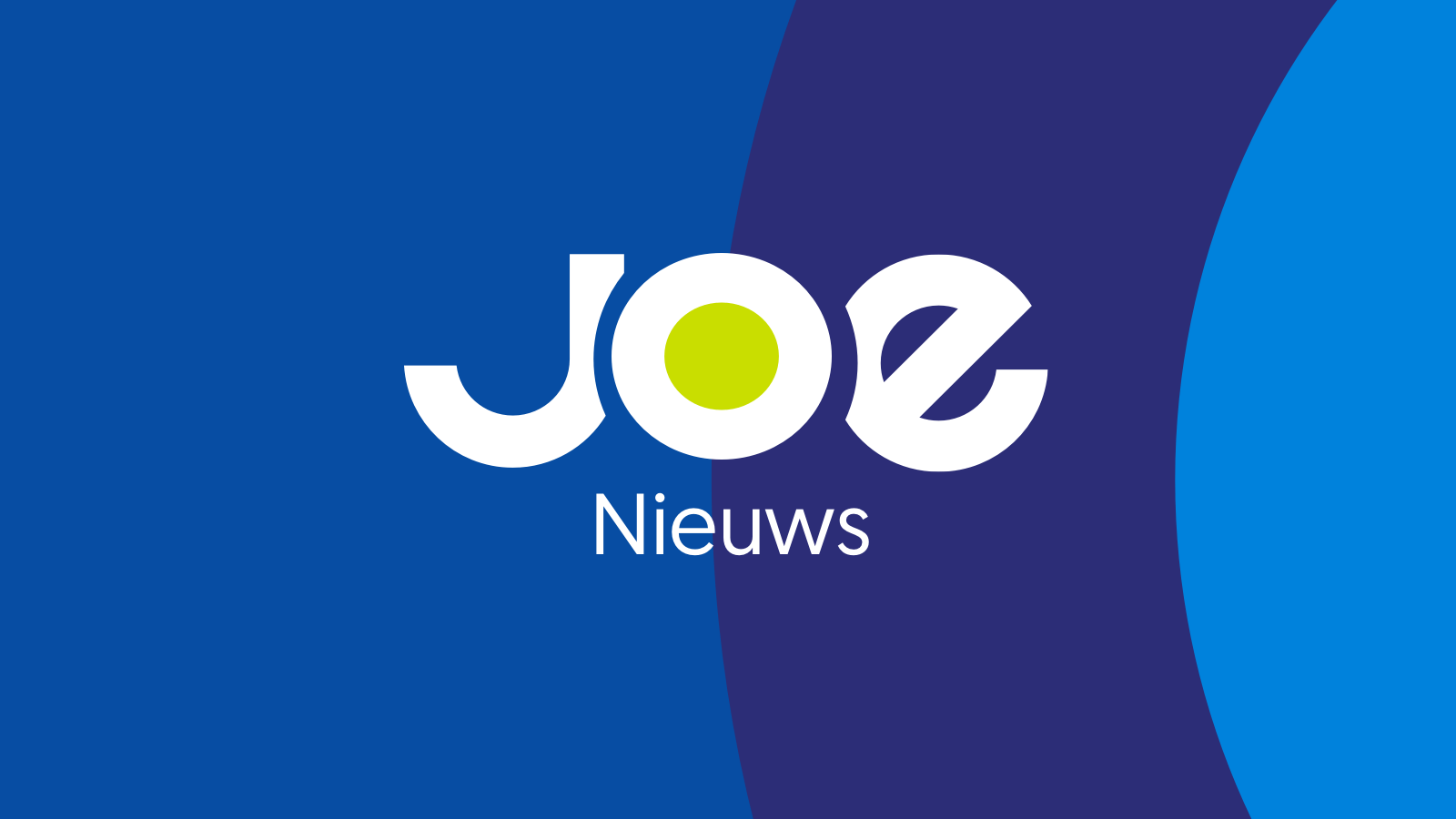 Tom Petty And The Heartbreakers brengen op 29 juli een nieuw album uit: Hypnotic Eye. Vier jaar geleden verscheen het laatste album van de groep, dus het geduld van de fans wordt beloond.
Petty vertelde aan Rolling Stone magazine dat alle liedjes erg naar de stevige rock uit zijn periode uit de jaren '70 doen denken "al zijn we natuurlijk wel dertig jaar ouder geworden".
Samen met zijn Heartbreakers staat er deze zomer voor Tom Petty een uitgebreide toernee in Amerika op het programma. Mogelijk volgen later dit jaar een reeks concerten in Europa.
Beluister hierboven al een voorproefje van het nieuwe album.