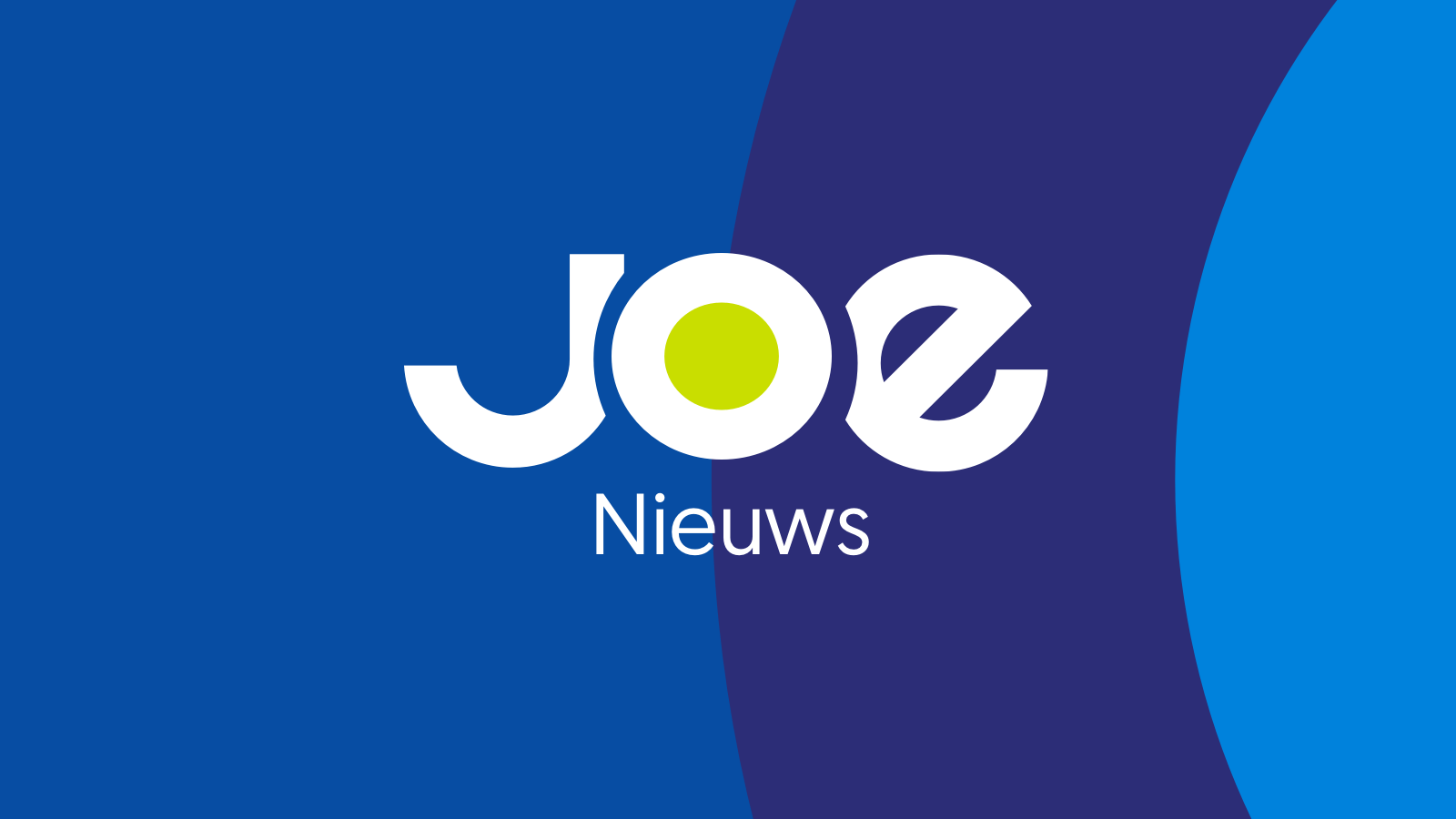 Na het overlijden van Freddie Mercury, is Queen verder gegaan met andere zangers waaronder Paul Rogers en Adam Lambert. Toch zal voor de meeste fans Mercury de enige échte zanger van de legendarische band blijven.
Voor die fans is de nieuwe compilatie-CD Queen Forever een must: er staan namelijk drie onuitgegeven liedjes van Queen met Freddie Mercury erop.
De andere bandleden hadden al eerder dit jaar gehint dat ze deze nummers zouden afwerken, en dat is dus ook gebeurd.
There Must Be More To Life To This is een onuitgegeven samenwerking tussen Mercury en Michael Jackson, Let Me Be Your Heart Again had Queen nooit afgewerkt en Love Kills is een nieuwe versie van de eerste solo-hit van Freddie.
Queen Forever ligt vanaf 10 november in de winkel.
Dit is de tracklist van Queen Forever:
Single CD:
Let Me In Your Heart Again
Love Kills – The Ballad
There Must Be More To Life Than This (William Orbit Mix)
It's A Hard Life
You're My Best Friend
Love Of My Life
Drowse
Long Away
Lily Of The Valley
Don't Try So Hard
Bijou
These Are The Days Of Our Lives
Las Palabras De Amor
Who Wants To Live Forever
A Winter's Tale
Play The Game
Save Me
Somebody To Love
Too Much Love Will Kill You
Crazy Little Thing Called Love
2-CD SET
CD1
Let Me In Your Heart Again
Love Kills – The Ballad
There Must Be More To Life Than This (William Orbit Mix)
Play The Game
Dear Friends
You're My Best Friend
Love Of My Life
Drowse
You Take My Breath Away
Spread Your Wings
Long Away
Lily Of The Valley
Don't Try So Hard
Bijou
These Are The Days Of Our Lives
Nevermore
Las Palabras De Amor
Who Wants To Live Forever
CD2
I Was Born To Love You
Somebody To Love
Crazy Little Thing Called Love
Friends Will Be Friends
Jealousy
One Year of Love
A Winters Tale
'39
Mother Love
It's A Hard Life
Save Me
Made in Heaven
Too Much Love Will Kill You
Sail Away Sweet Sister
The Miracle
Is This The World We Created
In The Lap Of The Gods…Revisited
Forever