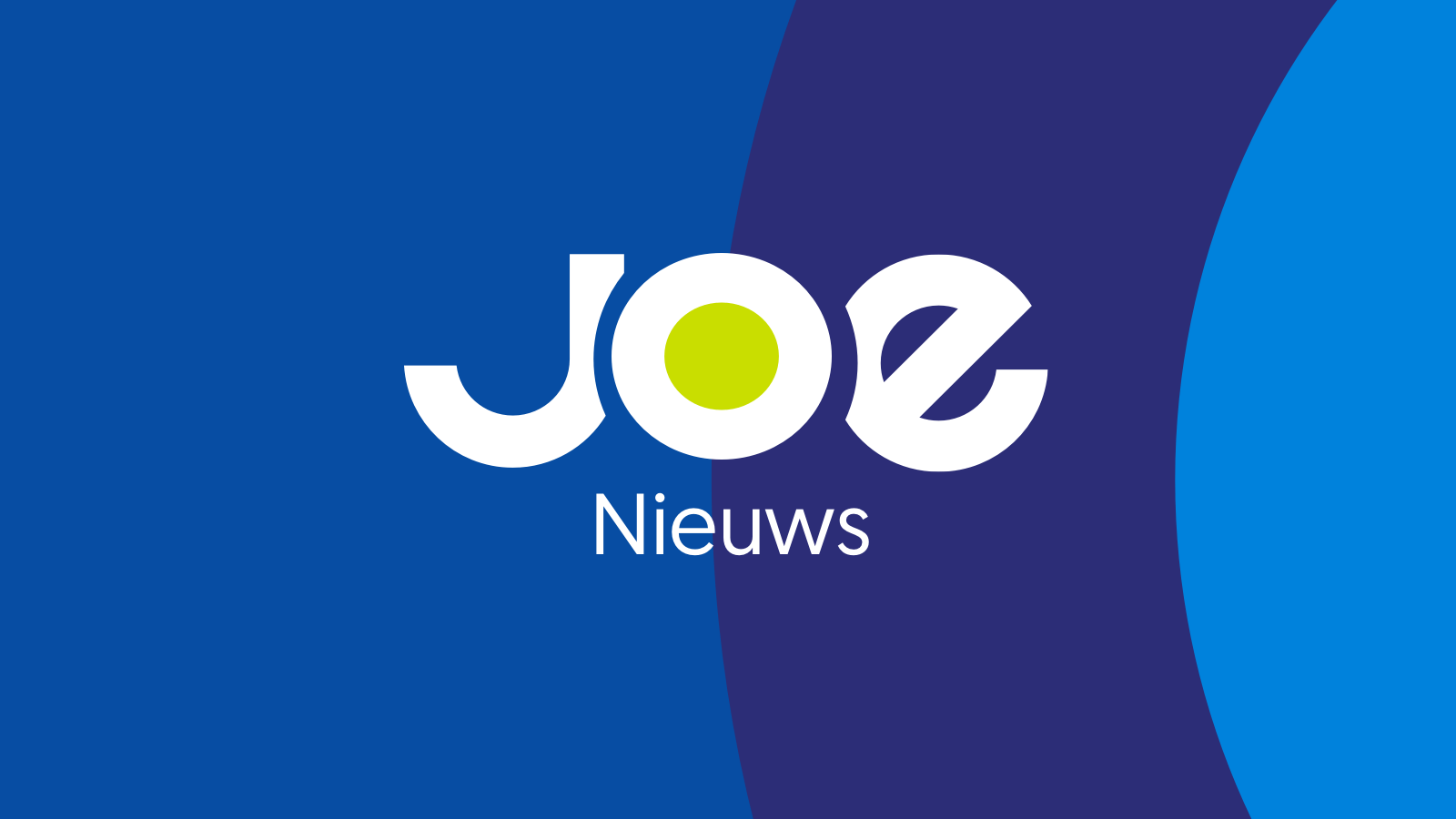 Miley Cyrus kwam op bezoek bij Jimmy Fallons praatprogramma 'The Tonight Show' en deed het prachtige duet 'Islands In The Stream' met Jimmy. 
De twee hadden zich van kop tot teen verkleed in de grote sterren. Miley kwam als haar meter Dolly Parton en Jimmy verkleedde zich als Kenny Rogers.
Dolly Parton staat viermaal in onze Top 2000! Met haar grootste hit 'Jolene' komt ze op plaats 447, '9 to 5' op plaats 468, 'You Are' op 669 en 'I Will Always Love You' komt op 1137. 
Bekijk hier de versie van Miley Cyrus & Jimmy Fallon
Bekijk hier de originele versie van Dolly Parton & Kenny Rogers