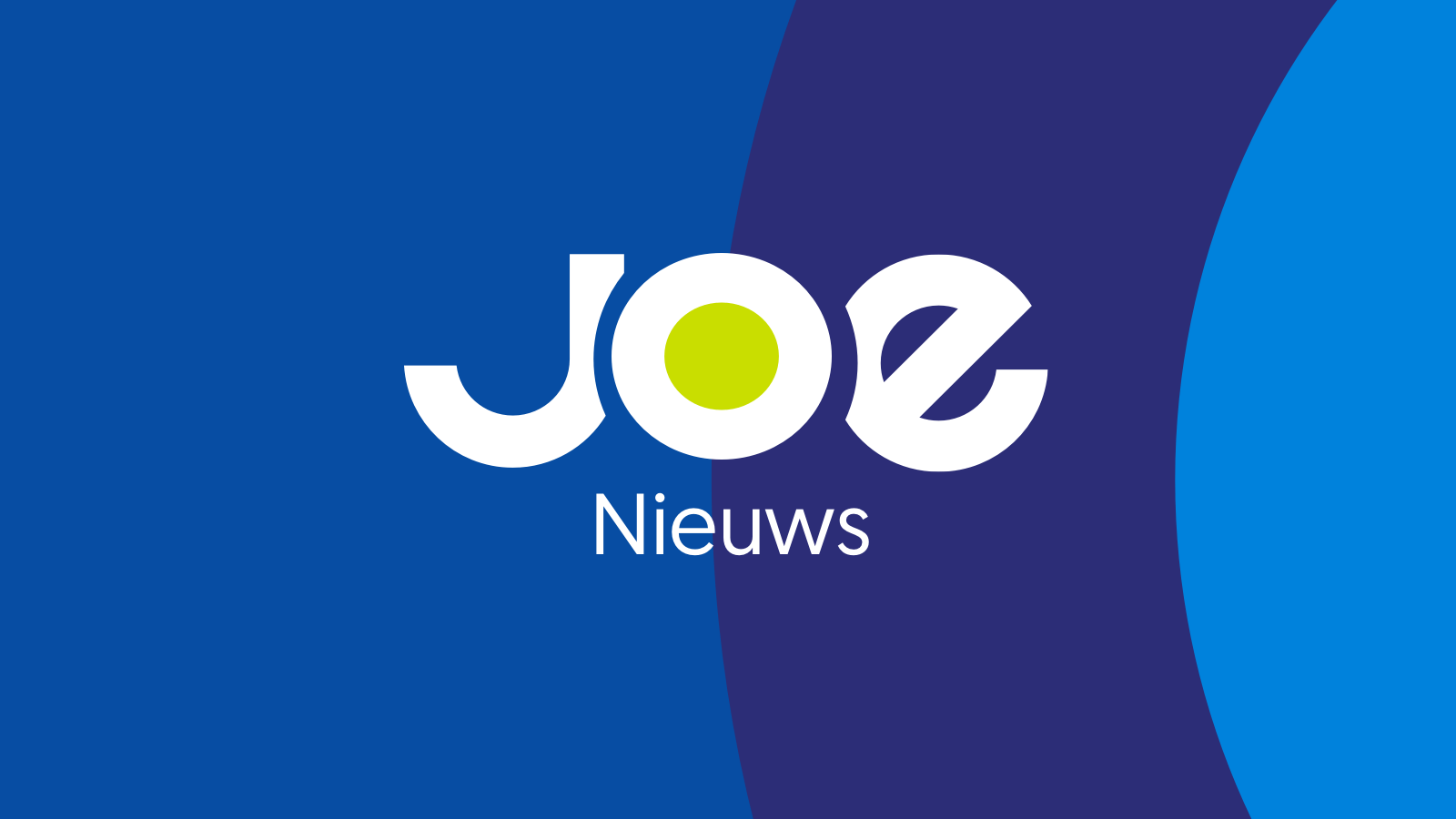 Vannacht is de nieuwe videoclip van Michael Jackson online verschenen. De beelden bij A Place With No Name uit het album Xscape nemen je mee terug in de tijd. Het zijn vooral oude beelden van de King of Pop die in de clip gebruikt worden.
Het origineel van het nummer werd in 1998 opgenomen, maar pas in 2008 keurde Jackson deze versie goed. Beide versies, het origineel en de recent bewerkte versie, zijn terug te vinden op het album Xscape.
Het is de eerste keer in de geschiedenis dat een videoclip in première ging op de sociale netwerksite Twitter. Daar is hij momenteel exclusief te bekijken voor hij op andere manieren verspreid wordt.