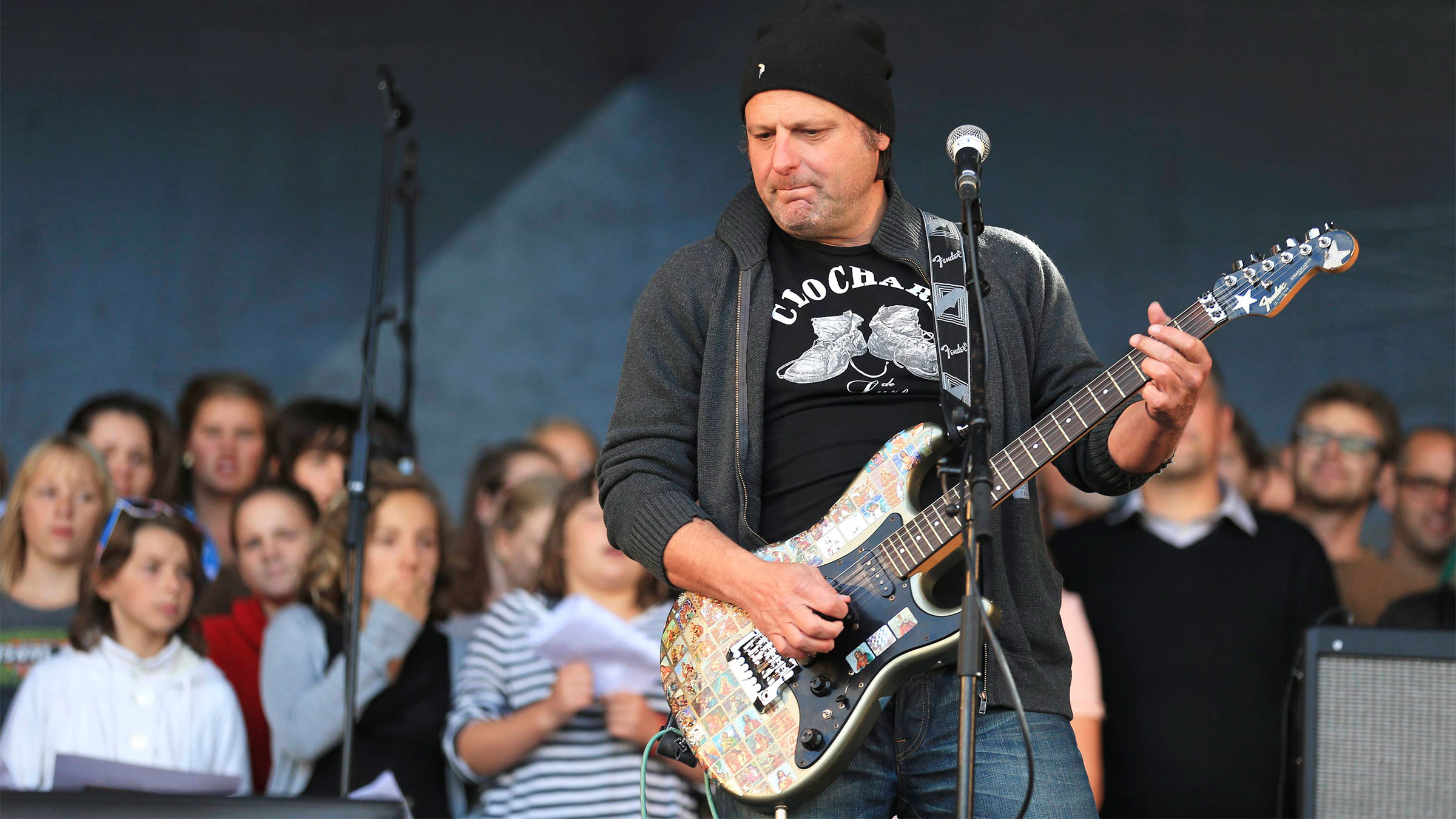 Op vrijdag 21 juli hoorde je de Best of Belgium top 100. Het beste van Belgische makelij op muzikaal vlak.
Jij hebt gestemd en dit is de top 10:
GORKI - Mia
SOULSISTER - The Way To Your Heart
CLOUSEAU - Daar Gaat Ze
2 BELGEN - Lena
MONZA en MARIE DAULNE - Ik Hou Van U / Je T'aime Tu Sais
STROMAE - Formidable
KREUNERS - Ik Wil Je
RADIOS - She Goes Nana
TECHNOTRONIC - Pump Up The Jam
HOOVERPHONIC - Mad About You
Benieuwd hoe de volledige lijst eruit ziet? Klik snel door naar deze pagina.