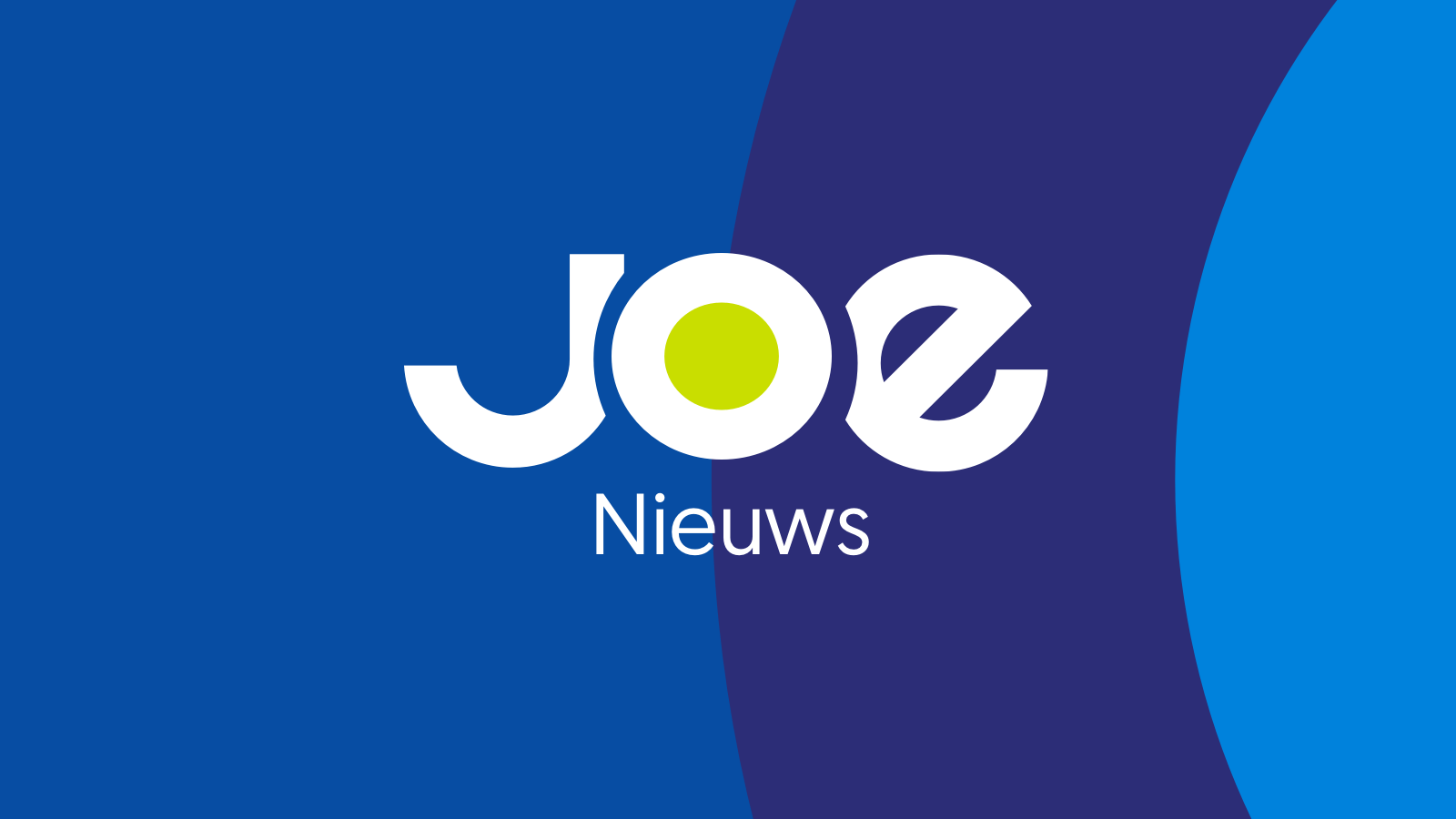 Mariah Carey annuleert haar optreden van zondag 27 maart in Vorst Nationaal. De zangeres doet dat uit veiligheidsoverwegingen na de aanslagen van deze week.
"Ik hou van mijn fans in Brussel maar op dit moment word ik aangeraden om mijn concert te annuleren voor de veiligheid van mijn fans, mijn band, crew en iedereen die bij deze tournee betrokken is", tweette Mariah Carey.
I love my fans in Brussels and at this time I am being advised to cancel my show for the safety of my fans, my band, crew and everyone...

— Mariah Carey (@MariahCarey) 25 maart 2016
Wie tickets voor de show heeft, kan zijn geld terugkrijgen ...als ze naar Vorst Nationaal komen.
...involved with the tour. I hope to see you soon and send my prayers and eternal love, laughter and light to my Lambs.

— Mariah Carey (@MariahCarey) 25 maart 2016
"Ik hoop jullie snel te zien en stuur jullie mijn gebeden en eeuwige liefde, plezier en licht", tweette Mariah nog.
Het is al van 2003 geleden dat de zangeres nog in ons land op een podium stond.