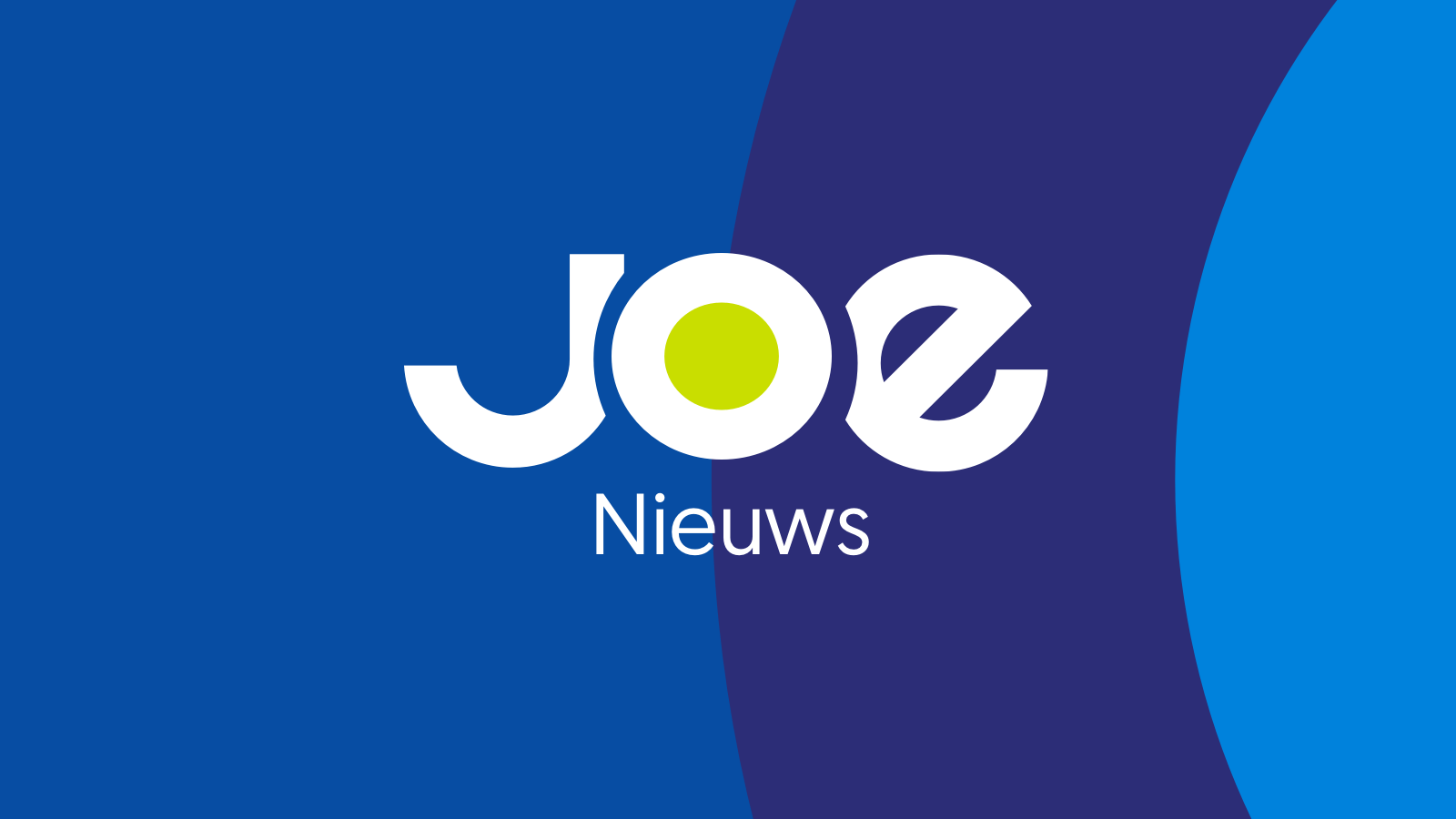 Nieuw bij Joe: The Magnificent 5. Elke zondag op jouw radio van 14u tot 16u.
In dit programma komen 5 iconische albums uit elk decennium aan bod en heb jij de kans om extra liedjes uit de vijf albums te kiezen.
Dat kan gemakkelijk door tijdens het programma een bericht te sturen met de gratis Joe-app of sms (€ 0,50/bericht).
Zondag 9 juli:
Now: Stromae - Racine Carrée
00's: Amy Winehous - Back to Black
90's: Genesis - We Can't Dance
80's: Madonna - True Blue
70's: Simon and Garfunkel - Bridge over Troubled Water
Hieronder vind je alvast de liedjes van de albums waaruit je deze week kan kiezen: