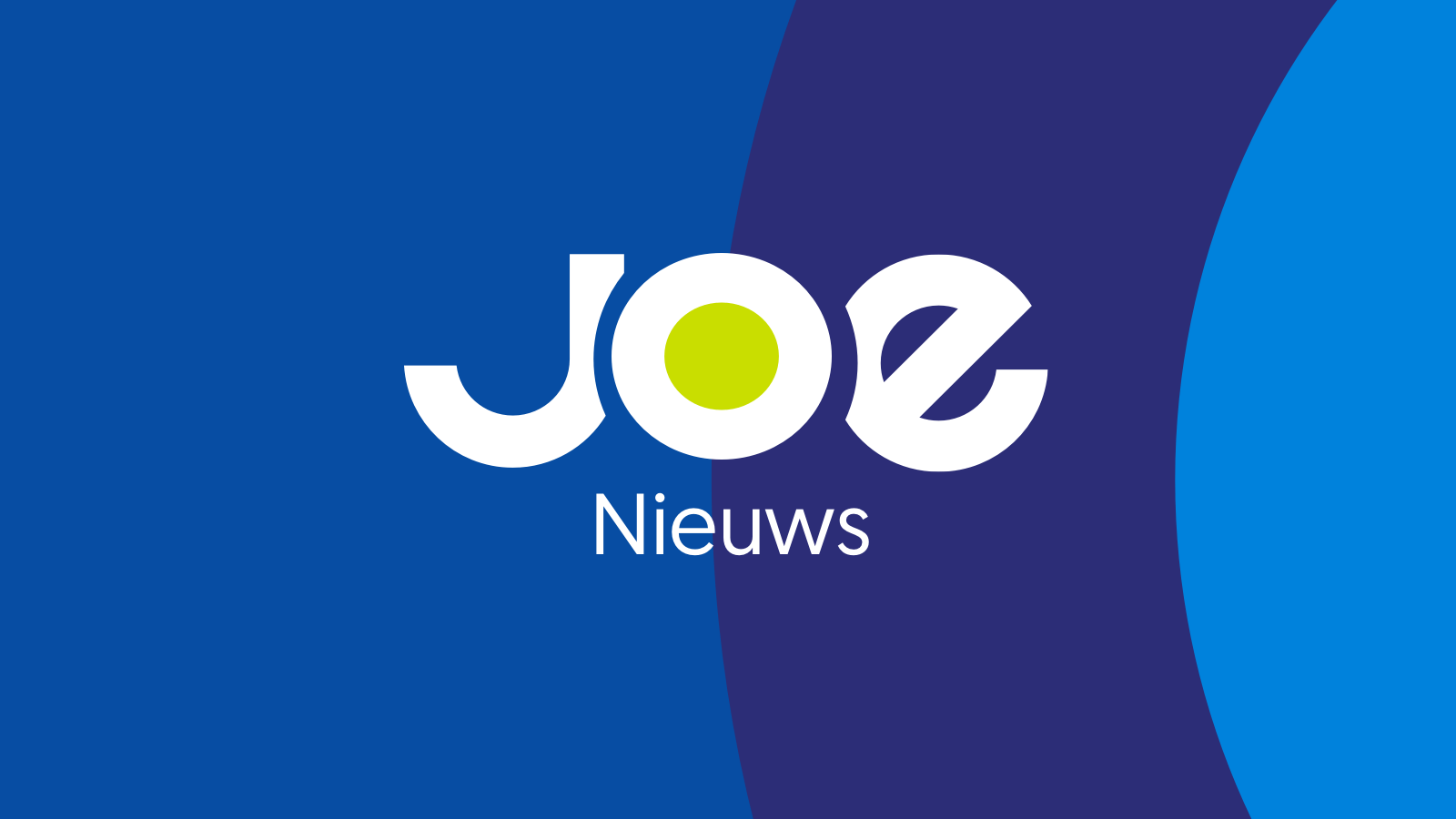 Madonna heeft meer details bekendgemaakt van haar nieuwe album Rebel Heart. Zo staat de volledige tracklist online en zal bokslegende Mike Tyson te horen zijn op een van de nummers. Hoe Tyson verwerkt wordt in het nummer Iconic is nog niet bekend.
Nicki Minaj rapt mee op het nummer Bitch, I'm Madonna en rapper Nas en Chance The Rapper zijn terug te vinden op de plaat.
Rebel Heart zou begin maart moeten verschijnen en is het dertiende studioalbum van de Queen of Pop.
Dit is de volledige tracklist van Rebel Heart
01. Living For Love
02. Devil Pray
03. Ghosttown
04. Unapologetic Bitch
05. Illuminati
06. Bitch I'm Madonna (feat. Nicki Minaj)
07. Hold Tight
08. Joan of Arc
09. Iconic (feat. Chance The Rapper & Mike Tyson)
10. HeartBreakCity
11. Body Shop
12. Holy Water
13. Inside Out
14. Wash All Over Me
15. Best Night
16. Veni Vedi Vici (feat. Nas)
17. S.E.X.
18. Messiah
19. Rebel Heart