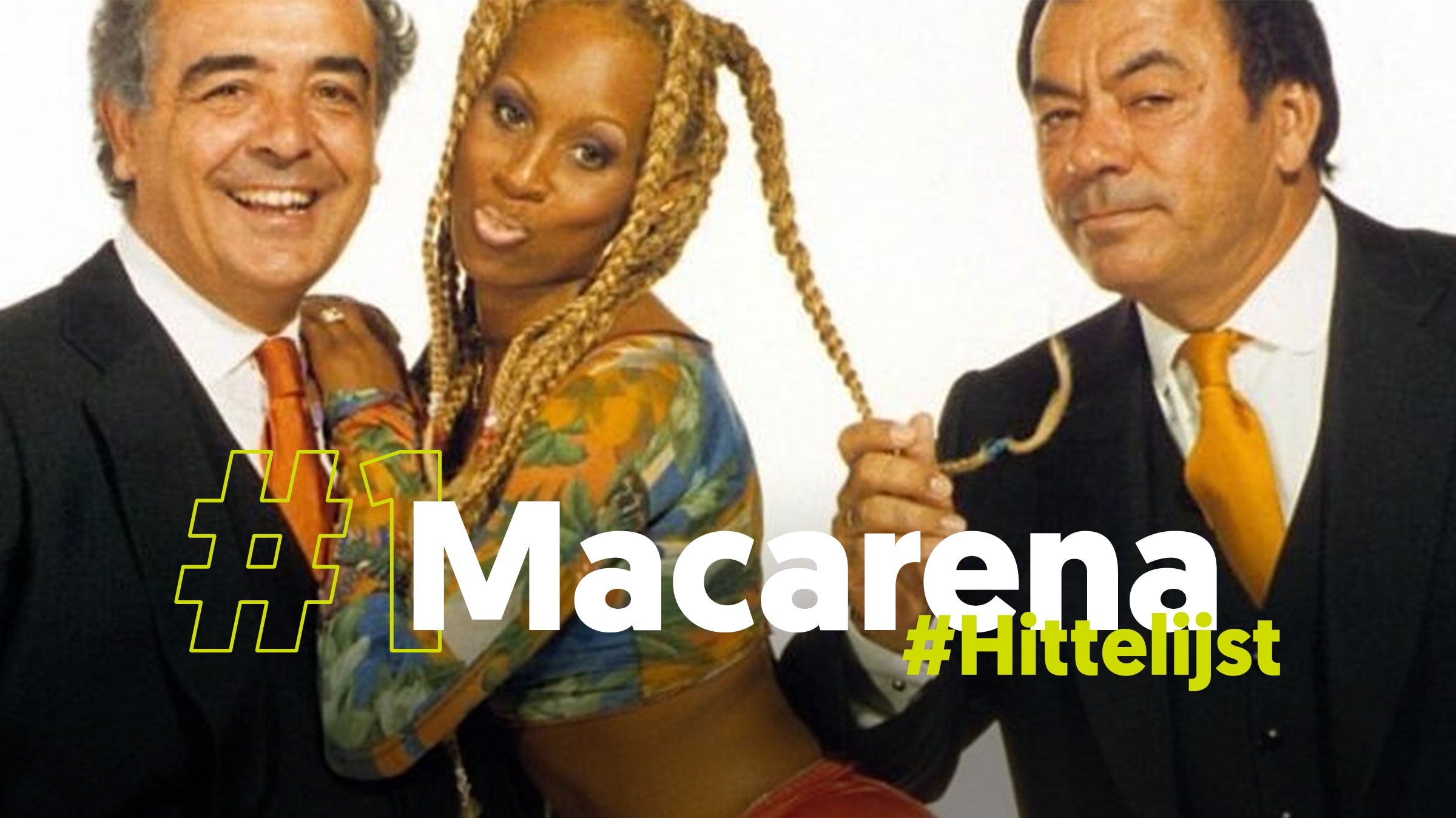 Eééééééééééy Macarena!
In de derde editie van onze Hittelijst is het eindelijk gelukt: Los Del Rio staat met 'Macarena' bovenaan de lijst.
Van een hete 'Destination Calabria' en 'Libera L'Anima' tot een verfrissende 'Hot N Cold', de voorbije dagen hoorde je jouw ultieme zomerplaten in de Hittelijst van Joe.
Dit is de Hittelijst top 10:
LOS DEL RIO - Macarena
KAOMA - Lambada
JUSTIN TIMBERLAKE - Can't Stop The Feeling!
KATRINA and THE WAVES - Walking On Sunshine
ROB DE NIJS - Het Werd Zomer
BRYAN ADAMS - Summer Of '69
UNDERDOG PROJECT vs THE SUNCLUB - Summer Jam 2003
LOS LOBOS - La Bamba
SHAKIRA - Waka Waka (This Time For Africa)
ABBA - Summer Night City
Benieuwd naar de volledige lijst? Klik hier.
De Hittelijst op Spotify