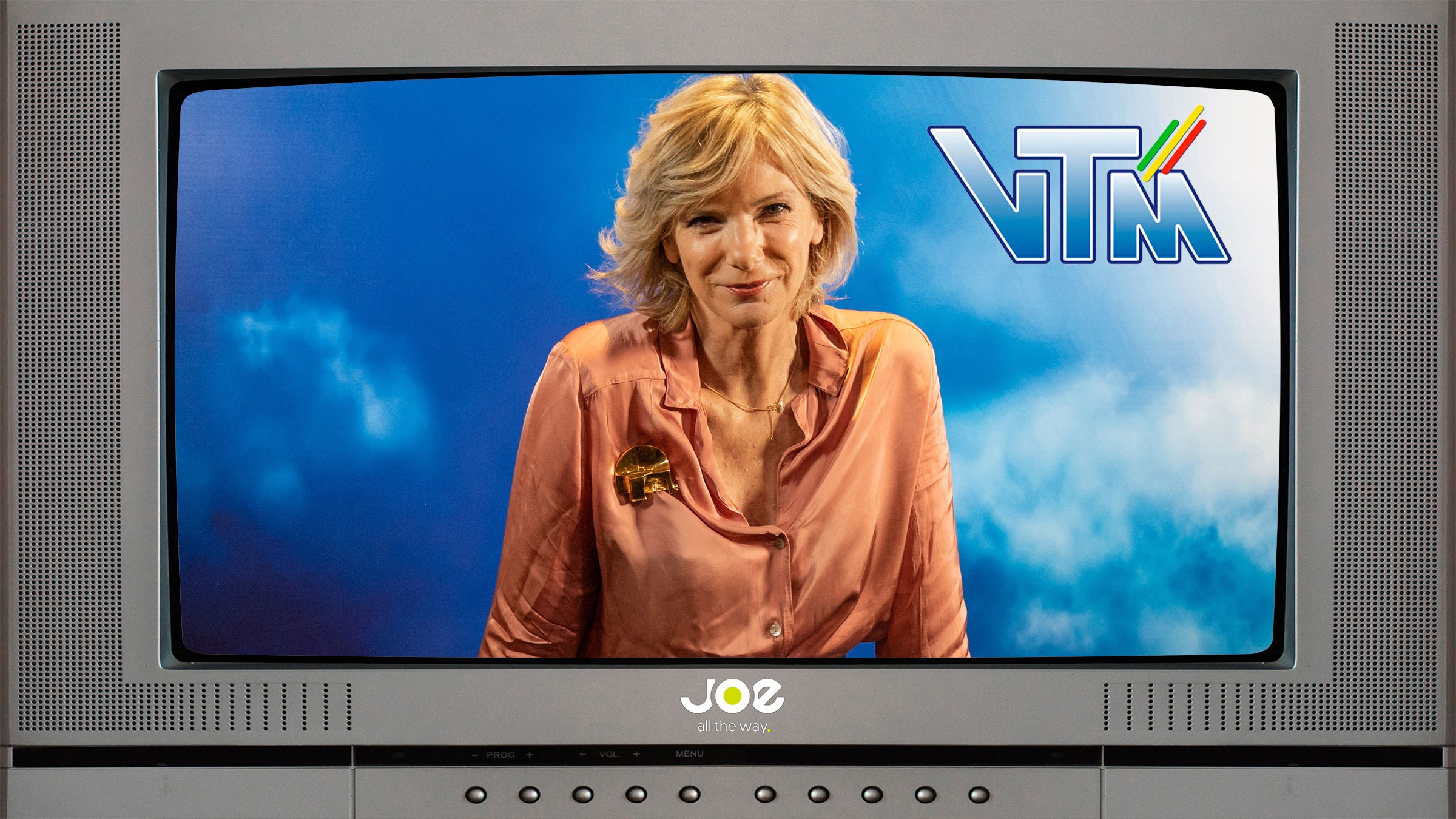 Deze week luister je bij ons naar Celebrate the 90's. Bij de 90's horen televisieomroepsters en dus nodigen Sven & Anke er elke ochtend eentje uit.
Tijdens onze Celebrate the 90's kan je Sven & Anke niet alleen bekijken via joe.be of onze app, maar ook op televisiezender Caz.
Lynn Wesenbeek nam als laatste plaats in de omroepersstoel.
Intiem gesprek met koning Filip