Onze Top 2000 zit erop. Aan jullie reacties te zien, krijgen jullie er maar niet genoeg van.
Dan hebben we goed nieuws!
Top 2000-radio
Heb jij de gratis Joe-app al? Of luister je naar Joe hier, via de website?
Geniet een hele dag lang van de beste muziek dankzij ons nieuw digitaal Top 2000-radiostation!
Luisteren is heel eenvoudig:
Via de Joe-app
Download (via deze link) of update de Joe-app.
Klik op het menu links bovenaan.
Kies voor Andere zender
Selecteer Top 2000
Geniet!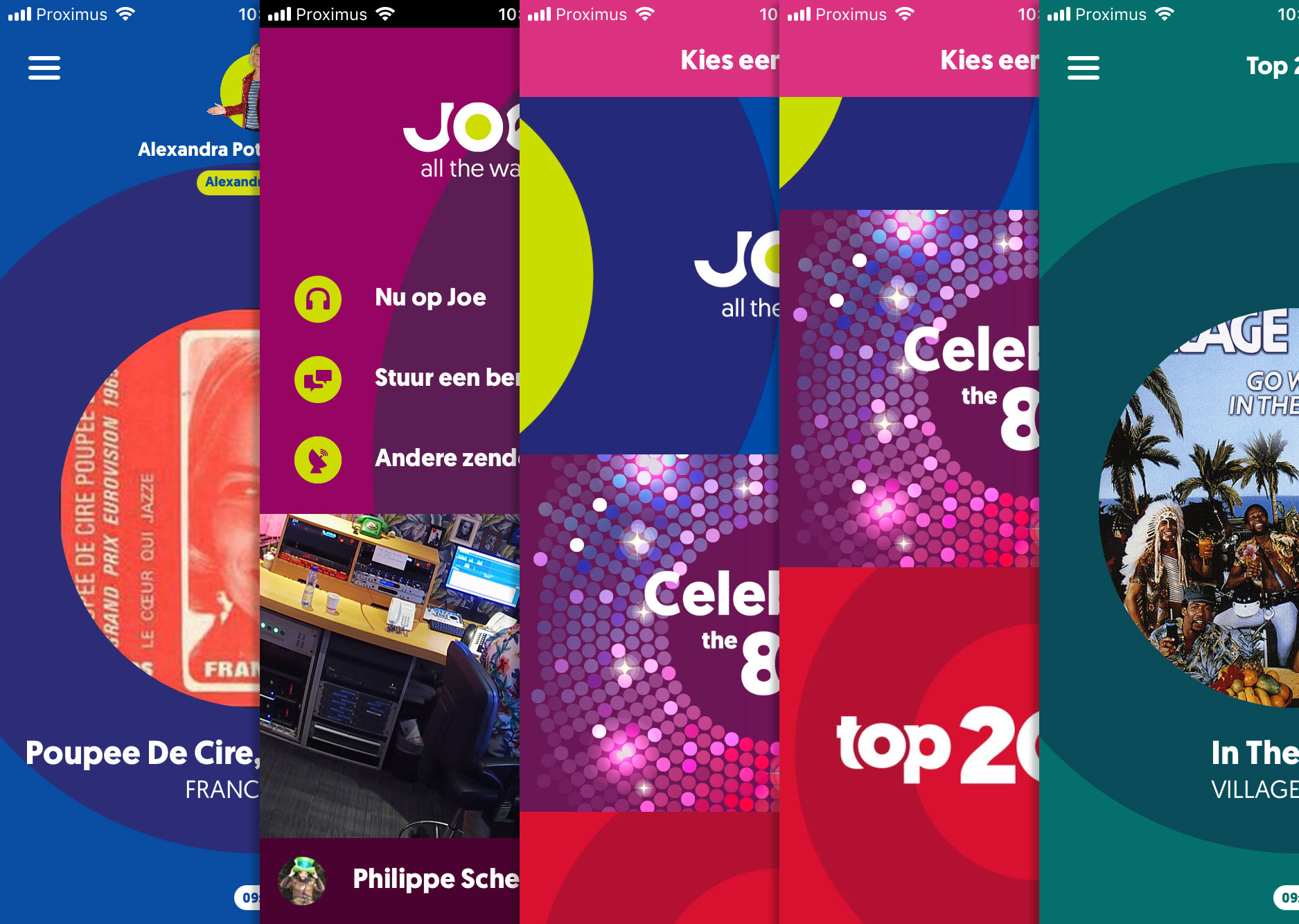 Via joe.be
Selecteer in het menu bovenaan onder Luister de optie Luister naar Joe of klik op deze link.
Kies onderaan het nieuwe venster Top 2000
Geniet!