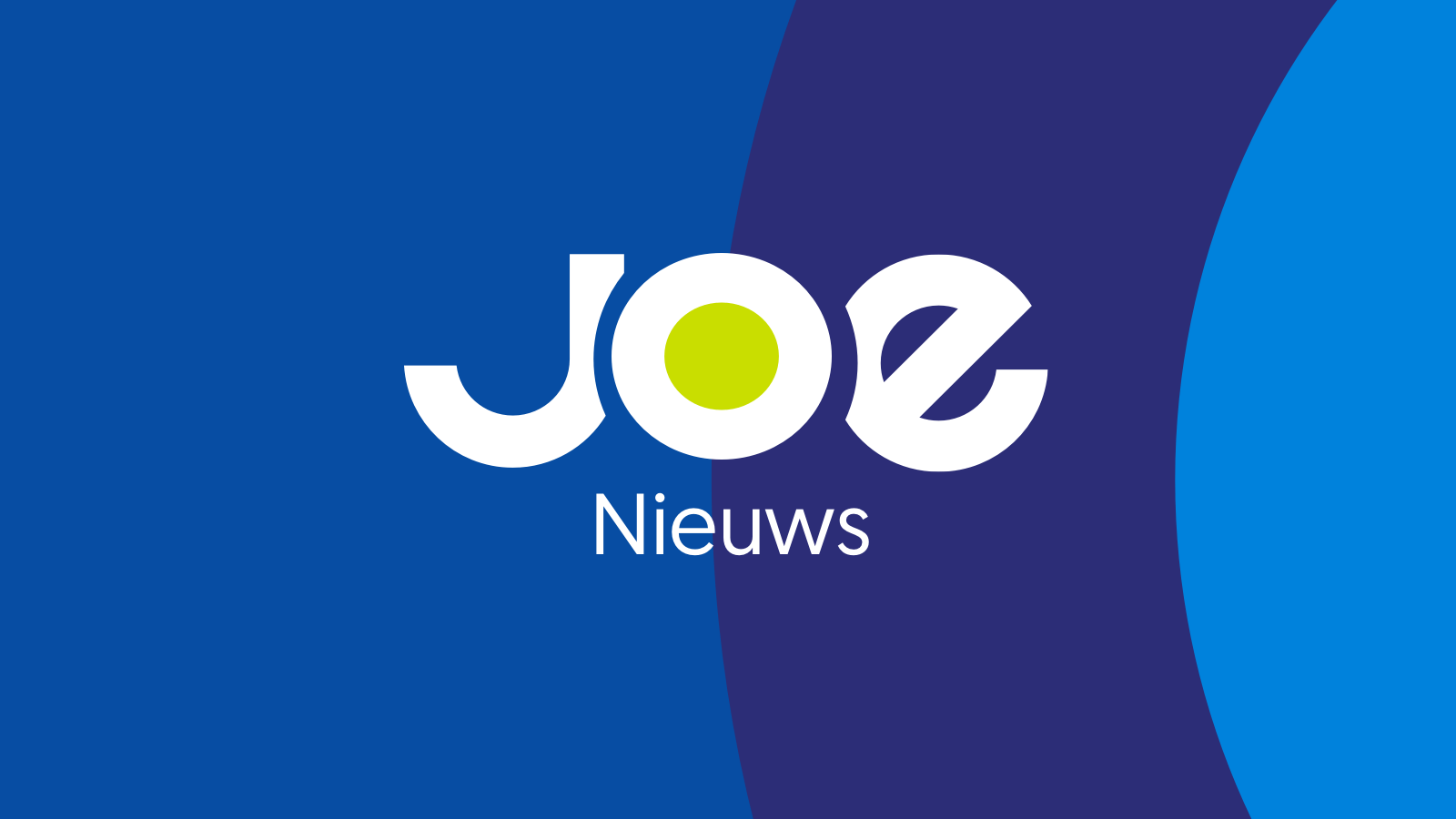 Elk jaar worden enkele artiesten uitgekozen die zich bij de iconen van de muziek mogen voegen in de Rock 'n Roll Hall Of Fame.
Dit jaar zijn dit oa Lou Reed, Joan Jett & The Blackhearts, Bill Withers, gitaarvirtuoos Stevie Ray Vaughn en punkrockers Green Day.
Ringo Starr krijgt een speciale erkenning voor zijn bijdrage aan de popmuziek. The Beatles staan al sinds 1988 in de Hall Of Fame, sindsdien zijn alle leden ook nog apart gelauwerd.
Ondertussen zijn er ook zevenentwintig nieuwe titels toegevoegd aan de Grammy Hall Of Fame, dat is een lijst met de belangrijkste liedje en albums die ooit gemaakt zijn.
Ook daar duikt Lou Reed weer op met zijn single Walk On The Wild Side.
Nieuwe singles in de Grammy Hall Of Fame:
Big Girls Don't Cry - Four Seasons (1962)
Dancing Queen - ABBA (1976)
Honky Tonkin' - Hank Williams & His Drifting Cowboys (1947)
I Fought the Law - Bobby Fuller Four (1965)
Jitterbug Waltz - Fats Waller, His Rhythm and His Orchestra (1942)
Le Freak - Chic (1978)
Rescue Me - Fontella Bass (1965)
San Antonio Rose - Bob Wills and His Texas Playboys (1939)
School's Out - Alice Cooper (1972)
Sixty Minute Man - Dominoes (1951)
Swing Low, Sweet Chariot - Fisk Jubilee Singers (1909)
Swing Low, Sweet Chariot - Paul Robeson (1926)
Tell it Like It Is - Aaron Neville (1966)
Try a Little Tenderness - Otis Redding (1966)
Walk on the Wild Side - Lou Reed (1972)
Nieuwe albums in de Grammy Hall Of Fame:
Autobahn - Kraftwerk (1974)
Blood on the Tracks - Bob Dylan (1975)
The Bridge - Sonny Rollins (1962)
Calypso - Harry Belafonte (1956)
Harvest - Neil Young (1972)
John Prine - John Prine (1971)
Never Mind the Bollocks, Here's the Sex Pistols - Sex Pistols (1977)
Nick of Time - Bonnie Raitt (1989)
The Shape of Jazz to Come - Ornate Coleman (1959)
Songs of Leonard Cohen - Leonard Cohen (1967)
Stand! - Sly and the Family Stone (1969)
Stardust - Willie Nelson (1978)