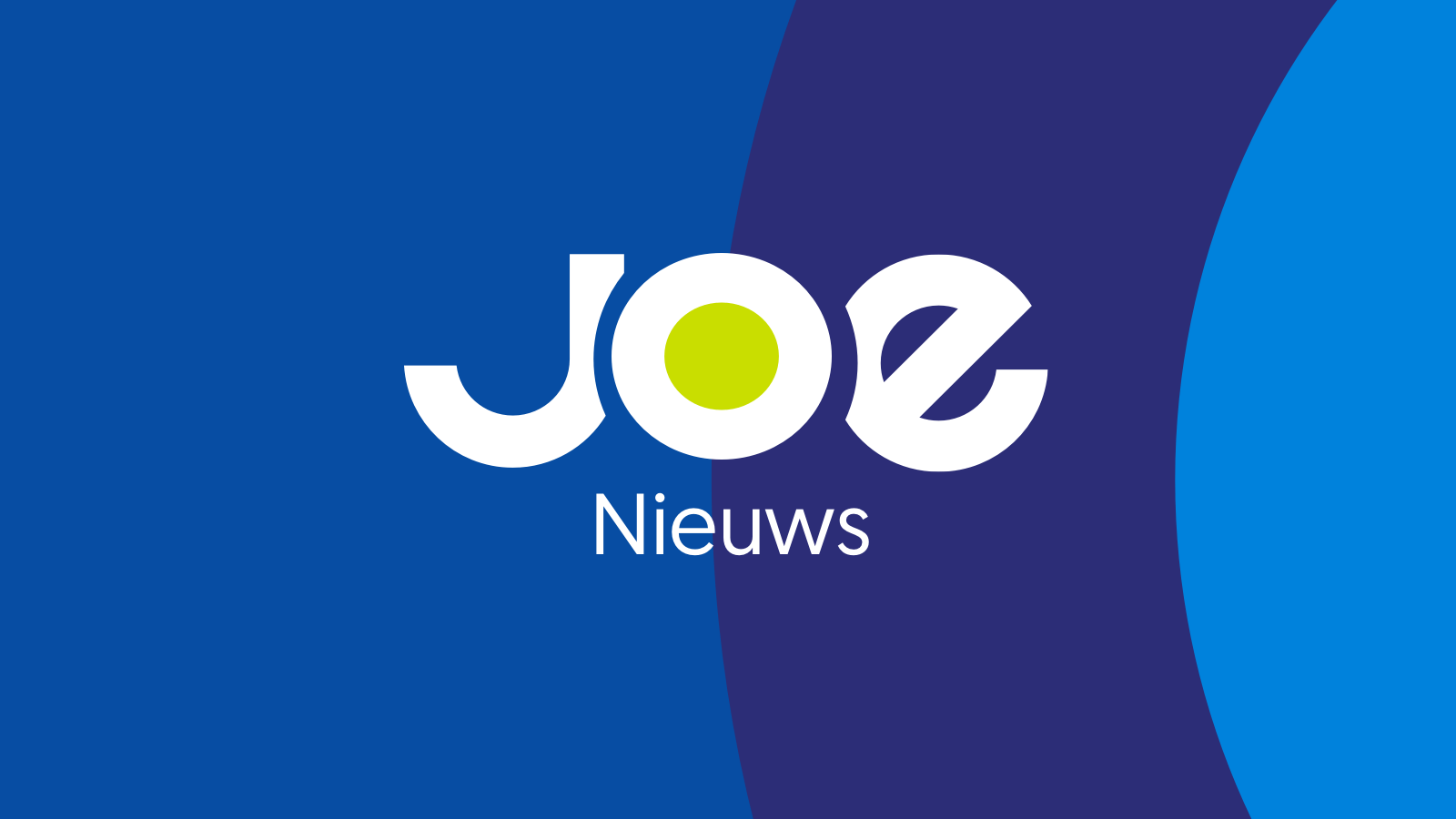 De Amerikaanse roddelpers is in de ban van Khloe Kardashian, reality ster uit 'Keeping Up With The Kardashians'. Er gaan sterke geruchten dat de overleden Robert Kardashian niet haar echte vader zou zijn. Khloe heeft bij haar moeder Kris Jenner gedreigd dat ze een DNA-test zou ondergaan, maar heeft dat nog niet gedaan.
Ondertussen wijst de roddelpers naar zanger Lionel Richie als mogelijke vader. Maar die heeft de geruchten meteen de kop ingedrukt:
"De Kardashian zusjes waren kind aan huis bij ons, dat klopt. Maar ik ben zeker niet Khloe's vader!" aldus Richie.