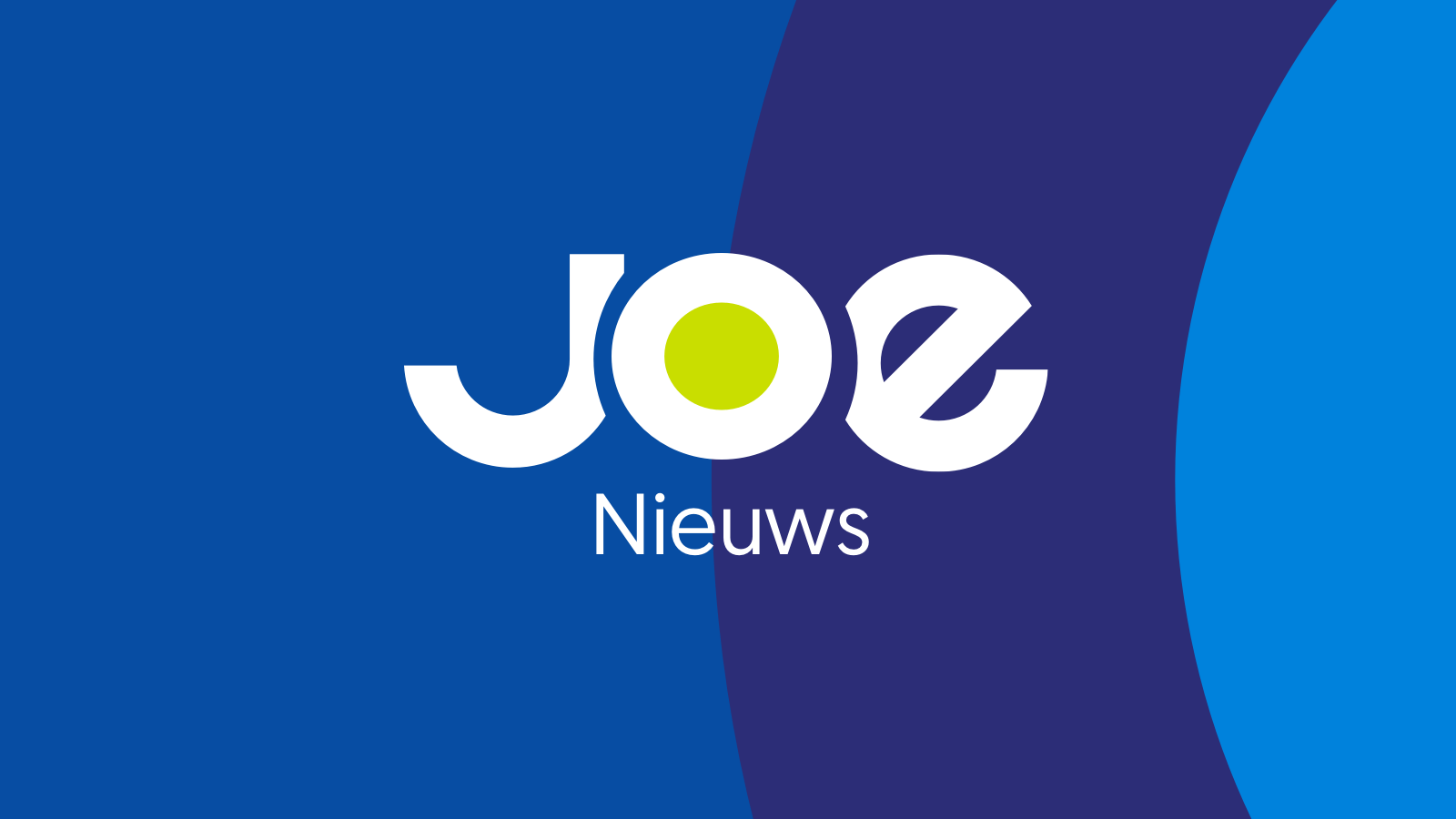 Jan Bosman ontvangt in Liefde voor de 90's tijdens Celebrate The 90's elke avond een artiest uit de 90's (of die in de 90's al actief was).
Hij of zij kiest een paar favoriete 90's-nummers én brengt op het einde van het uur ook een eigen 90's-hit in een aangepaste, 2017-versie.
Liefde voor The Scabs
Vandaag namen Guy Swinnen en Willy Willy van The Scabs plaats achter de Joe-microfoon.