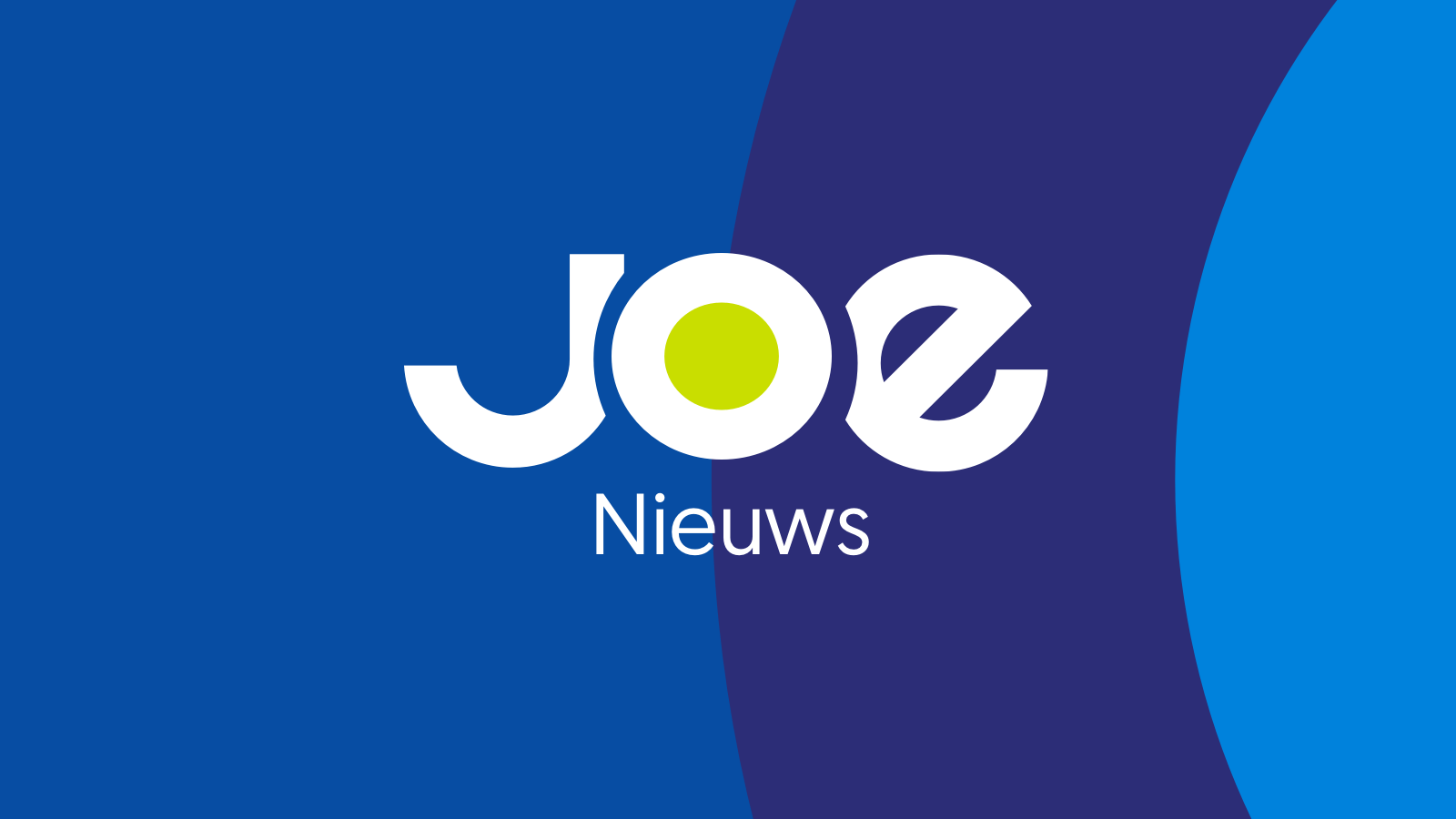 Gerry Goffin, één van de werelds bekendste liedjesschrijvers, is gestorven op 75-jarige leeftijd. The Loco-Motion is waarschijnlijk zijn grootste hit.
Goffin schreef de meeste liedjes samen met zijn ex-vrouw Carole King. Hij schreef talrijke bekende hits waaronder The Loco-Motion en Will You Love Me Tomorrow.
The Loco-Motion werd een hit voor Little Eva in 1962, Kylie Minogue lanceerde er haar muziekcarrière mee in 1988.
De zanger schreef ook mee aan Saving All My Love For You van Whitney Houston en Theme For Mahogany van Diana Ross. Van al zijn nummers stonden er zeven op nummer één in de Amerikaanse Top 50.
Goffin en King trouwden in 1959 en scheidden in 1968.
"Zijn woorden drukten uit wat zo veel mensen voelden maar niet wisten hoe ze te zeggen", zegt King.