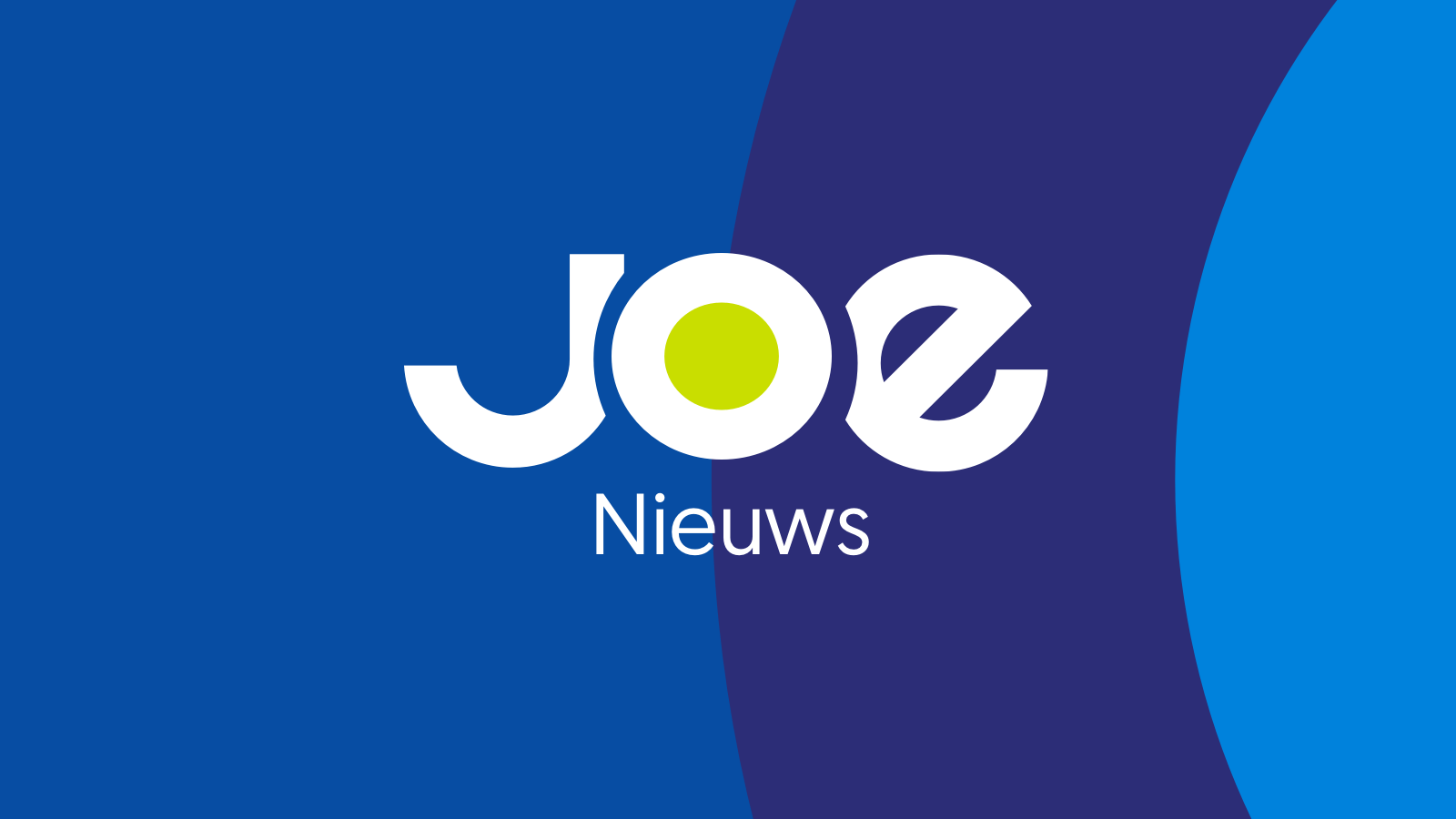 We weten uit eerdere performances dat de Foo Fighters wel eens gasten durven uitnodigen, maar deze keer brachten ze een verrassing van formaat.
De Foo Fighters, die het ééndaagse festival Cal Jam afsloten, brachten eerst Rick Astley op het podium. Rick bracht een rock and roll versie van zijn legendarische hit 'Never Gonna Give You Up'.
De verrassing volgde pas echt wanneer Liam Gallagher en Joe perry op het podium werden geroepen door Dave Grohl. Liam en Joe brachten een cover van The Beatles, 'Come Together'.
Gallagher ging zo op in het moment dat hij zelfs besloot om een rondje te crowdsurfen.
Bekijk Liams crowdsurf-skills hierbeneden!