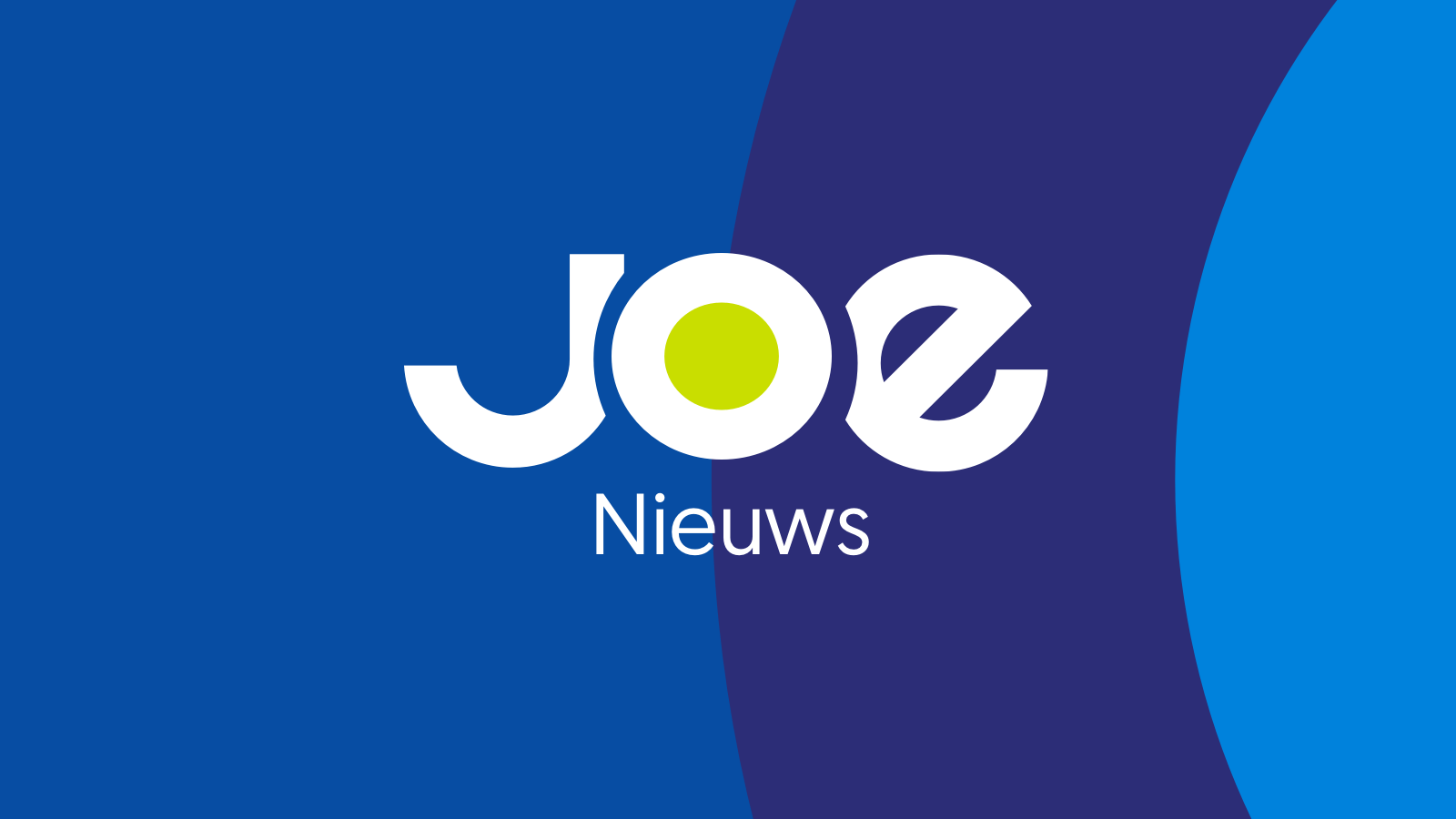 Ook dit jaar gingen we bij Joe voor Christmas all the way!
Vanuit het Joe Christmas House in Hasselt presenteerden Sven & Anke voor het tweede jaar op rij de Kerstparade Top 100. Dé ideale opwarming voor de Kerstparade.
Last Christmas van Wham! stond opnieuw helemaal bovenaan en is dus dé plaat bij uitstek die jullie in kerststemming brengt.
Dit is de top 10 van de Kerstparade Top 100:
WHAM! - Last Christmas
MARIAH CAREY - All I Want For Christmas Is You
JONA LEWIE - Stop The Cavalry
BAND AID - Do They Know It's Christmas?
JOHN LENNON - Happy Xmas (War Is Over)
CHRIS REA - Driving Home For Christmas
MICHAEL BUBLE - Christmas
SLADE - Merry Xmas Everybody
PAUL McCARTNEY - Wonderful Christmas Time
JOSÉ FELICIANO - Feliz Navidad
Bekijk de volledige site via deze link.
Download de lijst (PDF) via deze link.