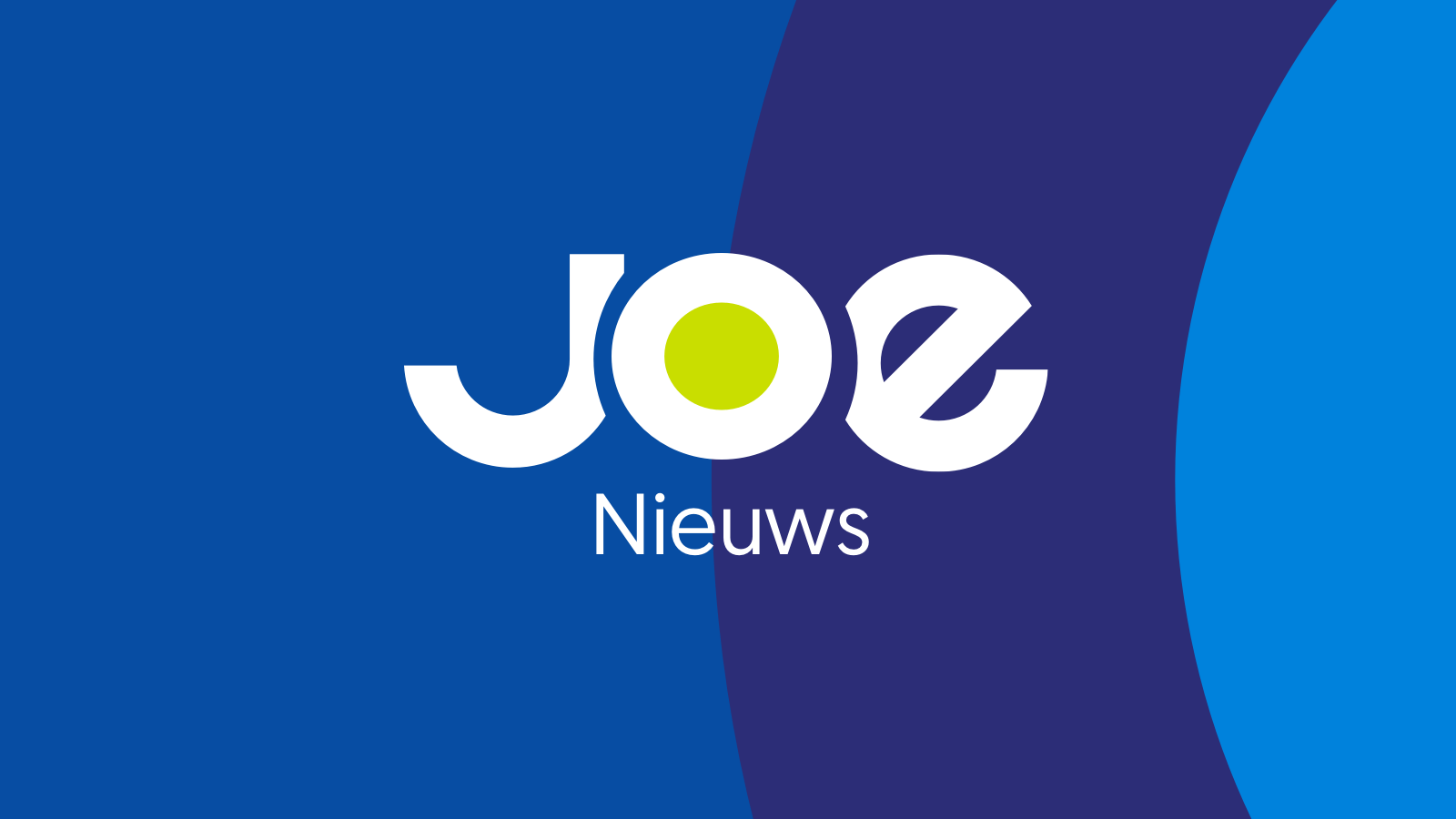 Vrijdag 24 juni presenteerde Bjorn Verhoeven de hele dag lang de Zomer Top 100 vanop het Martelarenplein in Leuven. Hij kreeg daarbij de hulp van zijn collega JOE-dj's.
Lambada = zomer
De hit van Kaoma werd door jou op nummer één gestemd in de Zomer Top 100. Het WK-lied van 2010, Waka Waka van Shakira, schopte het tot de tweede plaats. De hoogst genoteerde binnenkomer is Can't Stop The Feeling! van Justin Timberlake.
Dit is de Zomer Top 10:
Kaoma - Lambada

Shakira - Waka Waka (This Time For Africa)

Rob De Nijs - Het Werd Zomer

Pharrell Williams - Happy

Los Del Rio - Macarena

Katrina And The Waves - Walking 

On Sunshine

Righeira - Vamos A La Playa

Mungo Jerry - In The Summertime

Lost Frequencies - Are You With Me
Bekijk via deze link de volledige Zomer Top 100.