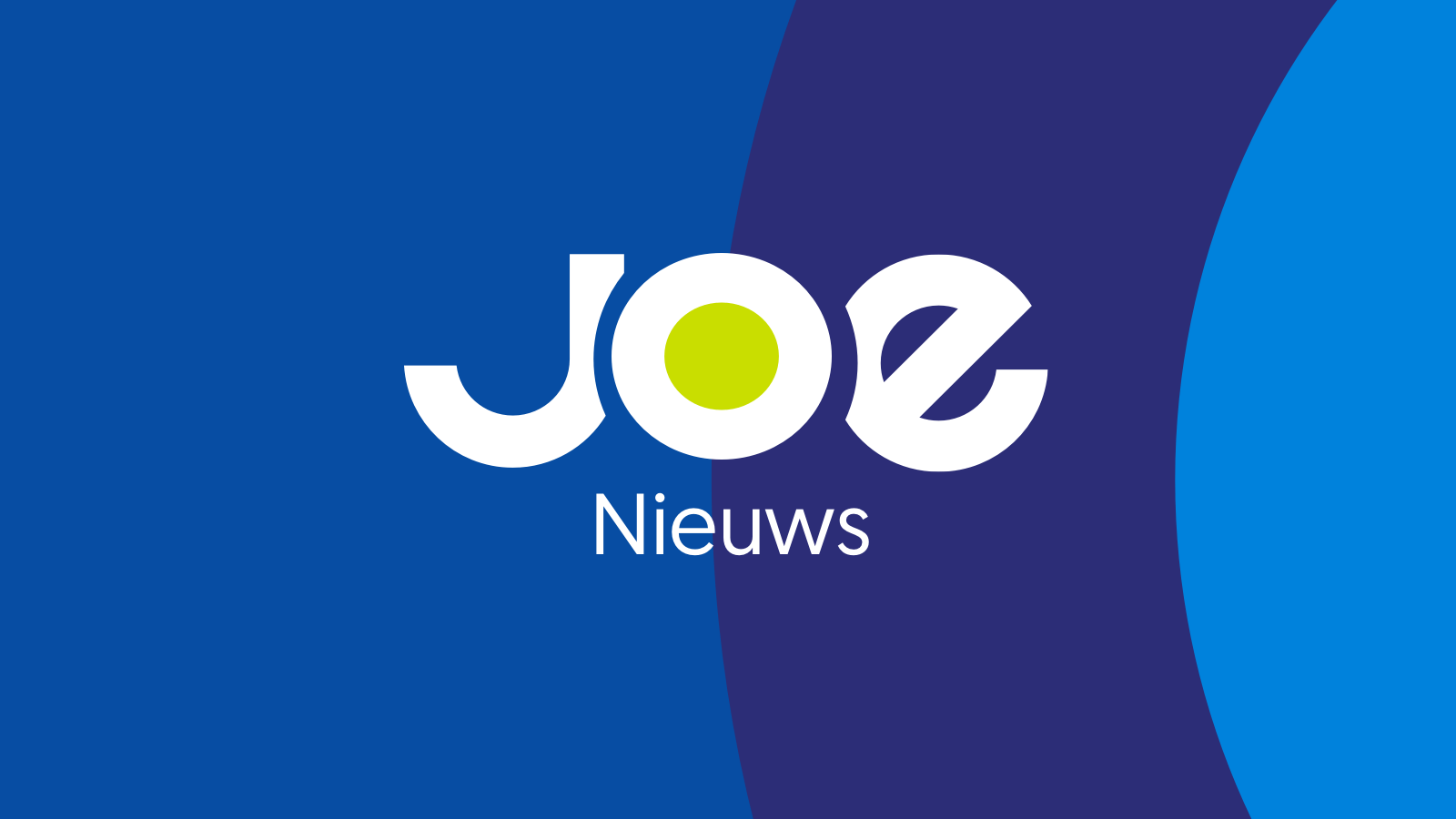 Kathy Pauwels is een vrouw van haar woord. Nadat Bjorn ontdekte dat Kathy ooit nog gezongen heeft in het VTM-programma 'Just The Two Of Us', daagde hij haar uit het opnieuw te doen in de OchtendJOE.
Staat These Boots Are Made For Walkin' ook tussen jouw Top 2000-favorieten?
Stem mee via de link onderaan.