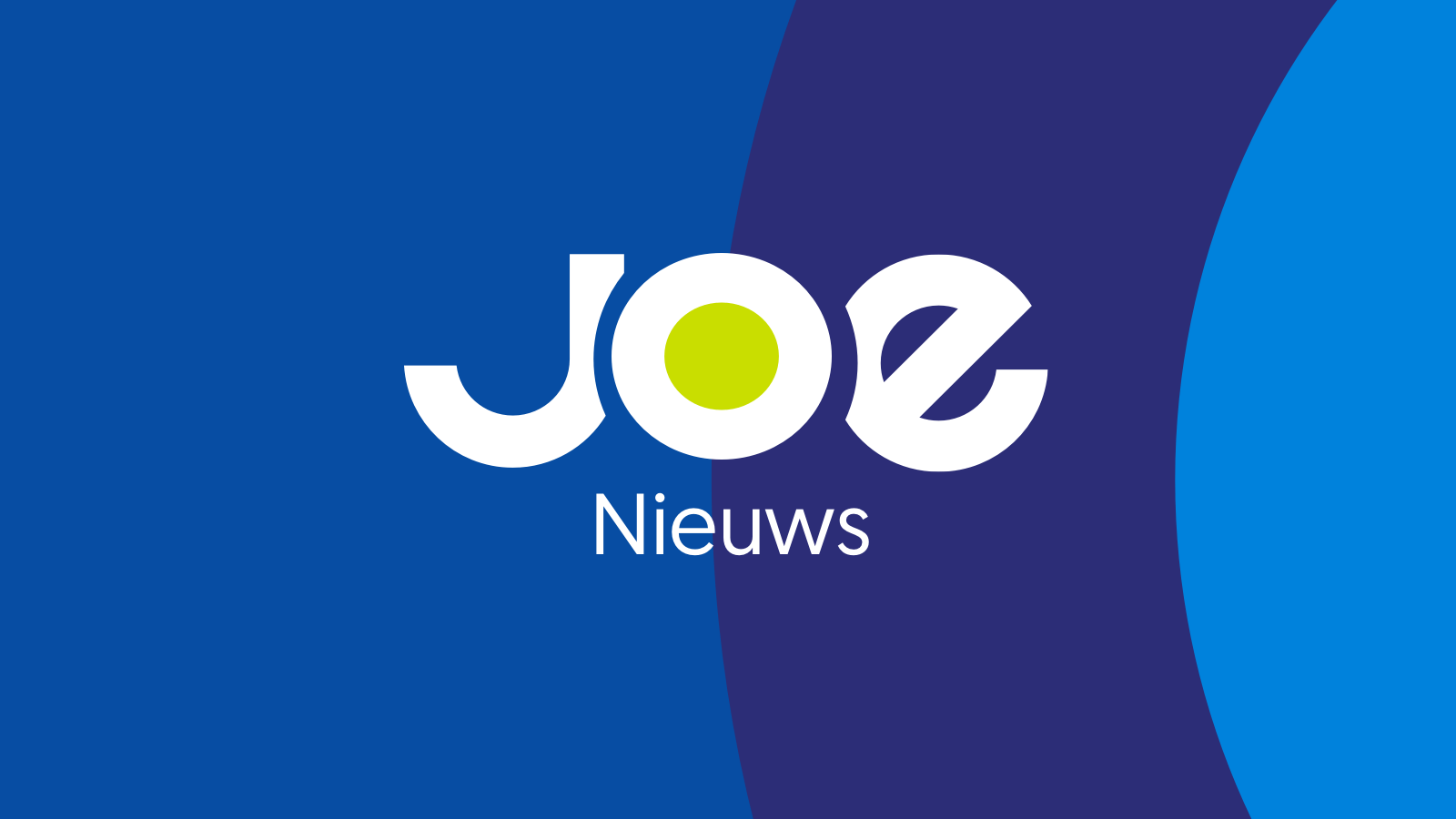 De gekte rond de comeback van Kate Bush kent in Engeland momenteel zijn hoogtepunt. Bush, die sinds 1979 niet meer opgetreden heeft, geeft vanavond haar eerste concert in de Eventim Apollo in Londen. In totaal zal ze daar tweeëntwintig optredens geven, alle tickets zijn al lang de deur uit.
In aanloop van de concerten zijn haar fans blijkbaar opnieuw haar albums aan het herontdekken. Op dit moment staan er maar liefst vijf albums van haar in de Engelse album top 100: The Whole Story (1986), Hounds of Love (1985), 50 Words For Snow (2011), The Kick Inside (1978) en The Sensual World (1989).
Er zijn voorlopig geen nieuwe concerten aangekondigd, dus de kans is klein dat we binnenkort haar ook op een Belgisch podium kunnen aanschouwen.