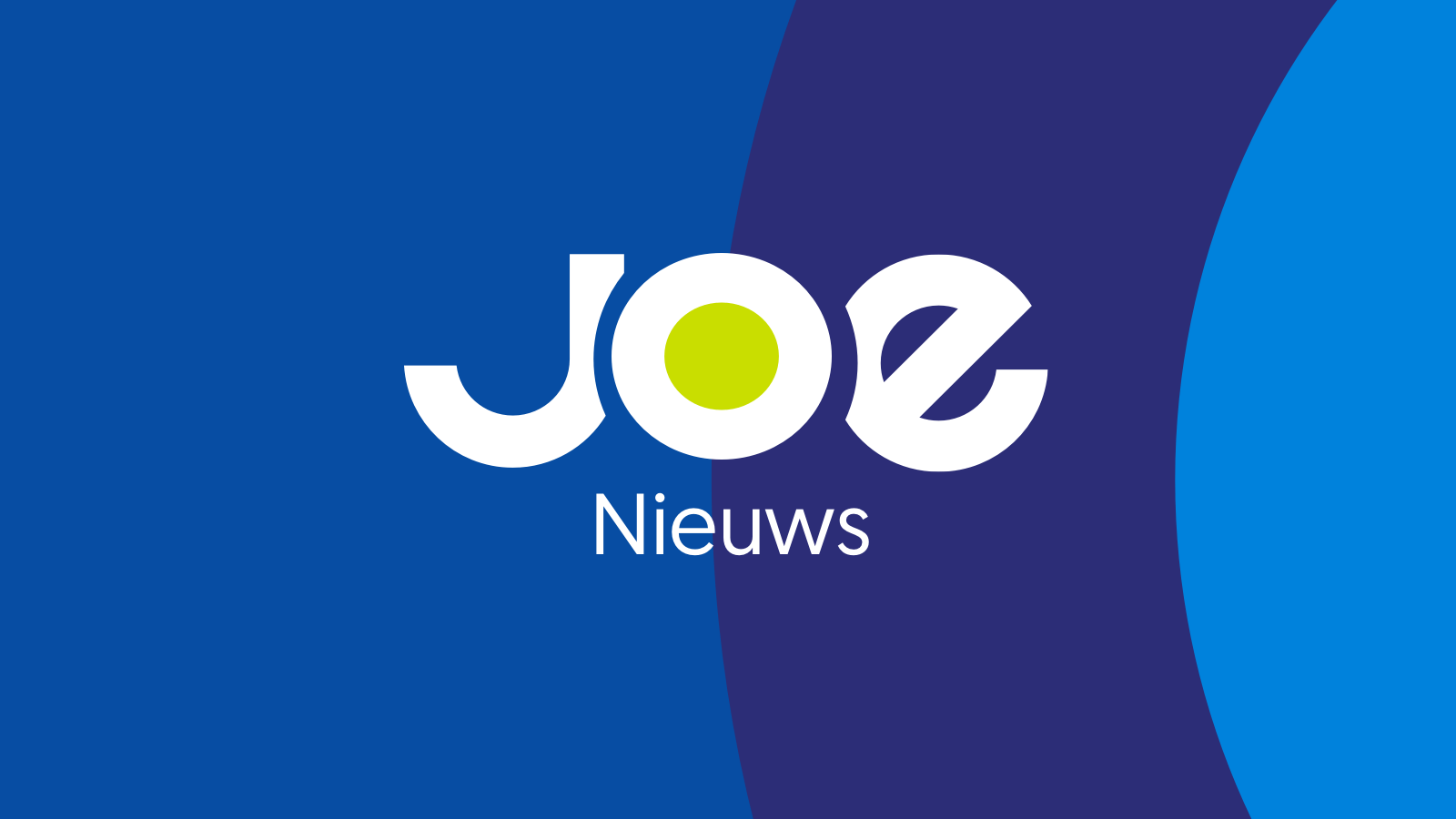 Paul McCartney heeft de Amerikaanse acteur Johnny Depp kunnen strikken voor een gastrol in zijn nieuwste videoclip. McCartney en Depp zijn al langer goede vrienden en Depp is ook een fanatiek gitaarspeler. Toen de ex-Beatle vroeg aan Depp of die mee wou komen jammen met een aantal bluesgitaristen, kon de acteur niet weigeren. Het is niet de eerste keer dat Johnny Depp meespeelt in een video van Paul McCartney. Dat deed hij eerder al voor de songs 'My Valentine' en 'Queenie Eye'.
De videoclip van Macca's laatste single 'Early Days' gaat over het prille begin van The Beatles. Het is een eerbetoon aan zijn vriendschap met John Lennon. In de video zie je twee jonge kinderen die elkaar ontmoeten en een passie voor muziek delen. Ze besluiten om een muziekgroep op te richten. Volgens de regisseur van de clip Vincent Haycock is het verhaal heel herkenbaar voor alle jongeren die ooit droomden van een band.
'Early Days' is de nieuwste single van McCartney's album 'New'.