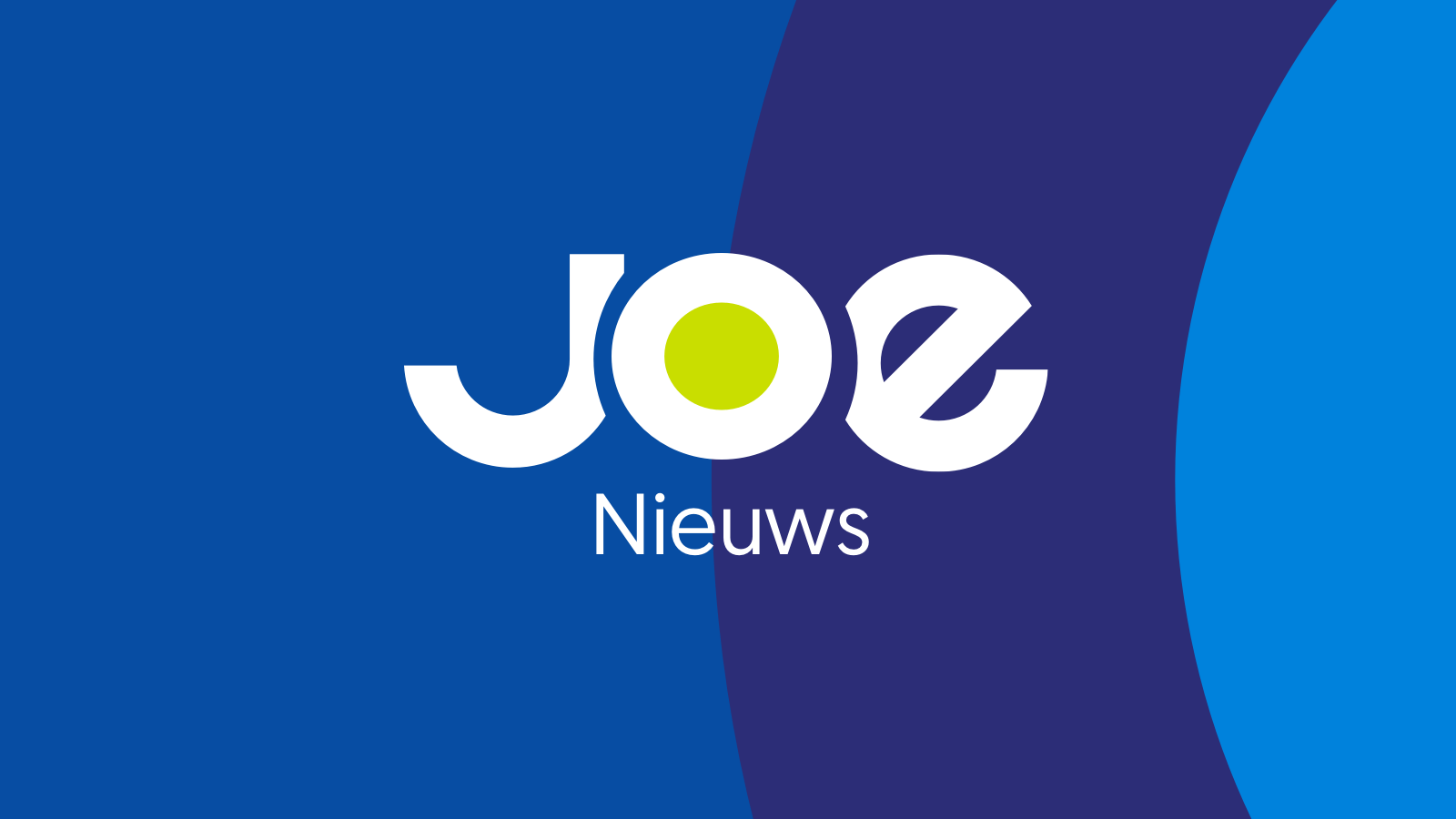 Een paar maanden geleden vond The Art Of Elysium Fundraising Gala plaats in Los Angeles. Het doel van het  HEAVEN event is een veilige plek te creëren waar zowel artiesten als individuen in nood aan kunnen deelnemen. Dit jaar was het de tiende verjaardag van de HEAVEN bijeenkomst met Stevie Wonder als gastheer. 
John Legend nam deel aan het evenement en wilde Stievie eren door een cover te brengen van 'Signed, Sealed, Delivered I'm Yours'. De zanger geeft het nummer een eigen twist door hoge en lage noten te combineren, wat het geheel meer doet lijken op een blues versie. 
In de clip speelt John Legend piano in een opstijgende lift, maar maakt hij ook af en toe tijd voor een paar danspasjes! John Legend zal eveneens de gastheer zjn voor het opkomende HEAVEN event.
John Legend | Chapter: Creation from Elysium Bandini Studios on Vimeo.