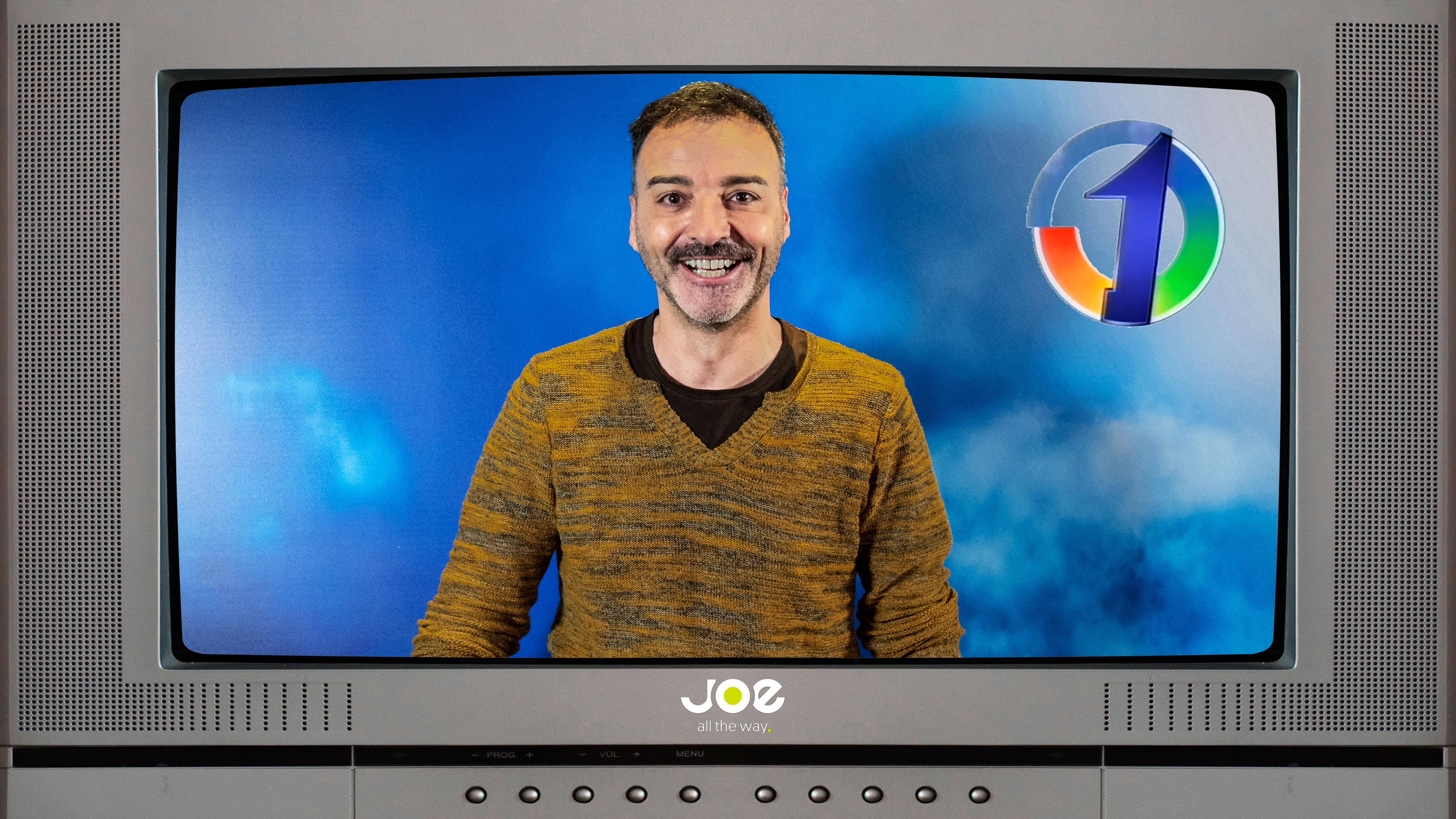 Deze week luister je naar Celebrate the 90's bij ons. Wie de 90's zegt, denkt meteen aan omroepsters op televisie.
Speciaal voor de Top 900 nodigen Sven & Anke elke ochtend een omroepster uit de 90's uit om tijdens hun ochtendshow om te roepen. Want tijdens onze Celebrate the 90's kan je Sven & Anke niet alleen bekijken via joe.be of onze app, maar ook op televisiezender Caz.
Johan Verstreken mocht vanochtend de spits afbijten. Hij verklapte aan Sven & Anke wie de enige echte Marlèneke van Samson & Gert is.