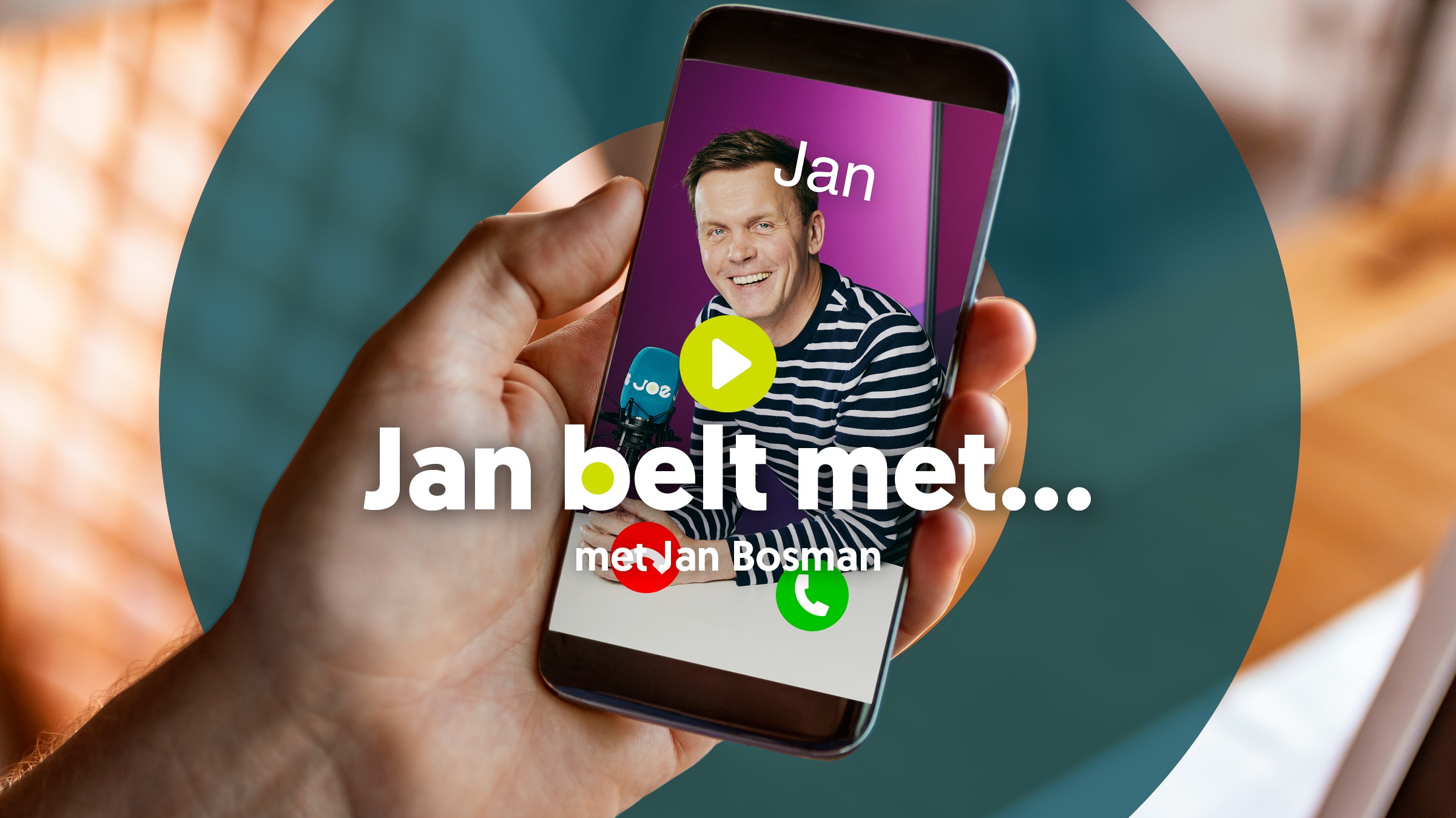 In deze tijd van het coronavirus moeten we allemaal zo veel mogelijk in ons kot blijven.
Jan is benieuwd hoe bekend Vlaanderen dat volhoudt en stuurde uitnodigingen uit met de vraag of hij hen mag opbellen.
Jan belde al met Nicole & Hugo, Roberto Martinez, Frank Duboccage, Walter Grootaers, leerkrachten en Joe-collega's Evi & Kenneth, Evi Hanssen, viroloog Steven Van Gucht, Dina Tersago, Sam Gooris en Kelly Pfaff, Isabelle A, Karen Damen en Andy Peelman.
Wil je de volledige gesprekken horen?
Luister naar 'Jan belt met...' via je favoriete podcastspeler of hieronder.