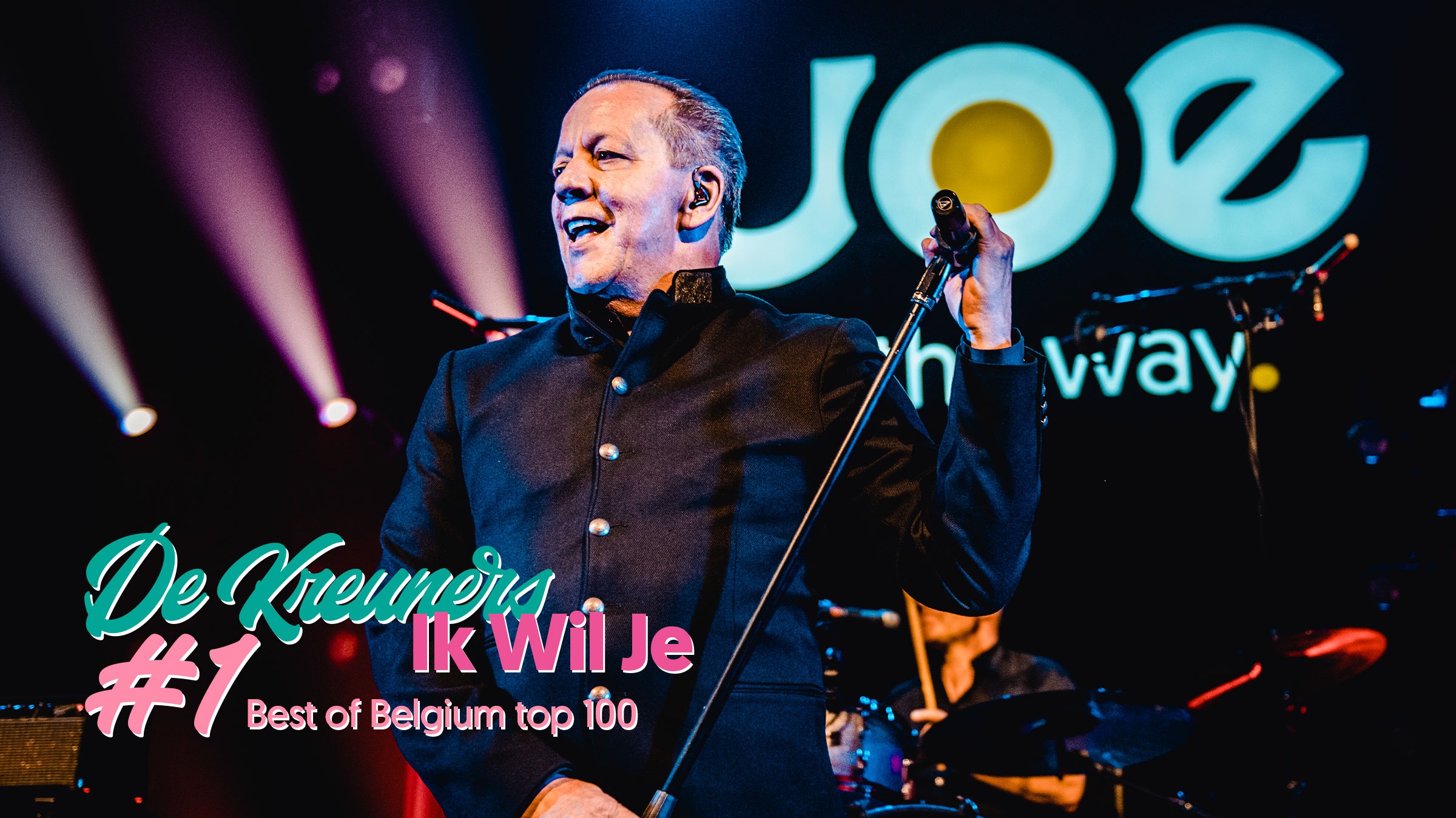 Op onze nationale feestdag, donderdag 21 juli, presenteerden Ann & Kenneth de Best of Belgium top 100 live vanop het Joe Summer Island.
Jacques Brel, TC Matic, Milk Inc en Angèle... het zijn maar enkele van de vele artiesten die staan te pronken in de lijst met greatest hits van Belgische makelij.
De Kreuners zijn Best of Belgium
Uiteindelijk waren het De Kreuners die met 'Ik Wil Je' de eerste plaats wisten te bemachtigen. Walter Grootaers en co werden op de voet gevolgd door Soulsister met 'The Way To Your Heart' en Gorki met 'Mia'.
Dit is de volledige top 10:
KREUNERS - Ik Wil Je
SOULSISTER - The Way To Your Heart
GORKI - Mia
RADIOS - She Goes Nana
CLOUSEAU - Daar Gaat Ze
NIELS DESTADSBADER - Verover Mij (Live)
2 BELGEN - Lena
NOORDKAAP - Ik Hou Van U
STROMAE - Formidable
TECHNOTRONIC - Pump Up The Jam
Bekijk de volledige Best of Belgium top 100