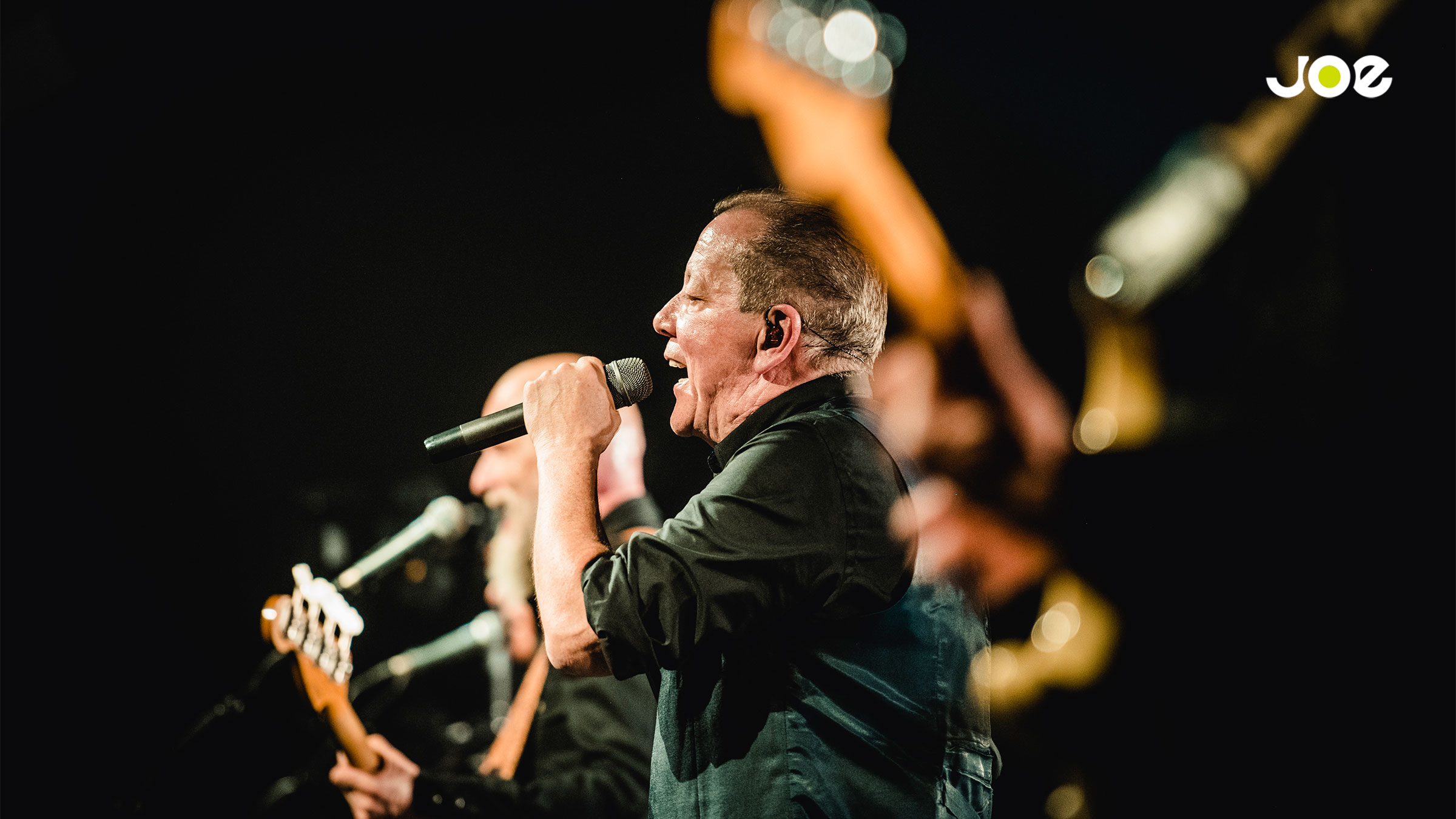 Zaterdag 21 juli is niet alleen de nationale feestdag van België.
Tijdens de Best of Belgium Top 100 presenteerden Leen & Jan live vanop de Grote Markt in Kortrijk het beste uit België op muzikaal vlak. Van Clouseau tot Soulsister. Van Willy Sommers tot Axelle Red.
Jij bepaalde hoe de lijst eruit zag.
De Kreuners boven
'Ik Wil Je' van De Kreuners werd door onze luisteraars verkozen tot Best of Belgium.
De band steeg dit jaar van de 7de naar de eerste plaats en stoot zo Gorki van de troon.
Dit is de Top 10
1. DE KREUNERS - Ik Wil Je
2. GORKI - Mia
3. SOULSISTER - The Way To Your Heart
4. CLOUSEAU - Daar Gaat Ze
5. THE RADIOS - She Goes Nana
6. 2 BELGEN - Lena
7. MONZA & MARIE DAULNE - Ik Hou Van U / Je t'Aime Tu Sais
8. STROMAE - Formidable
9. AXELLE RED - Sensualité
10. TC MATIC - O La La La (C'est Magnifique)
Bekijk hier de volledige Best of Belgium Top 100.
De Best of Belgium-cd is er
Wil jij blijven genieten van het beste uit onze Best of Belgium Top 100?
Onze Best of Belgium-cd is nu overal te koop of download 'm via iTunes / Google Play.