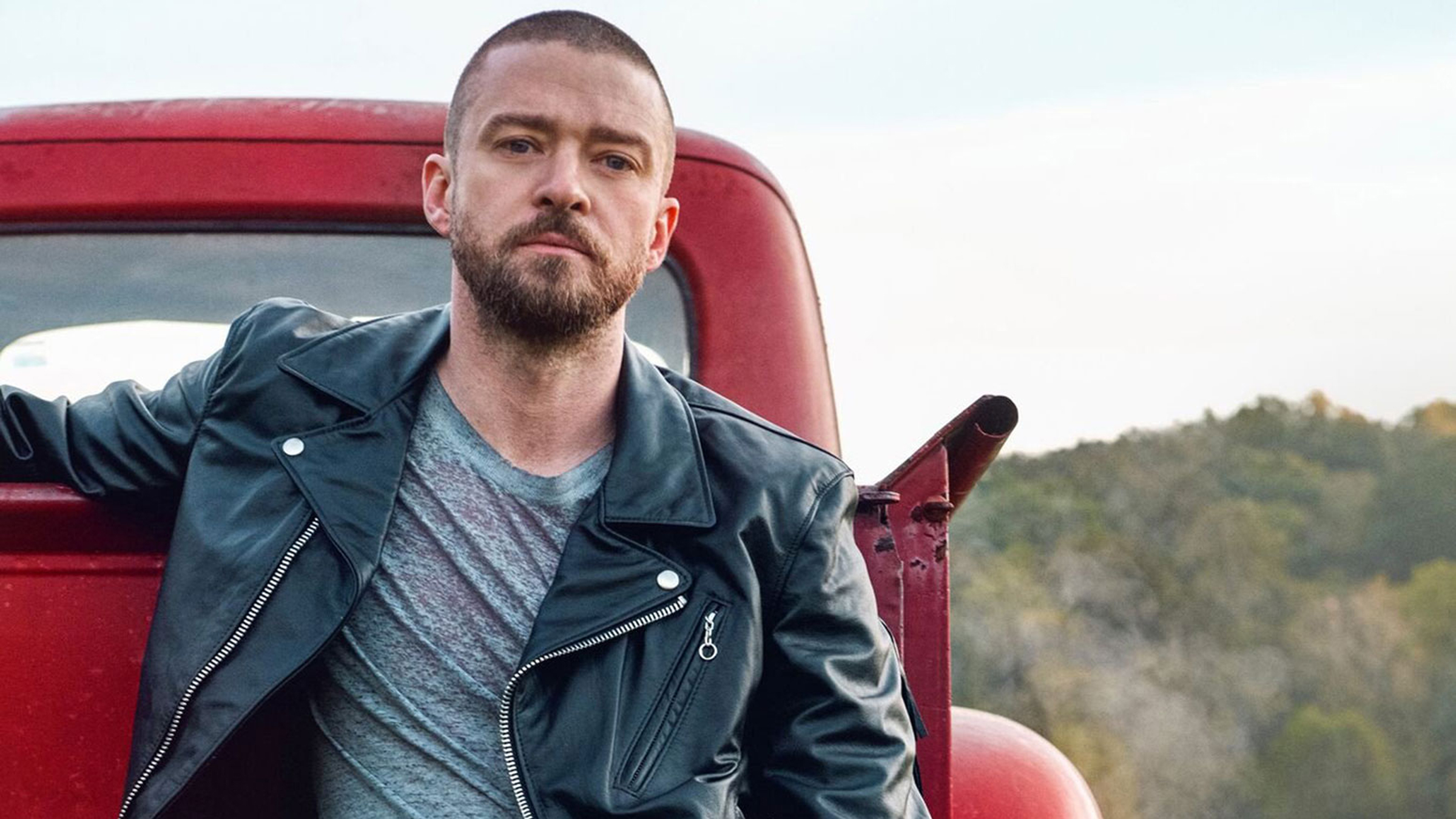 Na vier jaar radiostilte hebben we een heel nieuw album van Justin Timberlake, 'Man Of The Woods' is er eindelijk!
Op het album zijn twee samenwerkingen te vinden. Voor 'Say Something' werkte hij samen met countrysoulheld Chris Stapleton en Alicia Keys is te vinden op het nummer 'Morning Light'.
Welkom terug, Justin!