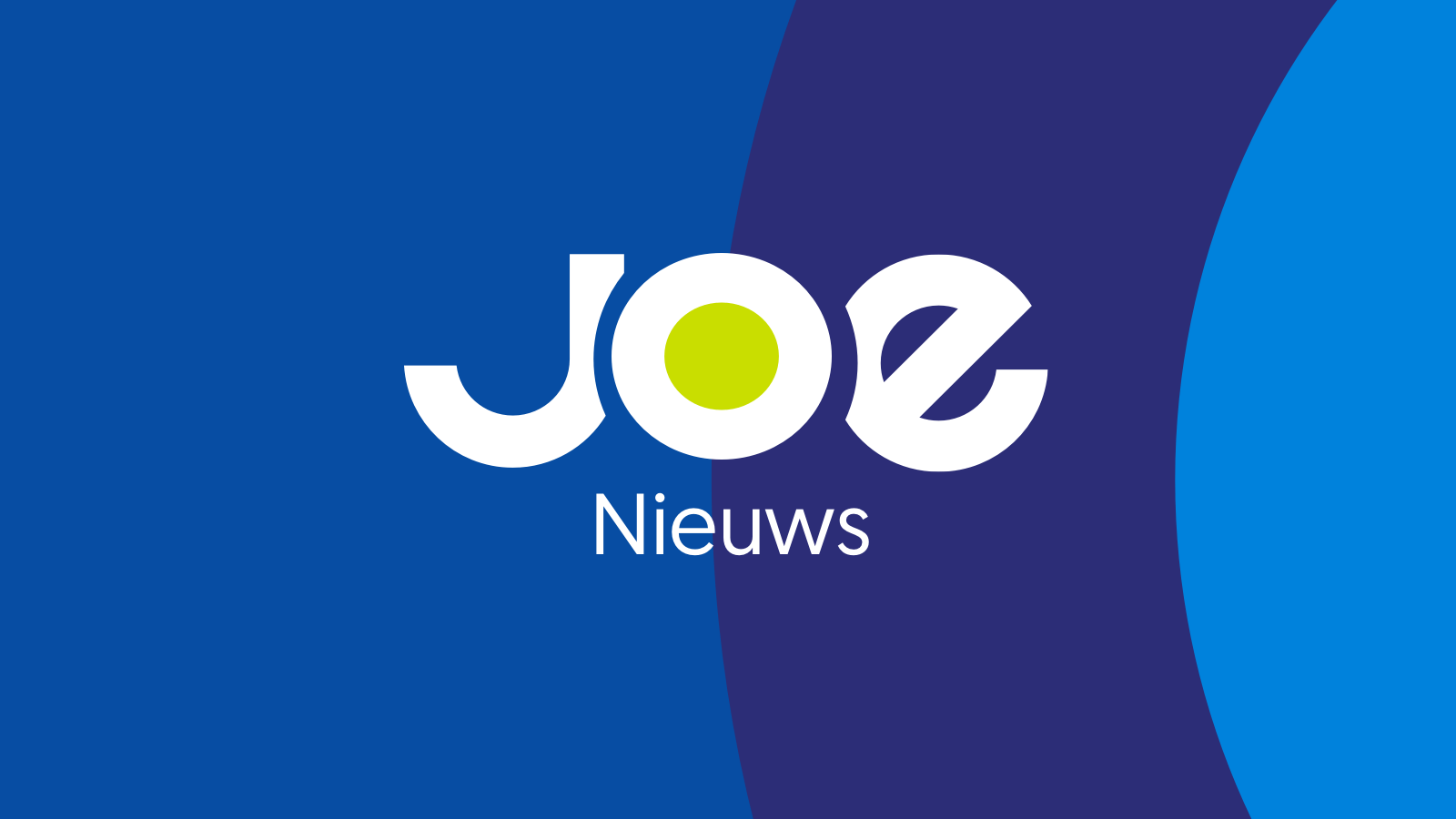 Iedereen Is Van De Wereld En De Wereld Is Van Iedereen... minutenlang na het optreden van The Scene blijft het publiek op Pinkpop verder zingen. Iedereen in het publiek weet dat het de latste concerten van de Nederlandse rockband is en dat Thé Lau ernstig ziek is.
Dat geeft het optreden een bijzondere dynamiek, het publiek viert The Scene en The Scene geniet ervan. Er zijn gastoptredens van oa Paskal Jakobsen (Blof) en Jaqueline Govaert (ex-Krezip), en ook Tom Barman (dEUS) mag in duet met Thé Lau.
Herbekijk hier boven het optreden van The Scene op Pinkpop.
Meer optredens van Pinkpop kan je bekijken op de 3VOOR12 website van de VPRO.