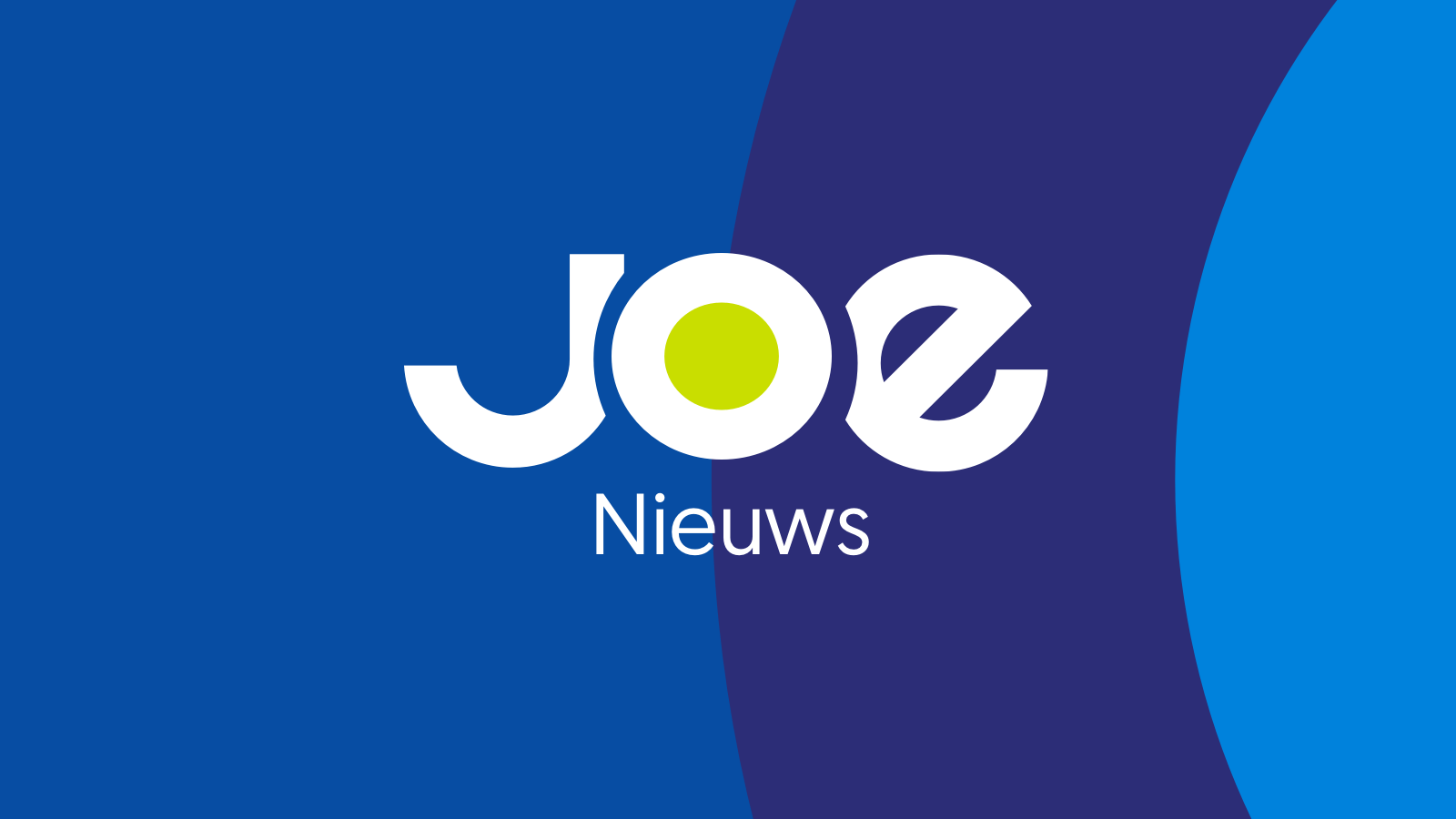 Op woensdag 1 november eren we de muzikale Hemelse Helden bij Joe.
Ann & Born en ook Leen ontvangen daarom artiesten die een eigen versie brengen van een van de vele Hemelse Helden.
Guy Swinnen eert Tom Petty door 'I Won't Back Down' van hem te coveren.
Maar ook The Scabs horen in deze Heilige Helden thuis, want in 2013 stierf Fons Sijmons. Hij was vele jaren bassist bij The Scabs.