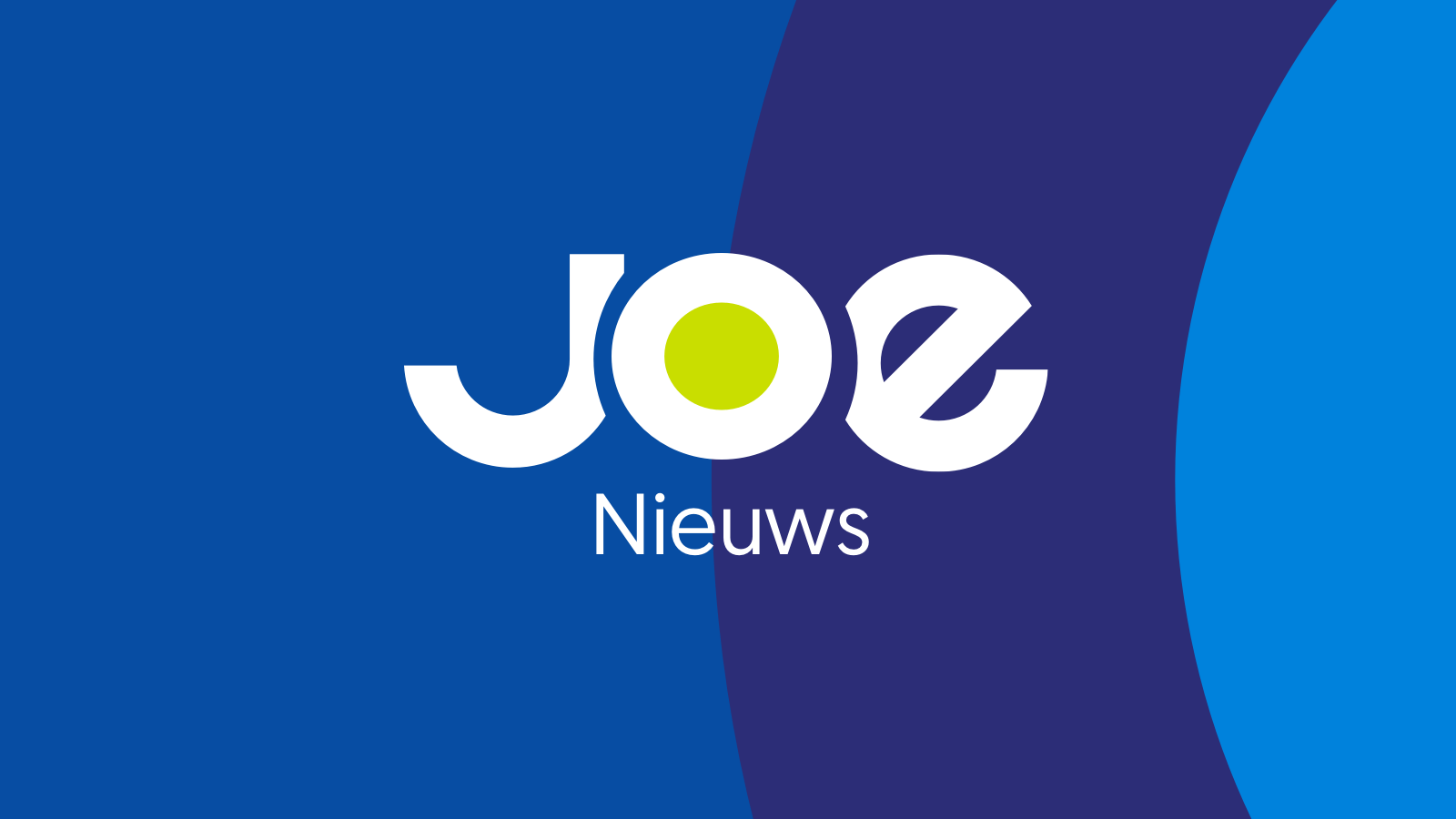 Helmut Lotti heeft een nieuwe single uit! Toeval of niet, op de dag dat zijn grote voorbeeld Elvis Presley 40 jaar overleden is.
Het is geen geheim dat Helmut een grote fan is van The King. Zijn carrière begon dan ook met zijn deelname aan de Nederlandse Soundmixshow waar hij Elvis imiteerde met 'My Boy'.
Nu is Helmut helemaal terug van nooit weggeweest met een nieuw nummer 'I've Got Confidence', een nieuw album in november ('The Comeback Album') én The Comeback Concert.