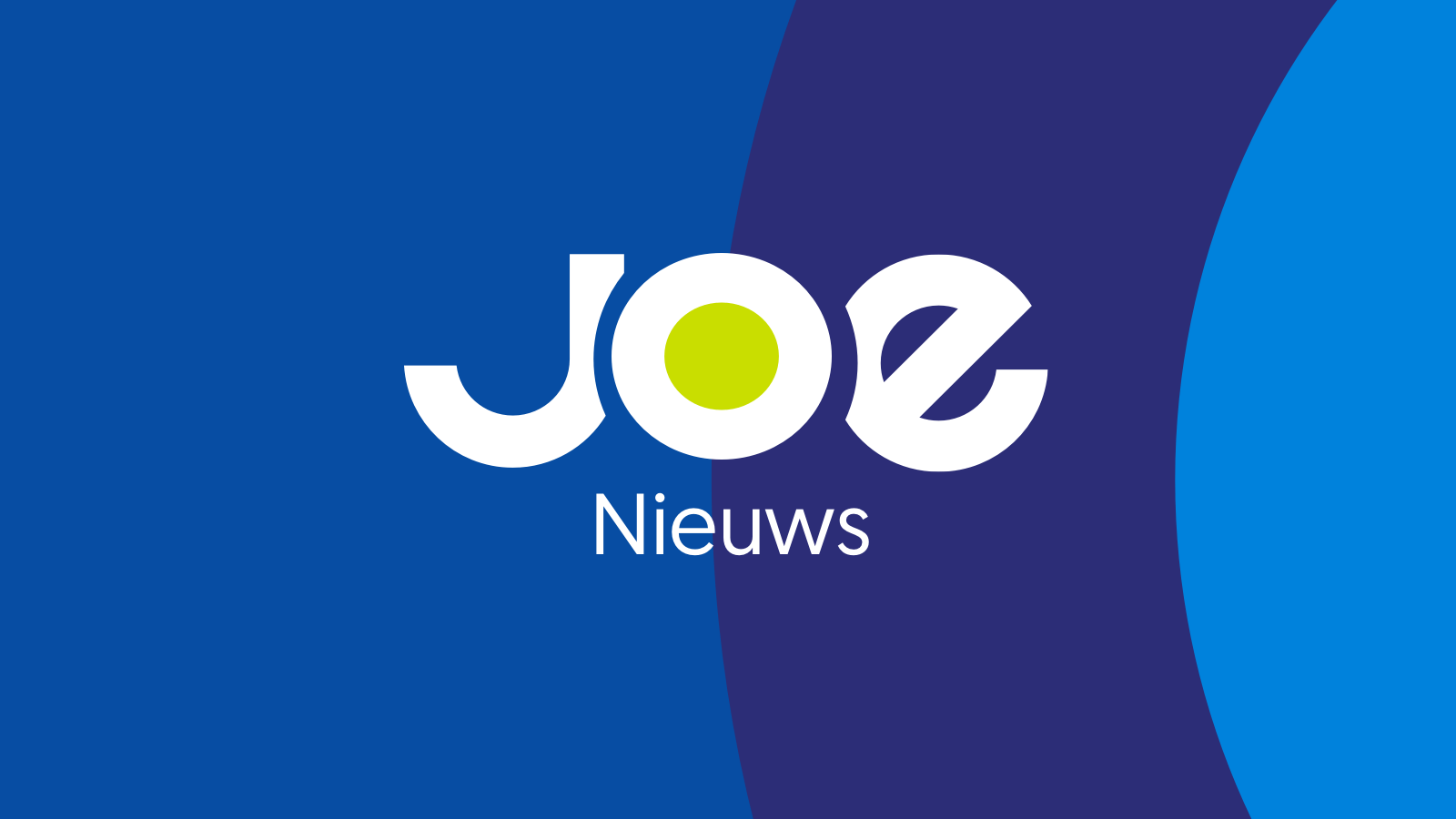 Harry Styles, ex-lid van de boysband One Direction, coverde op maandag 11 september het wondermooie The Chain van Fleetwood Mac. Er zijn zo van die klassiekers waar je beter niet aankomt, maar we kunnen deze versie van de jonge zanger wel smaken. Eerder stond Harry ook al op het podium met Stevie Nicks. Ze brachten samen Landslide.
Check hier Harry's versie van The Chain.
De zanger bracht ook een live versie van zijn recentste single, Sign Of The Times.