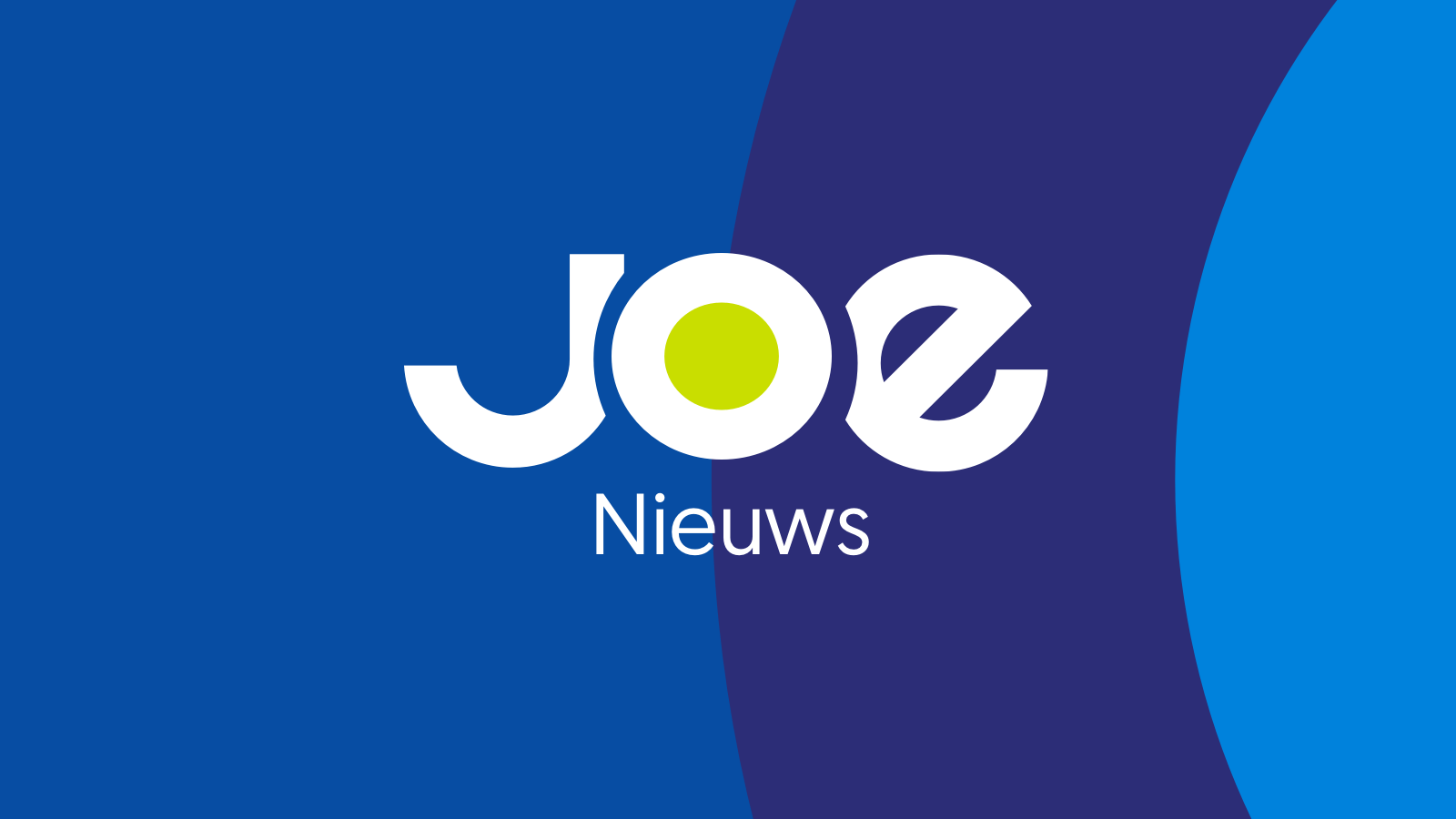 In 1985 zag A-Ha het levenslicht. Ondertussen is de Noorse band legendarisch geworden, onder meer door hun hits Take On Me en The Sun Always Shines on TV. Volgend jaar bestaan ze dertig jaar, en dat gaan ze op een heel speciale manier vieren.
In 1985 vond het Rock in Rio muziekfestival voor de eerste keer plaats in Rio de Janeiro. In 1991 stond A-Ha daar voor de eerste keer op het podium. Dat was meteen goed voor een record, want er stonden toen 198.000 fans mee te schreeuwen met hun grote idool.
Beiden vieren dus hun 30ste verjaardag, dus hebben ze besloten om de handen in mekaar te slaan en er samen een groot feest van te maken. Bovendien komt er ook een herwerkte versie hun allereerste album Hunting High and Low. Maar als je dus echt een spetterend feest wil meemaken, dan moet je volgend jaar in Brazilië zijn!