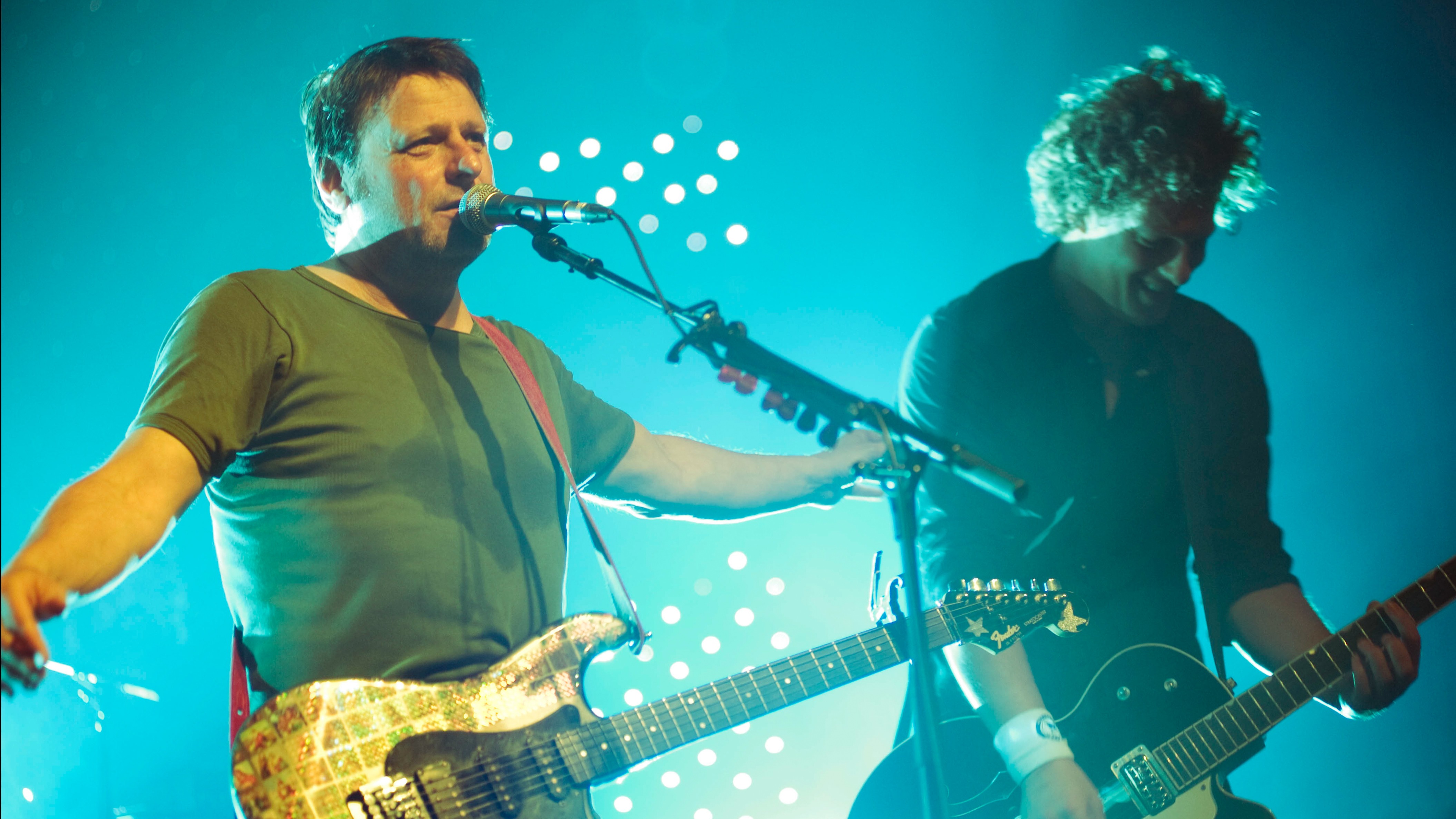 Celebrate The 90's zit er op!
Een hele week lang draaiden we de beste platen uit jaren '90 met de 90's Top 500.
Gorki op nummer 1
Dankzij jouw stem staat Gorki dit jaar op nummer 1.
Met zijn 'Mia' belandde hij nog voor de hardrock-helden AC/DC en Robbie Williams. Gorki is dan ook meteen de hoogst genoteerde Belgische groep.
Dit is de top 10
GORKI - Mia
AC/DC - Thunderstruck
ROBBIE WILLIAMS - Angels
SNAP! - Rhythm Is A Dancer
BRYAN ADAMS - (Everything I Do) I Do It For You
NIRVANA - Smells Like Teen Spirit
GUNS N' ROSES - November Rain
QUEEN & GEORGE MICHAEL - Somebody To Love
BACKSTREET BOYS - Everybody (Backstreet's Back)
U2 - One
Joe 90's
Krijg je maar niet genoeg van al die 90's schijven? Wil jij alleen nog maar 90's hits?
Luister naar onze digitale zender Joe 90's!
Hoe dat kan?
Klik bovenaan op "Luister" en selecteer "Joe 90's"
of klik op joe.be onder "Nu op andere zenders" op de playknop naast "Joe 90's"
of luister via de gratis Joe-app
of luister via je DAB+ radio.
Veel luisterplezier!
90's Top 500 op Spotify