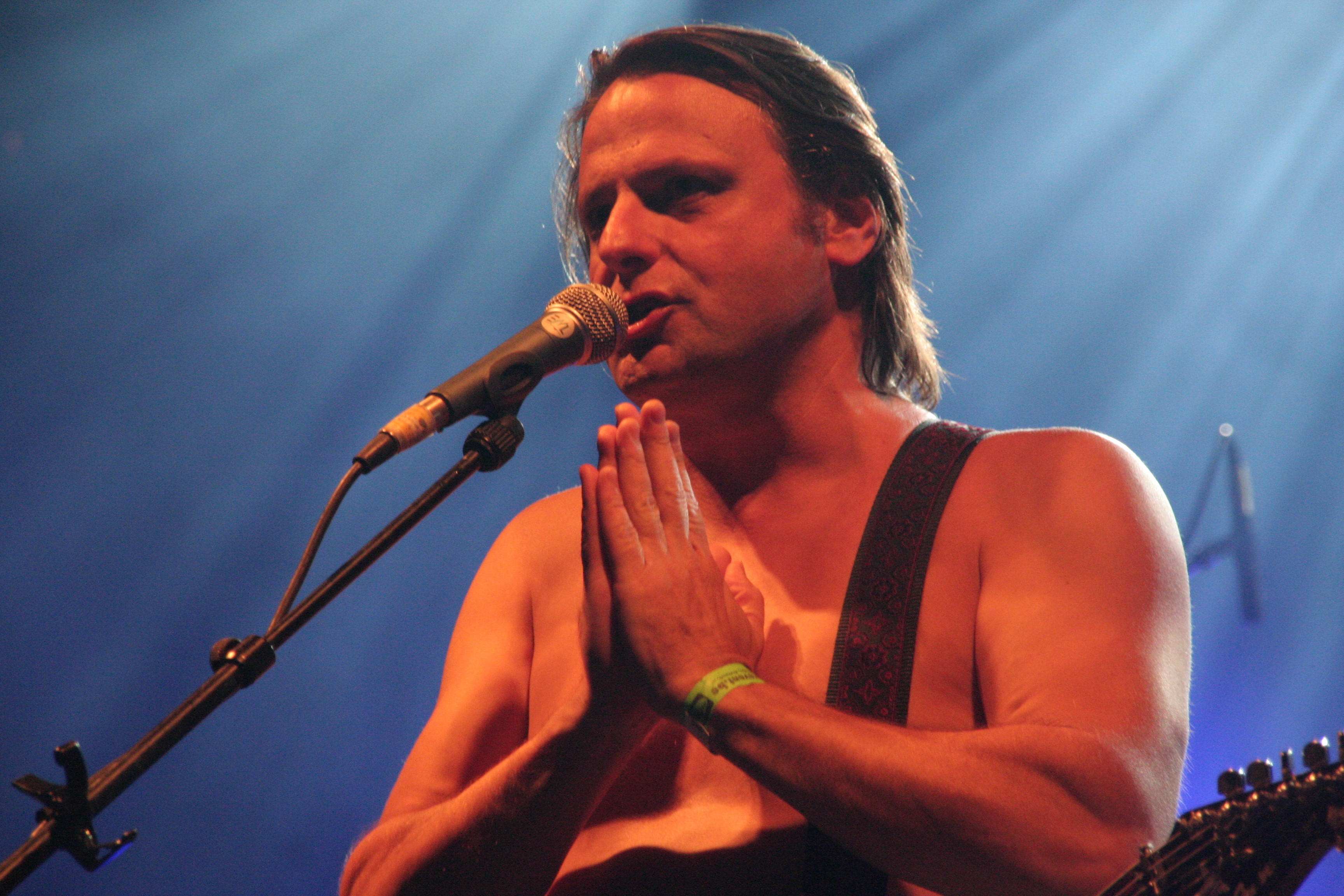 De Duivels hebben onze verwachtingen misschien niet helemaal ingelost, gelukkig doen de Belgische muzikanten dat wel! Gorki is de nieuwe nummer 1 in de Tricolore Top 100 en stoot daarmee Stijn Meuris (Monza) en Marie Daulne (Zap Mama) van de troon Zij stonden de voorbije jaren op nummer 1 met Ik Hou Van U / Je T'aime Tu Sais en eindigden dit jaar op nummer 2.
Zat één van jouw favorieten in de top 10?
1 Gorki - Mia 
2 MONZA & MARIE DAULNE - Ik Hou Van U / Je T'aime Tu Sais
3 SOULSISTER - The Way To Your Heart
4 CLOUSEAU - Daar Gaat Ze
5 2 BELGEN - Lena
6 STROMAE - Formidable
7 KREUNERS - Ik Wil Je
8 RADIOS - She Goes Nana
9 TECHNOTRONIC - Pump Up The Jam 
10 HOOVERPHONIC - Mad About You
De volledige lijst kan je hier bekijken!