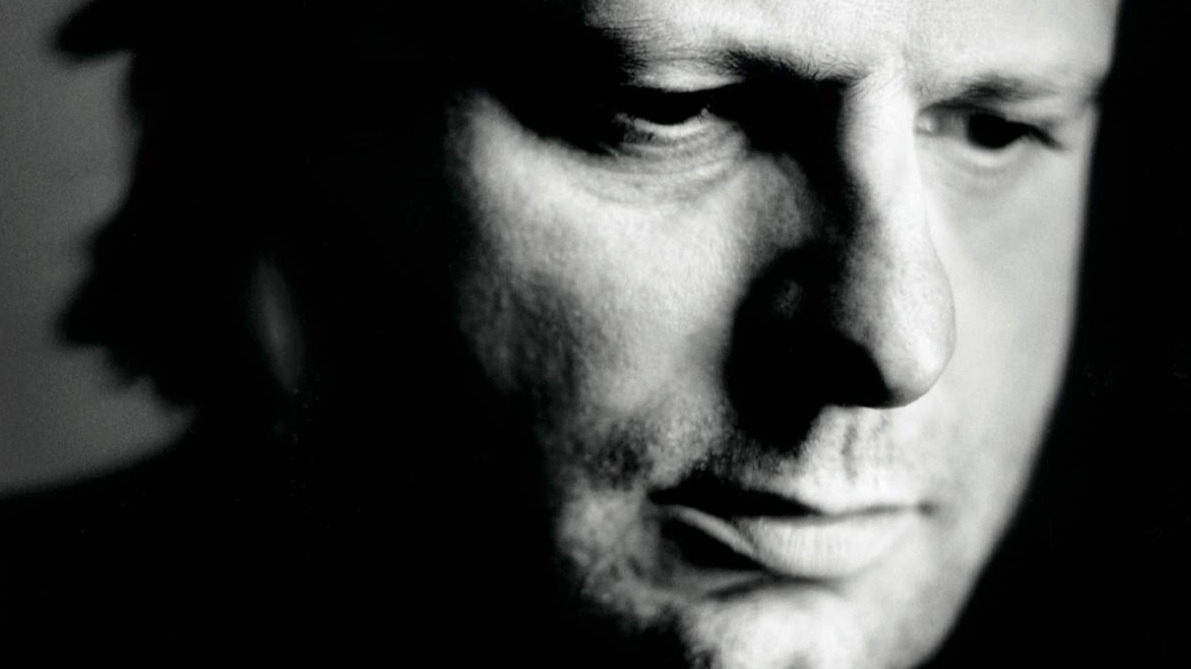 Op 21 juli, onze nationale feestdag, vierden we het beste van de Belgische muziek. 'Mia' van Gorki regeerde voor de tweede keer helemaal bovenaan de Best of Belgium Top 100, op de voet gevolgd door Soulsister en De Kreuners.
Jullie deden suggesties, Elke en Jan praatten de lijst aan elkaar.
Dit is de top 10 van de Best of Belgium Top 100 van dit jaar:
GORKI - Mia
SOULSISTER - The Way To Your Heart
DE KREUNERS - Ik Wil Je
2 BELGEN - Lena
CLOUSEAU - Daar Gaat Ze
STROMAE - Formidable
MONZA & MARIE DAULNE - Ik Hou Van U / Je T'aime Tu Sais
HOOVERPHONIC - Mad About You
RADIOS - She Goes Nana
AXELLE RED - Sensualité
Voor de volledige lijst, klik je hier.