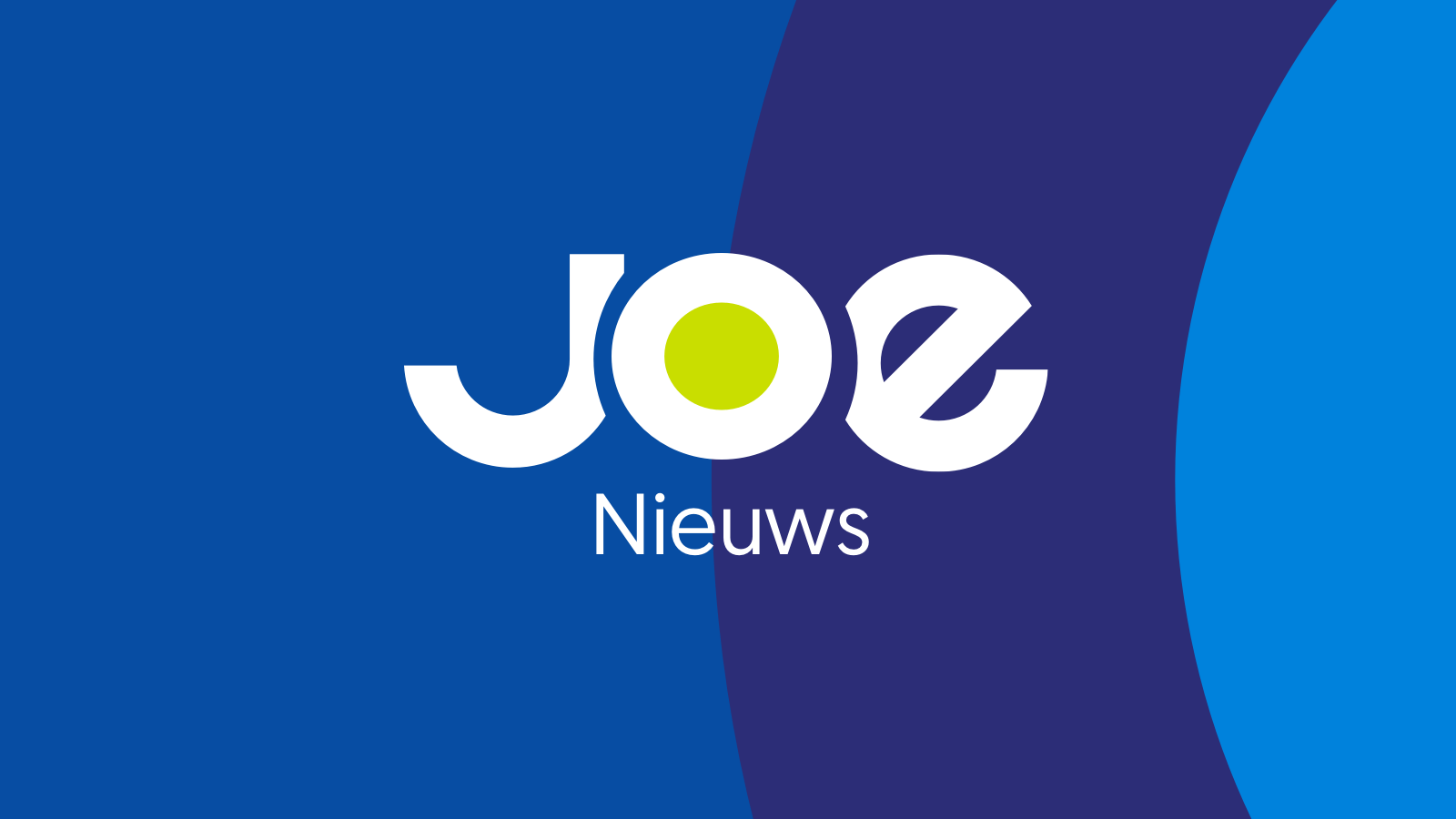 Na een week vol muziek en herinneringen uit de 80's en jullie massale stemmen, viel de beslissing: George Michael staat met Faith helemaal bovenaan de Celebrate The 80's Top 100!
Een week lang hoorde je tijdens Celebrate The 80's op Joe het beste uit de jaren '80. Dat George Michael helemaal bovenaan staat, is dan ook een mooi eerbetoon aan de vorig jaar overleden zanger.
Bekijk de volledige Celebrate The 80's Top 100 hier. Of volg de lijst op Spotify.
Lip Sync Battle
Als opwarming voor Celebrate The 80's waagden de dj's zich aan een onvervalste playbackshow. De duo's gingen de strijd aan in een 80's lip sync battle.