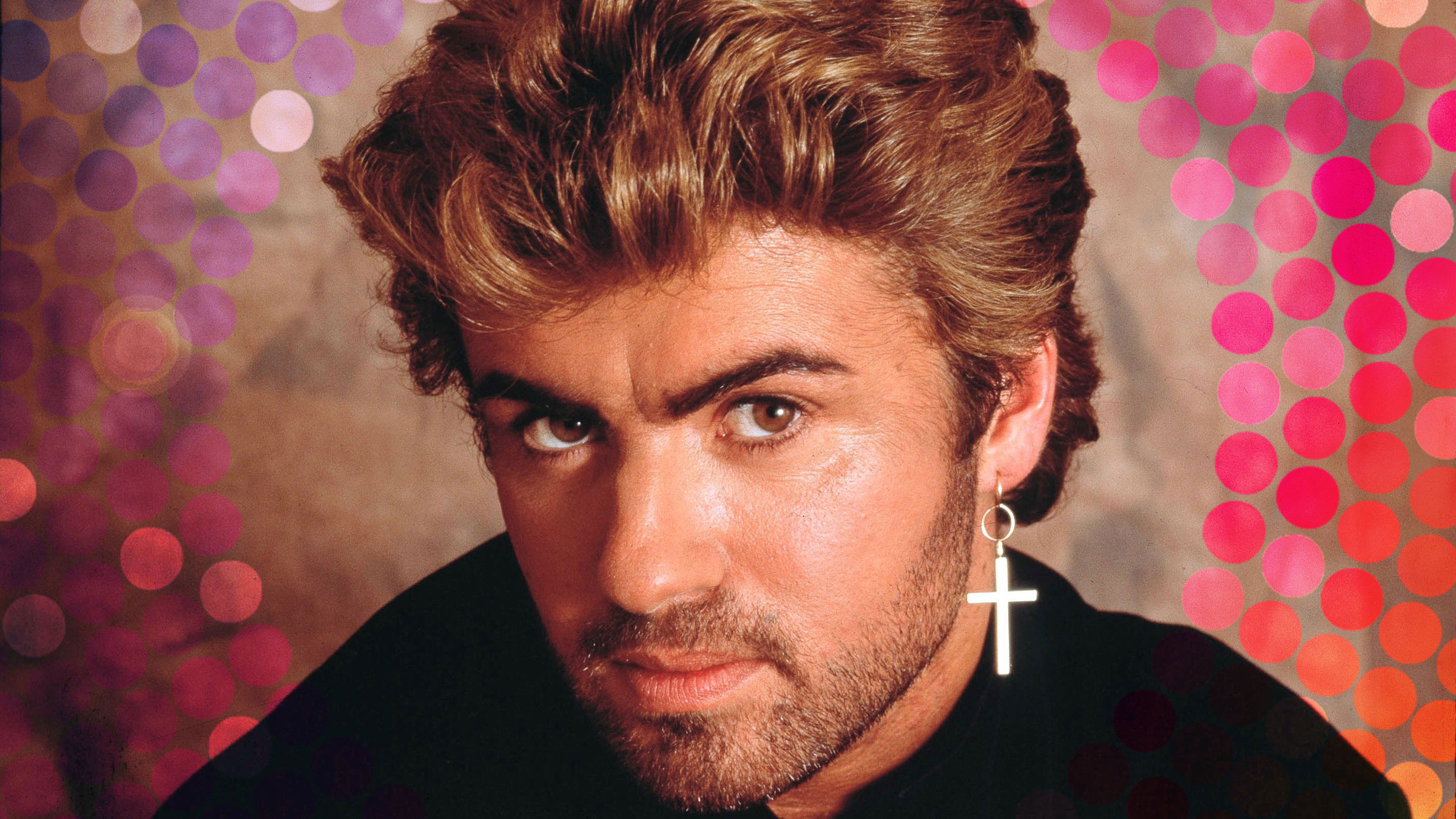 Een hele week lang knalde de 80's Top 888 door je boombox. Een hele week lang hoorde je alleen maar de grootste hits uit de jaren '80.
Jij hebt gestemd. Jij hebt de lijst samengesteld.
Na een week vol herinneringen aan playbackshows, televisieprogramma's en helden uit de 80's bereikte de 80's Top 888 zijn hoogtepunt.
George Michael op één
Niet Madonna, niet Prince of niet Michael Jackson prijkt helemaal bovenaan de lijst, maar George Michael kaapt de eerste prijs weg.
'Careless Whisper' staat op 1 in jouw 80's Top 888 van dit jaar.
Dit is de top 10 van dit jaar:
1. GEORGE MICHAEL - Careless Whisper
2. BRYAN ADAMS - Summer Of '69
3. PRINCE - Purple Rain
4. U2 - With Or Without You
5. MICHAEL JACKSON - Billie Jean
6. MADONNA - Like A Prayer
7. BRUCE SPRINGSTEEN - Dancing In The Dark
8. TINA TURNER - The Best
9. SIMPLE MINDS - Don't You (Forget About Me)
10. MICHAEL JACKSON - Beat It
Klik hier en bekijk de volledige 80's Top 888.
Celebrate The 80's radio
Krijg je maar niet genoeg van al dat 80's geweld? Wil jij alleen nog maar 80's hits?
Luister naar onze digitale Celebrate The 80's radio!
Hoe dat kan?
Klik bovenaan op "Luister" en selecteer "Celebrate The 80's" of klik op joe.be onder "Nu op andere zenders" op de playknop naast "Celebrate The 80's".
Veel luisterplezier!