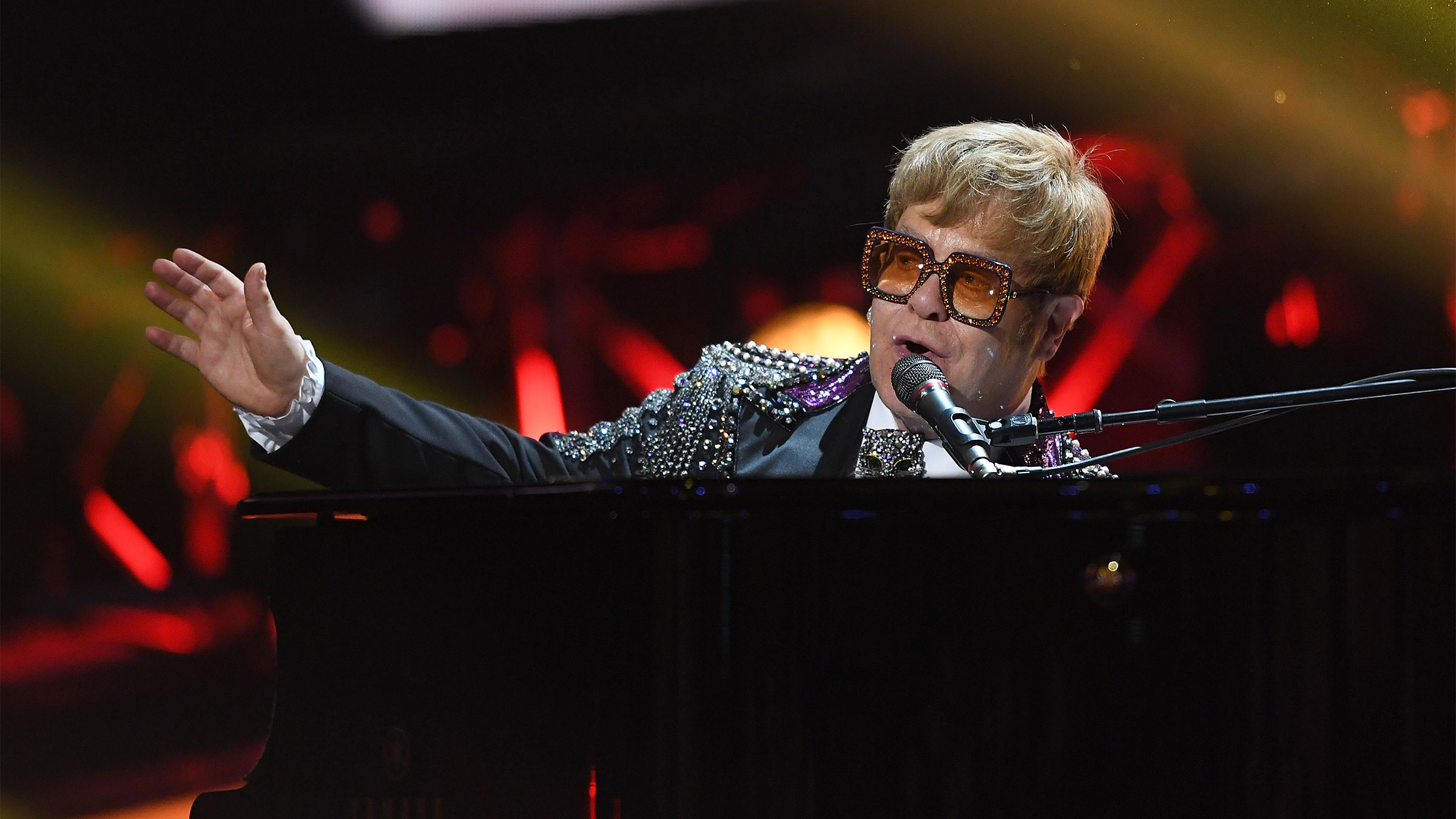 Nu zaterdag trouwt Prince Harry met zijn Meghan Markle. Bronnen rond Sir Elton John bevestigen nu het nieuws dat de zanger zal optreden op het huwelijk.
Elton was heel goed bevriend met prinses Diana, maar ook met de broers William en Harry heeft hij een sterke band. Zo zong hij op de begrafenis van Diana een speciale versie van 'Candle in the Wind'. Wanneer tijdens The Royal Wedding de Britse popzanger optreedt, is nog niet helemaal duidelijk.
Eerder dit jaar annuleerde Sir Elton twee shows in Las Vegas die gepland stonden tijdens de dag van The Royal Wedding. Het was dus al langer duidelijk dat Elton John deel zou uitmaken van de huwelijksdag van Harry en Meghan.
Mis niets van The Royal Wedding en luister zaterdag 19 mei van 10u tot 14u naar Joe.