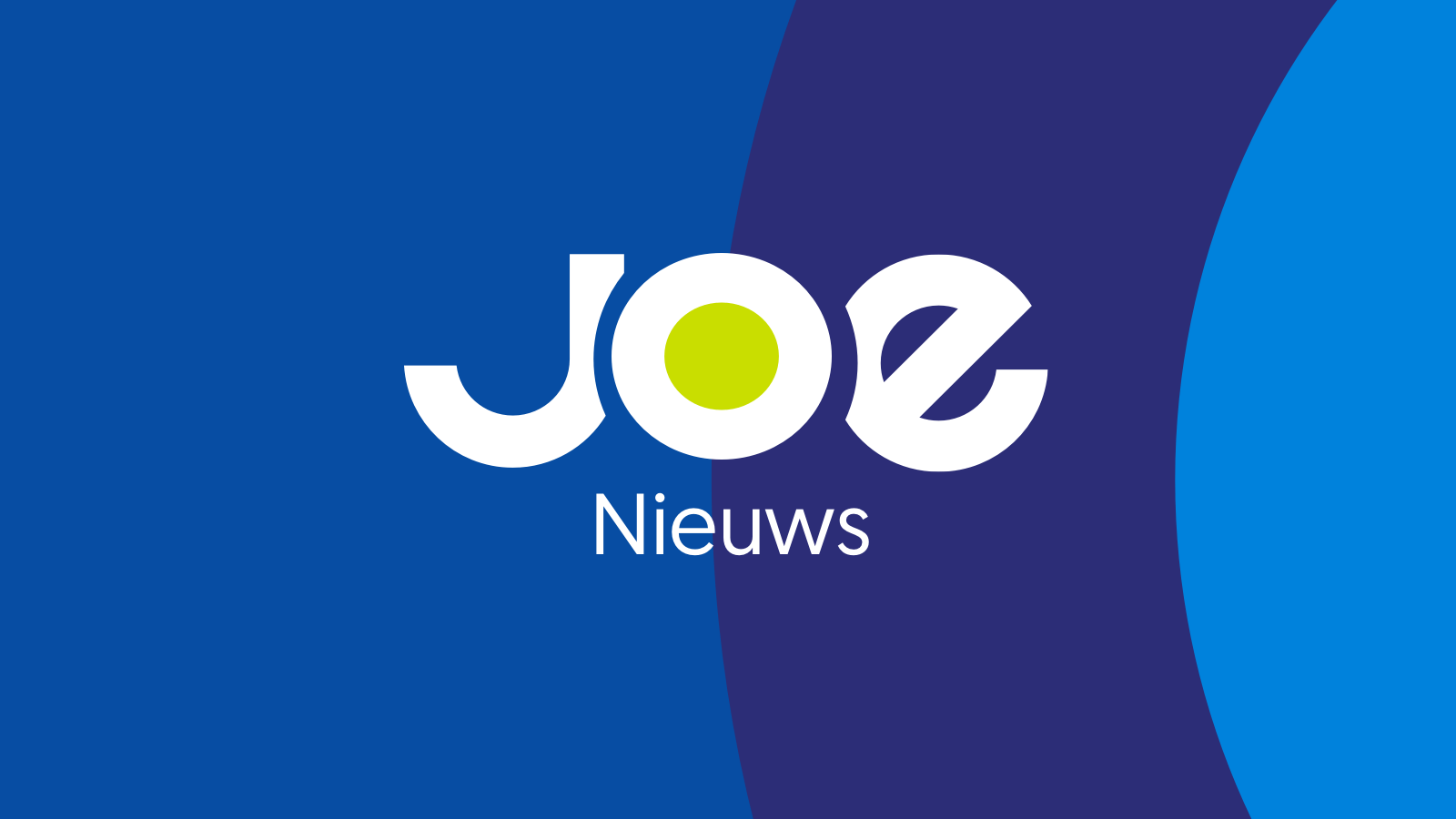 Ed Sheeran heeft voor de allereerste keer zijn single 'Perfect' live gebracht op televisie. De sympathieke rossekop bracht het nummer tijdens The X Factor op de Britse televisie.
En of dat hij goed klinkt? Daar bestaat geen twijfel meer over! Elk liveoptreden van Sheeran klinkt schit-te-rend.
Maar oordeel vooral zelf...