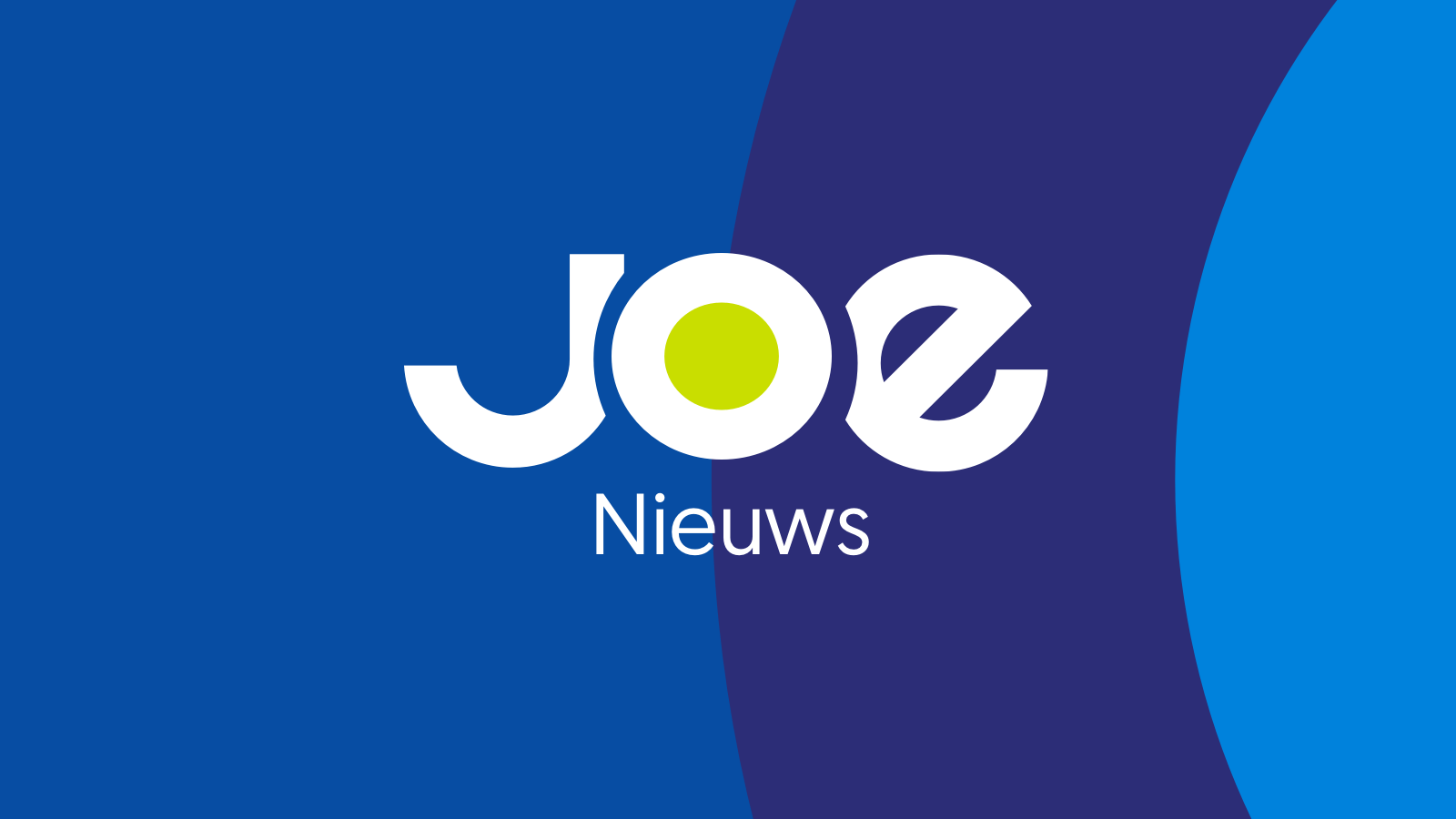 Glenn Frey, de mede-oprichter en gitarist van de Amerikaanse band Eagles, is op 67-jarige leeftijd overleden.
Frey was sinds enkele weken erg ziek. Hij stierf in New York aan complicaties als gevolg van artritis en een longontsteking.
Vorig jaar moest de band nog een optreden in Washington annuleren als gevolg van de gezondheidsproblemen van Frey. Het was de bedoeling om eind dit jaar weer op te treden.
De Eagles zijn vooral bekend van hun hits Hotel California, Desperado, Take it Easy, Tequila Sunrise, Lyin Eyes en Heartache Tonight. Voor hun werk kregen ze in totaal 6 Grammy Awards.
In de 80's scoorde Frey ook een paar solohits zoals The Heat Is On voor de film Beverly Hills Cop.
De band maakte het nieuws zelf bekend op haar website.
It Is With The Heaviest of Hearts That We Announce the passing of our comrade, Eagles founder, Glenn Frey, in New York City on Monday, January 18th, 2016.
Glenn fought a courageous battle for the past several weeks but, sadly, succumbed to complications from Rheumatoid Arthritis, Acute Ulcerative Colitis and Pneumonia.
The Frey family would like to thank everyone who joined Glenn to fight this fight and hoped and prayed for his recovery.
Words can neither describe our sorrow, nor our love and respect for all that he has given to us, his family, the music community & millions of fans worldwide.
Cindy Frey | Taylor Frey | Deacon Frey | Otis Frey|
Don Henley | Joe Walsh | Timothy B. Schmit | Bernie Leadon | Irving Azoff