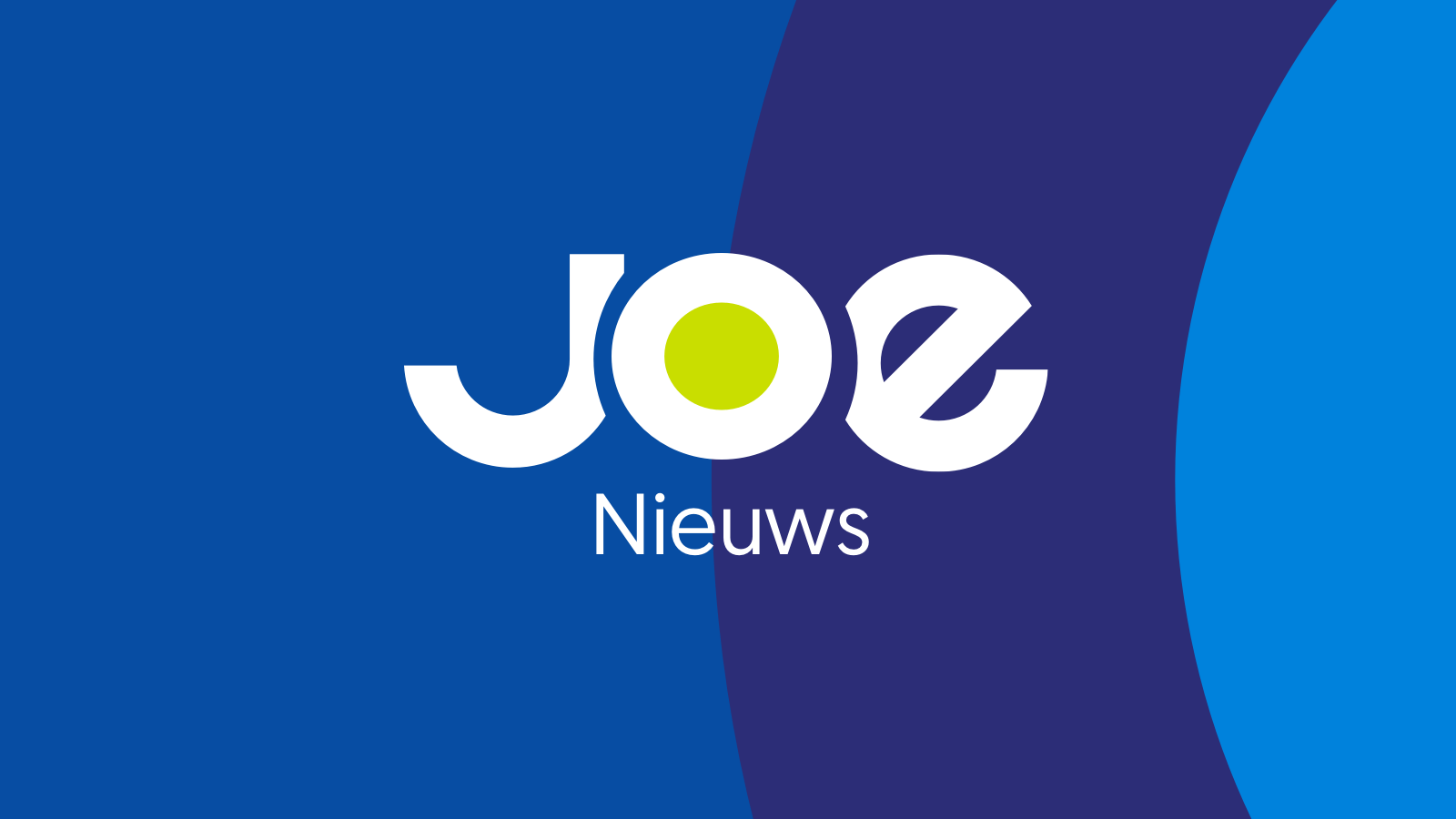 Een vernoeming op de Rock Hall of Fame is mogelijk één van de grootste mijlpalen in het leven van een rockster.
Net zoals elk jaar krijgen verschillende bands de mogelijkheid om hun plaats te winnen op deze legendarische lijst.
Om zelfs maar een kans te maken op een vernoeming, moet een band minstens 25 jaar lang muziek uitbrengen na het originele album. Uit deze lijst van genomineerden wordt er beslist wie de effectieve lijst haalt door muziekexperten van over heel de wereld.
Wie zou het dit jaar worden? Hier is alvast de volledige lijst.
Bon Jovi, Kate Bush, The Cars, Depeche Mode, Dire Straits, Eurythmics, J. Geils Band, Judas Priest, LL Cool J, MC5, The Meters, Moody Blues, Radiohead, Rage Against the Machine, Rufus featuring Chaka Khan, Nina Simone, Sister Rosetta Tharpe, Link Wray, The Zombies.
Bekijk hier de bedankspeech van The Rolling Stones.