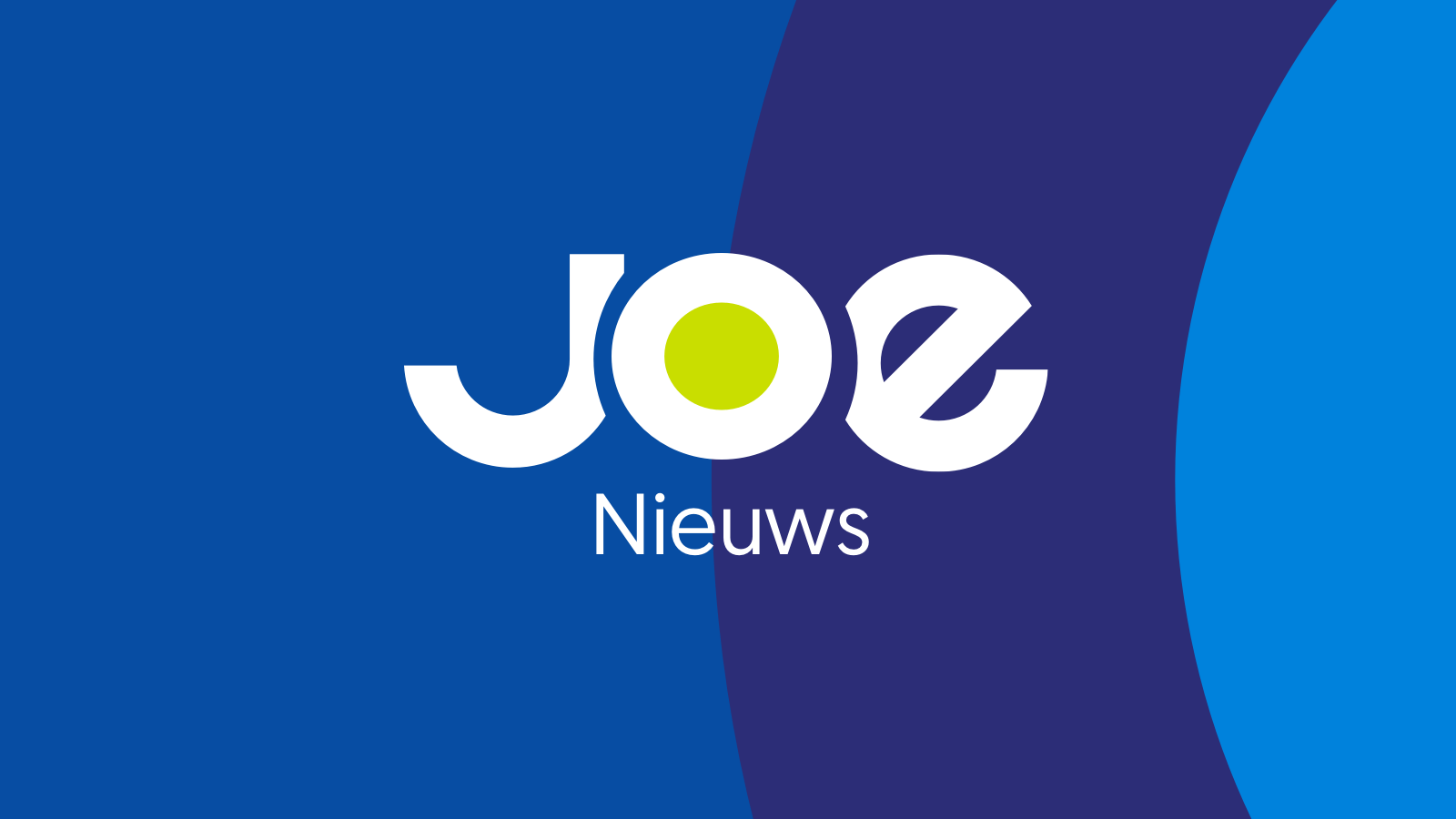 Rock Or Bust, zo heet het nieuwe album van AC/DC.
De groep maakte vandaag de tracklisting van Rock Or Bust bekend:
01. Rock or Bust
02. Play Ball
03. Rock The Blues Away
04. Miss Adventure
05. Dogs of War
06. Got Some Rock & Roll Thunder
07. Hard Times
08. Baptism By Fire
09. Rock the House
10. Sweet Candy
11. Emission Control
Je kan hierboven al luisteren naar de nieuwe single Play Ball. De groep liet eerder al weten dat gitarist Malcolm Young vervangen is door zijn jongere neef Stevie, omdat Malcolm aan dementie lijdt.
Samen met zijn broer Angus richtte Malcom AC/DC op in 1973.