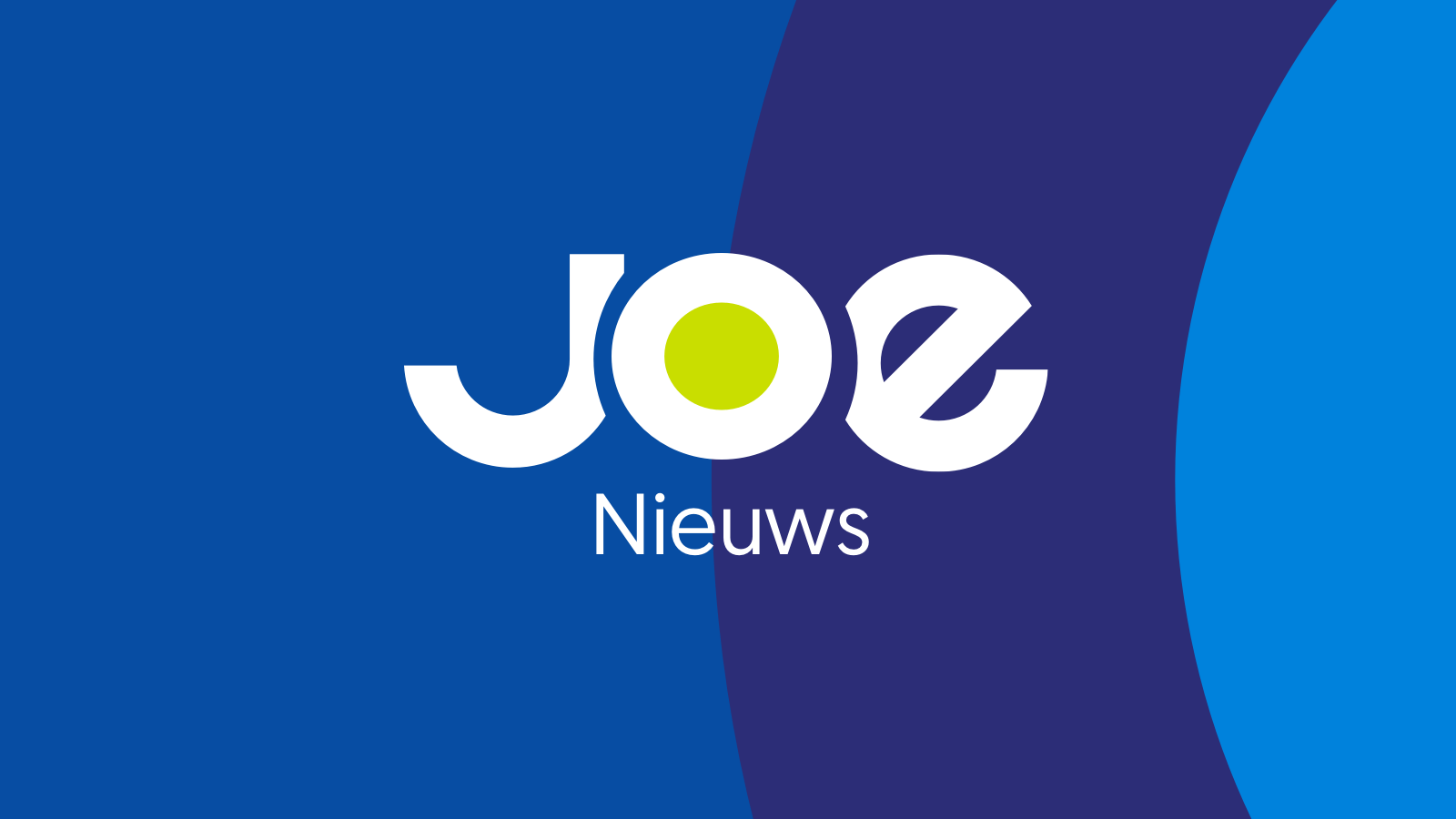 De Griekse zanger Demis Roussos is op 68-jarige leeftijd overleden. Roussos stierf afgelopen weekend, maar het nieuws raakte nu pas bekend.
De zanger was onder andere lid van groepen als The Idols, We Five en Aphrodite's Child. Het was vooral met die laatste dat hij in de jaren '60 scoorde. Roussos is verder ook te horen als gast op enkele albums van Vangelis.
In de jaren '70 en '80 scoorde Demis Roussos een aantal hits waaronder My Friend the Wind.