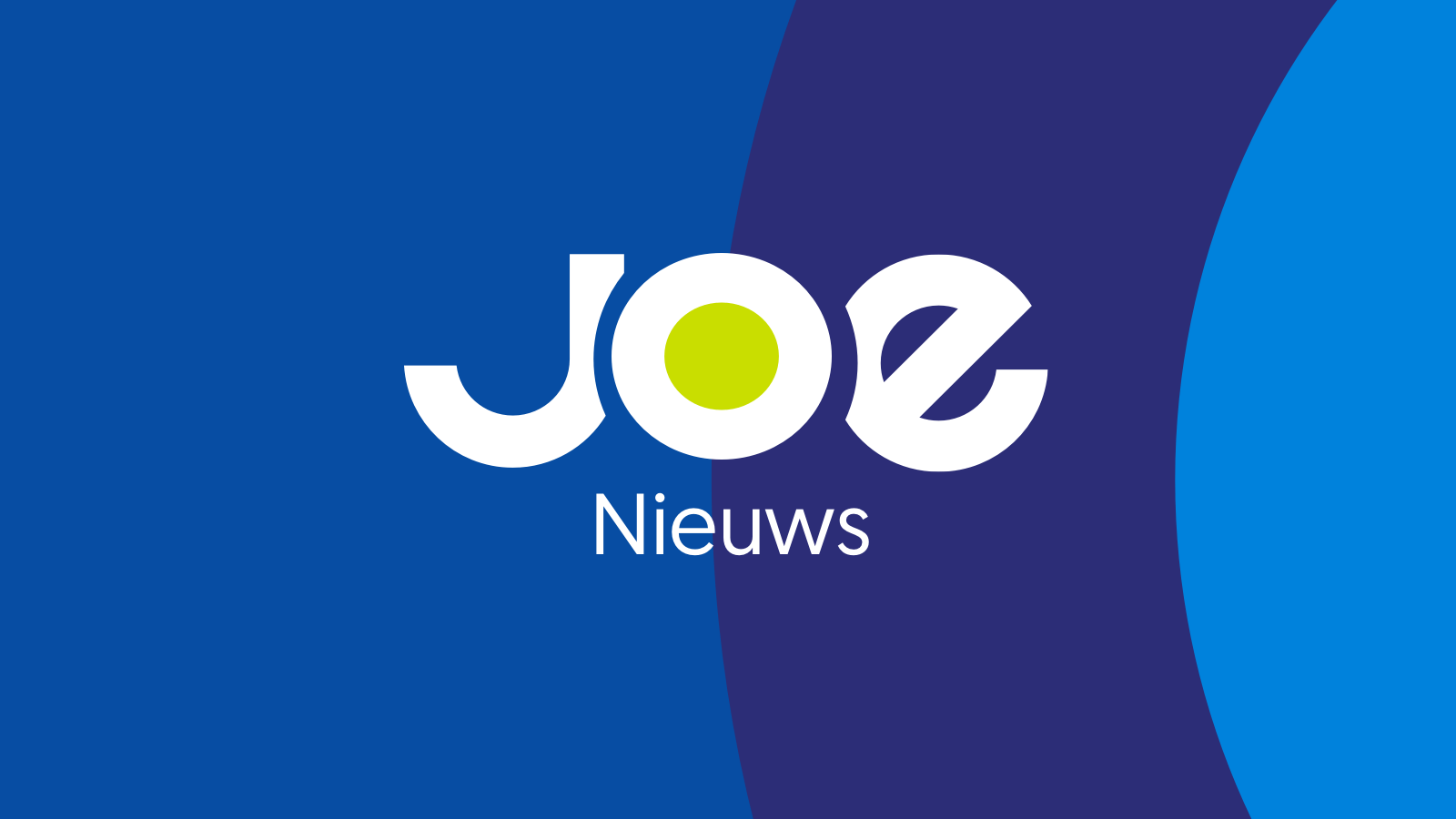 Elke avond in Top of the World gaat Elke Van Mello op zoek naar een topplaat van een bekende luisteraar. Jan Verheyen mag de spits afbijten en neemt ons mee terug naar de jaren '70.
Waar belandt Paradise By The Dashboard Light dit jaar in de Top 2000?
Stem mee via onderstaande link.