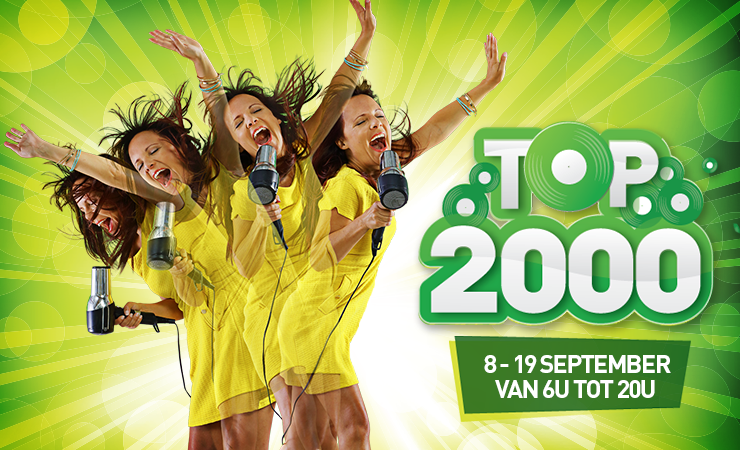 Heel Vlaanderen luistert vanaf 8 september naar de Top 2000 op JOE fm en dat willen we graag laten zien!
Wil je de dj's van JOE laten weten waar jij naar de Top 2000 luistert?
Geef dan hier jouw gegevens door en je komt tussen de andere luisteraars van JOE te staan.
Je kan je hier ook inschrijven voor onze Top 2000 Quiz, als je gelukt hebt komt één van onze dj's bij jou thuis of op het werk de Quiz spelen en sleep je het Top 2000 pakket in de wacht. Geef dus zeker aan wanneer je op dit adres aanwezig bent en wie weet staat opeens Raf, Elke, Laurens of Truus voor de deur!